Serbia has acquired the Chinese FK-3, a new generation of medium-range, radar-guided surface-to-air missiles. The details of the purchase were included in the state-run arms company Yugoimport–SDPR's annual report which was submitted to the state Business Registers Agency and seen by Reuters.
Local Reports On S-400s
---
Serbs have been fascinated by Russian S-300 and new S-400 systems missile defence systems. When the media reports mentioned that Serbia could be acquiring a missile, a majority of netizens believed it was Russian S-400 missiles.
A joint exercise was held under the name "Slovenian Shield 2019", and it started with missile firing by Anti-Aircraft Defense Units of the Serbian and the Russian Force. The Russian Defense Ministry had stated that the S-400s and the Pantsir S battery have been shifted to Serbia.
The purpose of the drills is to instruct the use of joint air defence group of the Serbian and the Russian Air Force in the air defence of the territory and the forces of the army against reconnaissance and UAV'. Many in Serbia were fascinated with the idea of acquiring the S-400s.
---
The report revealed that Yugoimport–SDPR made 163 import deals with 31 countries for $620.3 million in 2019 in comparison to 2018 which stood at 162 import deals with 32 countries, worth $482.7 million including purchases of Russian-made helicopter gunships and transport helicopters.
"The biggest part of imports is related to the modernisation of MIG-29 planes, the procurement of drone systems, … (and) air-defence system FK-3," it said.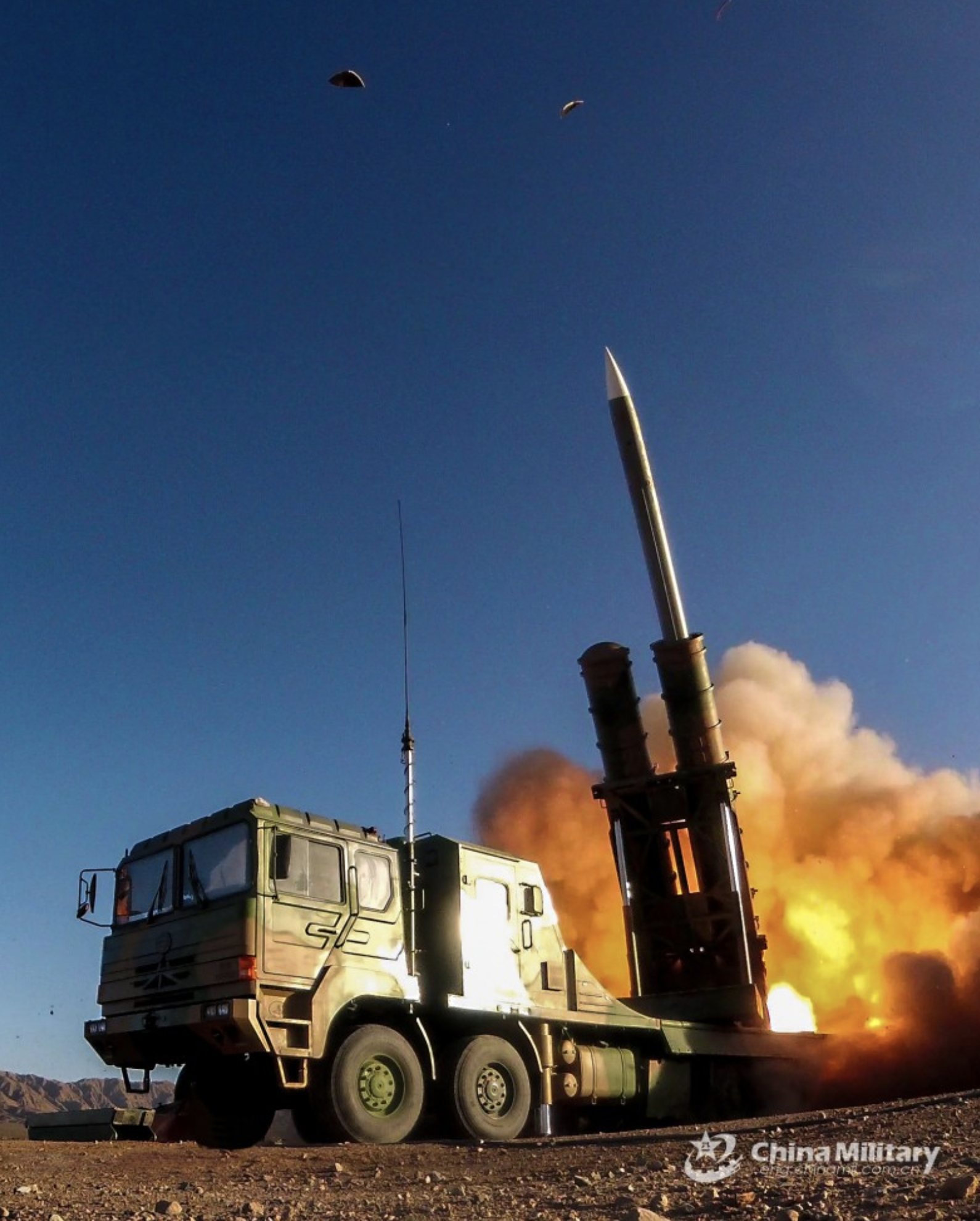 In June, Serbia became the first European nation to deploy Chinese unmanned aerial vehicles when Serbia's air force received six CH-92A combat drones armed with laser-guided missiles. Such efforts are seen as a sign of a deepening relationship between Beijing and Belgrade.
"In the FK-3 system, one battery consists of a vehicle with radar and three launch vehicles, each of which has four missiles with work command and radar semi-active guidance. One battery can operate simultaneously with 12 missiles of 6 targets," stated the report in Balkan Security Network (BSN)
As reported by Reuters, China sees Serbia as part of its One Belt, One Road initiative, which is intended at initiating new foreign trade links for Chinese companies.
According to local media house, BSN that for the People's Liberation Army (PLA), such export of the air defence system to Serbia is a sign of penetration in a completely new market because until now, the users of Chinese medium and long-range systems were only Chinese allies from Asia.
Serbia is in the process of negotiations and hopes to join the European Union (EU) soon. After declaring military neutrality in 2006, it joined NATO's Partnership for Peace program though it does not seek full membership in the Western defence alliance.
Experts believe that China who has already invested billions of euros in Serbia, in the form of in soft loans, infrastructure and energy projects, sees it as a way to penetrate EU's common market of over half a billion consumers.
Russia has been vying to keep Serbia a traditional ally on the side even as Belgrade pursues links with NATO and the EU. Serbia's military is based on former Soviet technology. It had earlier procured MiG-29 fighter jets and missiles, helicopters, tanks and armoured personnel carriers from Russia.
The strength of Russian-Siberian cooperation was displayed last year when a division of its S-400 missile defence system took part in a military drill in Serbia. Moscow's Defence Ministry said in a statement that it was "the first time that the sophisticated S-400s, together with a Pantsir missile battery, will be participating in military exercises abroad".
Now, with Serbia procuring the Chinese FK-3 missile system and Chinese drones earlier, it is an indication of the beginning of new cooperation between a Europen nation with China. This is certainly expected to pave the way for China to enter the EU market when Serbia successfully becomes a member.