Two years ago, Turkey bought the Russian-made-S-400 missile defense system for its armed forces, sending Washington-Ankara relations on a downward spiral fraught with tensions.
Following this deal, the US took Turkey out of the F-35 Joint Fighter Program and placed sanctions against several of its defense officials.
The Logic Behind US Sanctions
Turkey was an integral part of the F-35 stealth jet program, was going to be one of the select recipients of this advanced warplane. The country was, and still is, an important member of the North Atlantic Treaty Organisation (NATO).
The US is strongly against any NATO member using the Russian S-400 security system. It is of the view that the system could be used by Russia to secretly obtain classified details of the F-35 jets.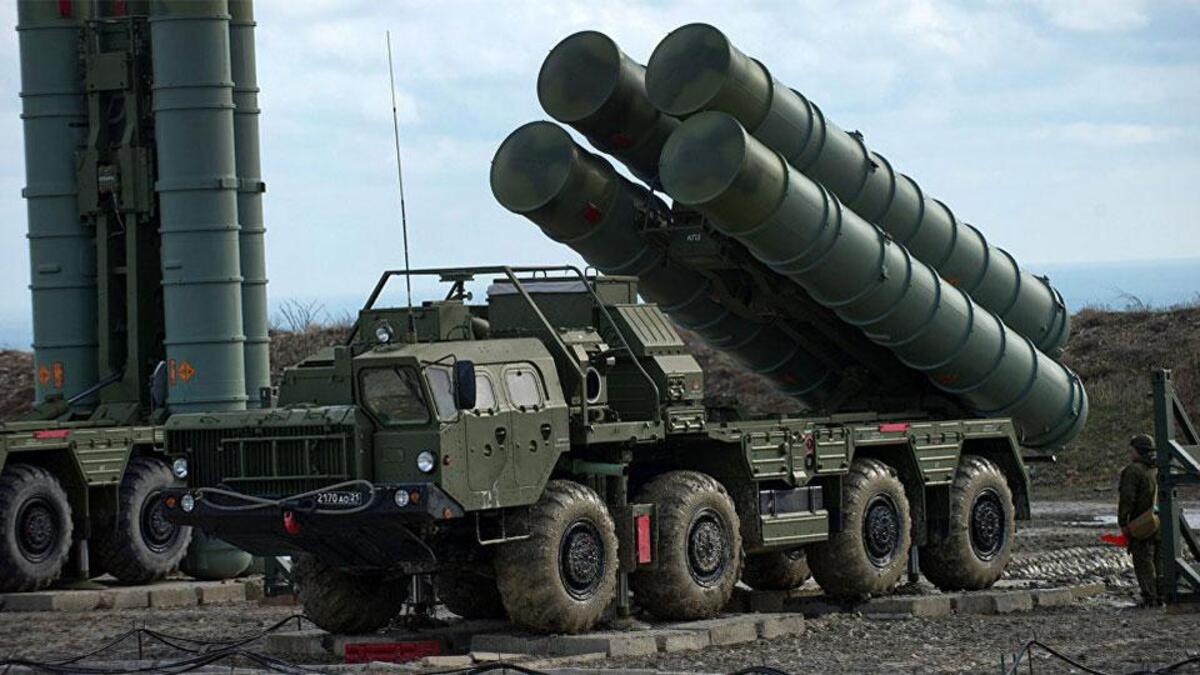 Turkey nevertheless purchased the S-400 in 2019, insisting that it wouldn't be integrated into the NATO systems. The argument notwithstanding, Washington removed Ankara from the international program that produces fifth-generation F-35 fighter jets and canceled their sales.
This was officially done in April this year when the Joint Memorandum of Understanding (MoU) signed by Turkey in 2007 was canceled and the country was not included in the new agreement.
Under the Countering America's Adversaries Through Sanctions Act (CAATSA), Washington can prohibit loans or credits of more than $10 million in any 1 year period from US financial institutions and a ban on US Export-Import Bank assistance.
Along with this, the Act requires the US to oppose loans by international financial institutions benefitting Turkey's Presidency of Defense Industries (SSB). Full sanctions that included an asset freeze and visa restrictions were also imposed on 4 high-ranking SSB officers.
No F-35s For Ankara
During the first round of negotiations after joining the program, Turkey had pledged to buy 100 F-35 fighter jets. In 2018, six jets were allocated for Turkey. This came with the condition that a Turkish pilot would be trained by the program before the actual delivery of the planes.
However, the delivery was postponed after the S-400 crisis broke out between the US and Turkey. By July 2020, the US Defense Department announced contracts for the US Air Force (USAF) to officially purchase eight F-35s that were originally intended for Turkey.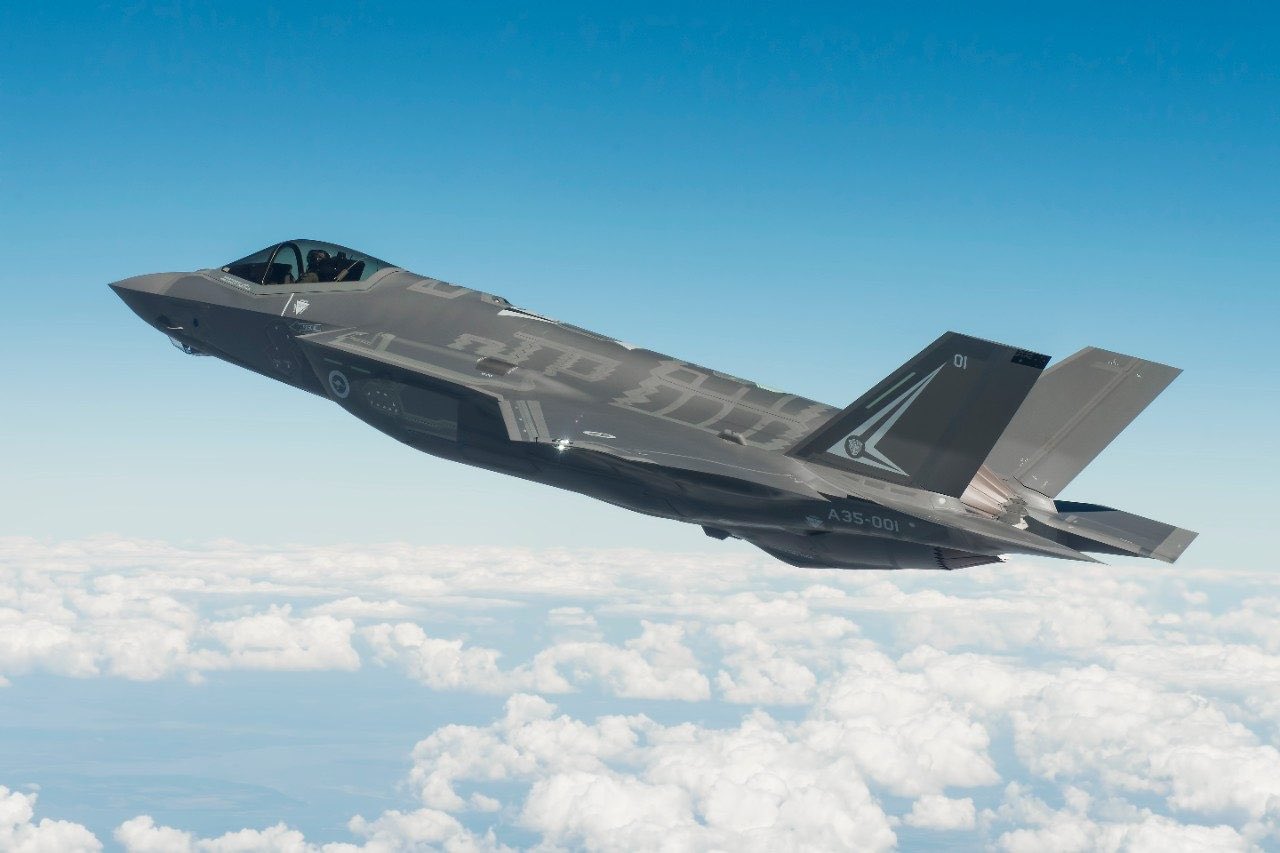 Under the $862 million contract, Lockheed Martin, the manufacturer of the F-35 stealth fighters, received money to reconfigure the jets to keep them in line with US models.
Turkey, which was producing certain parts for the aircraft, also had to halt that production following the S-400 crisis. The US found new suppliers for the parts.
Compensation Over F-35 Issue?
Turkish President Recep Tayyip Erdogan on September 30 said that his country intends to seek compensation for its removal from the F-35 program. He hinted at this discussion possibly happening during a meeting with US President Joe Biden on the margins of a G20 meeting next month.
This discussion is likely to mention the $1.4 billion payment that Ankara made to Washington before getting ousted from the program.
"We made a $1.4 billion payment, what will become of that?" Erdogan was quoted as saying. "We did not – and do not – earn this money easily. Either they will give us our planes or they will give us the money."
President Erdoğan meets with President Putin of Russia https://t.co/vXVPGrbNNA pic.twitter.com/0tzOHh0Fqs

— Turkish Presidency (@trpresidency) September 29, 2021
While speaking to journalists during his flight back from a meeting with the Russian President Vladimir Putin, Erdogan also said that there would be no "turning back" from the deal with Russia for Turkey's acquisition of the S-400 advanced missile defense systems.
Some military experts see the Russian S-400 as relatively better than the US Patriot air defense system. The former is capable of tracking three times as many targets as the Patriot and can shoot them down at five times the distance.
Turkey-Russia Bonhomie
Not only is the S-400 deal carrying on unimpeded, Turkey is also considering more joint steps with Russia in the defense sector. This includes collaborating on fighter jets and submarines, Erdogan noted.
Talks with Putin in the Black Sea resort of Sochi emphasized measures to deepen defense cooperation between Turkey and Russia. Partnerships for aircraft engines, fighter jets, and submarines were all included within the fold of these talks.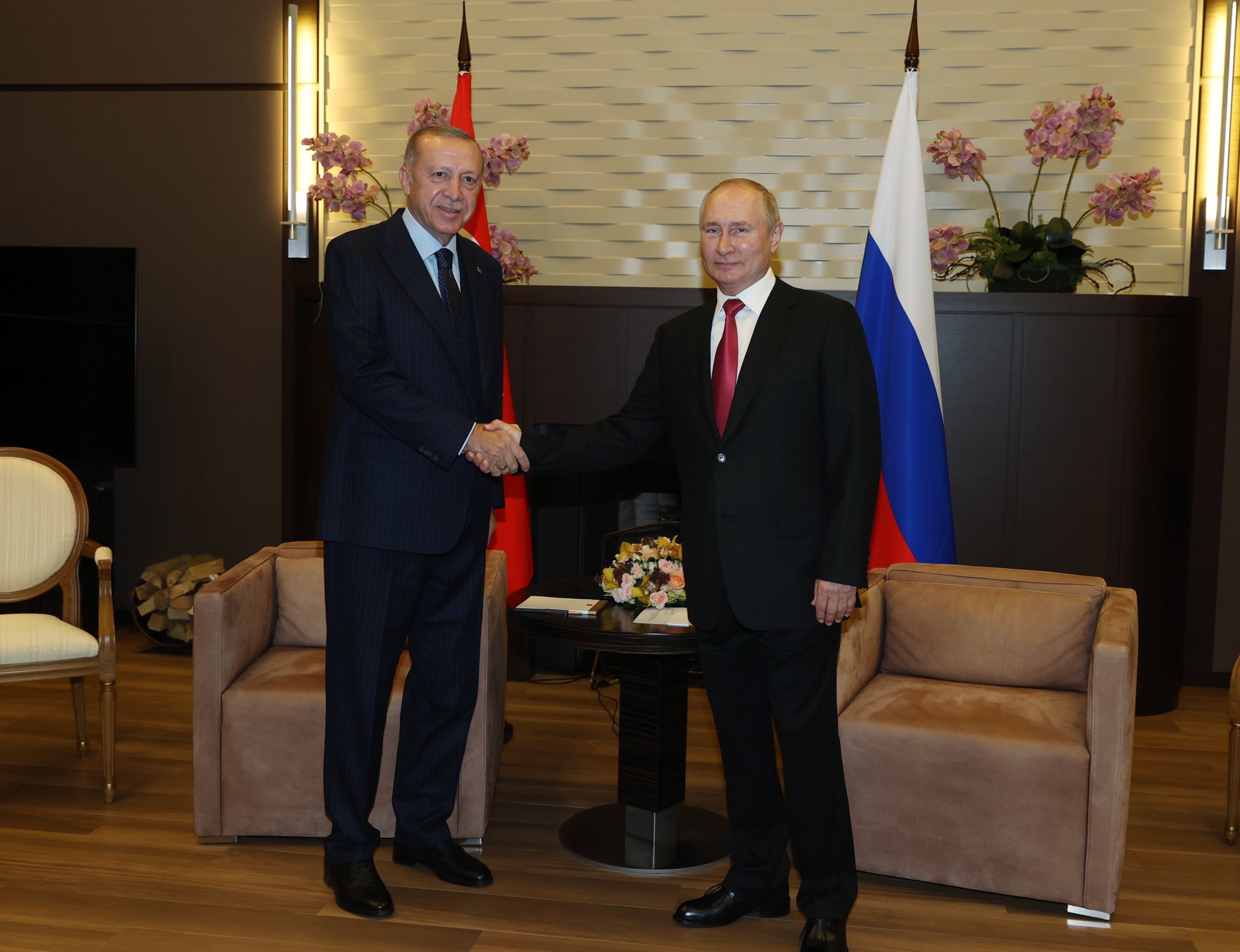 "We had the opportunity to discuss comprehensively what steps to take in the production of plane engines, what steps to take regarding fighter jets," Erdogan said, adding that a few other measures could include building ships and submarines.
While Putin suggested that the two countries might develop platforms for space launch platforms, Erdogan spoke of Russia's potential involvement in the construction of Turkey's second and third nuclear power plants.
"We spoke to Mr. Putin about building two more nuclear plants, besides Akkuyu. He agreed to work on the issue," Erdoğan said.
Potential Outcomes
The sanctions, aimed at Turkey's state defense industry, are likely to partly stifle its rapidly developing military-industrial complex.
Turkey is also likely to be pushed to form cooperation initiatives with high-tech defense powers other than the US. In essence, it would rely less on American-made military equipment, focusing on diversifying its suppliers for its armed forces. Boosting Turkey's domestic weapons production is also high up on the agenda now.
With positions rapidly hardening between Washington and Ankara, the possibility of Turkey's exit from NATO cannot be ruled out as well. Given that Turkey is NATO's second-largest contributor in terms of military personnel after the US, the alliance would be dealt a serious blow if it were to leave.
Meanwhile, the US is still looking forward to developing a relationship with Turkey, Deputy Secretary of State Wendy Sherman stated during a press briefing on September 1.
.@DeputySecState Wendy Sherman and Amb. Satterfield met with executives from U.S. companies in Turkey to discuss ways to increase bilateral trade and investment. @TurkeyAmCham pic.twitter.com/4Udpd7VYoP

— U.S. Embassy Turkey (@USEmbassyTurkey) May 28, 2021
"Turkey is a NATO ally, they're a valuable member of NATO… We know that President Erdogan said that they might consider and have the right to consider any weapons system, including the S-400. This is an ongoing issue. We've urged Turkey at every level and opportunity not to retain the S-400 system and refrain from purchasing any additional Russian military equipment," Sherman said.
"We look forward to continuing to build that relationship [with Turkey] with all its complexity and sometimes its challenges," she added.
This renewed attempt at salvaging US-Turkey ties comes right after landing a heavy blow to Turkey's defense industry via CAATSA. Whether this attempt will work remains to be seen. A glimpse might soon be visible at the G-20 summit to be later this month.