While infrared countermeasure systems are not usually associated with commercial aviation, the Federal Aviation Administration (FAA) and delivery giant FedEx have shown interest in its capability in the commercial aircraft space.
Delivery company FedEx has put forth a request to federal regulators to acquire permission for installing infrared countermeasures atop its cargo jets which can thwart the threats posed by anti-air missiles. The proposal to equip the cargo jets with missile defense systems was filed by the FAA with the US Department of Transportation on January 14.
"In recent years, in several incidents abroad, civilian aircraft were fired upon by man-portable air-defense systems (MANPADS)", FedEx was quoted as saying in the document released by the FAA. "This has led several companies to design and adapt systems like a laser-based missile-defense system for installation on civilian aircraft, to protect those aircraft against heat-seeking missiles", it added.
The company explained that it wanted to equip its aircraft with a missile defense system that can direct infrared laser energy in the direction of incoming missiles. This would act as an interruption in the missile's tracking of the heat produced by the aircraft.
FedEx also acknowledged the fact that infrared laser energy poses a great danger to the people on board the aircraft, people present on the ground, and also to other aircraft. The laser energy system will require the approval of the FAA, NBC reported.
The Laser-Based Missile Countermeasure
FedEx is planning to fit its aircraft with a Directional Infrared Countermeasure system (DIRCM). The DIRCM is a self-defense system that is widely used by the military for its transport aircraft and helicopters.
Reports suggest that this technology is now also being received by fighter jets. These infrared countermeasures work by firing laser beams of infrared (IR) light in the direction of incoming missiles.
This either results in the blinding of the seekers of these missiles or they are able to divert the missile from the aircraft which was being targeted by them, CNN reported.
According to reports, FedEx plans to install the DIRCM on its Airbus A321-200, which is the long-range variant of the A321, commonly used as a commercial passenger aircraft. The A321-200 is not currently being operated by FedEx which has a fleet of more than 650 aircraft, however, the aircraft is being eyed upon by a number of major freight companies for conducting future cargo operations.
The testing of anti-missile countermeasures was commenced by FedEx back in the year 2006. At that time, the company had installed a McDonnell Douglas MD-10 with Northrop Grumman's pod-based Guardian DIRCM system, which was based on the AN/AAQ-24 DIRCM.
The design of the Fed-Ex-specific system was created by Northrop Grumman in collaboration with FedEx itself for fitting it onto a canoe-shaped ventral pod which was easily detachable and added a drag as little as possible.
The system featured a laser turret and missile approaching sensors which provided the laser turret with 360-degree warning and cueing.
This installation was a part of the Department of Homeland Security's Counter-MANPADS Program which was meant for developing and demonstrating anti-missile systems suitable for commercial aircraft.
During the course of the program, two different directional infrared countermeasure systems, the Northrop Grumman Guardian and the BAE Systems JetEye, were tested by the Department of Homeland Security (DHS) against 29 MANPADS systems.
However, this is not going to be the first time when anti-missile systems are being installed on a commercial aircraft. Such systems have been installed on US commercial aircraft as far back as 2008.
Even before that, in the year 2004, an Israeli airline known as El Al became the only commercial airline that had installed anti-missile systems on its aircraft. However, these systems were not DIRCM but were flare-based.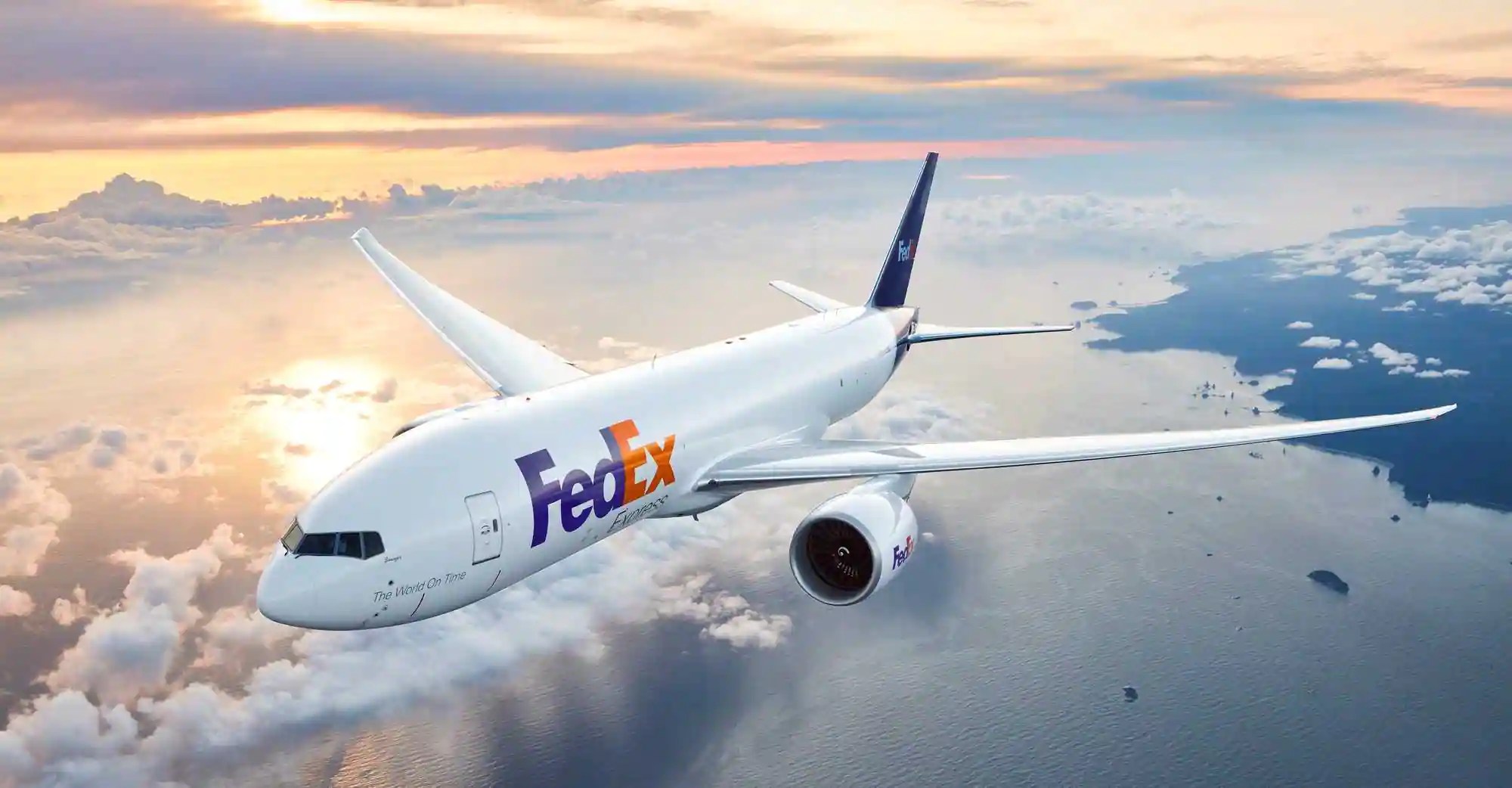 Dangers of the flares igniting fires on the ground as well as its extremely volatile nature persuaded the airlines to shift to the laser-based C-MUSIC system. The C-MUSIC is the world's first DIRCM system installed on transport aircraft in regular commercial service, as claimed by Elbit Systems.
Why are Anti-Missile Systems Needed on Commercial Aircraft?
Since the year 1970, the International Civil Aviation Organization has reported 42 civilian aircraft which were struck by MANPADS systems. One of these instances was when an Israeli airliner with 250 passengers on board was struck by shrapnel of a suspended MANPADS missile just when it took off from Mombasa, Kenya in November 2002.
However, the aircraft managed to make a safe landing in Tel Aviv and reported minimal damage.
Another instance was in the year 2003 when a DHL cargo plane, which was flying from Iraq to Bahrain was compelled to make an emergency landing after it was struck by a MANPADS missile that had hit the aircraft's left-wing.
Even though the aircraft suffered extreme damage to its wing and had completely lost its hydraulic control, its three-men crew managed to return to Baghdad where they landed the aircraft, by controlling it solely through varying engine thrust.
As suggested by the FAA's filing, these anti-missile systems do pose a certain degree of threat to commercial air traffic.
As the cargo transport company is planning to create special conditions in order to equip the DIRCM on an aircraft which it is not yet operating, it is being speculated that the company might be planning to use the system to conduct operations in very specific cases or routes. This could offer great benefits as such a capability will make it possible for the freight company to operate in high-risk areas as well.