The Government of India's first-ever approval to Airbus to co-produce, along with Indian conglomerate Tata group, C-295MW transport aircraft for the Indian Air Force (IAF) is being viewed as a big development in the globalization of the aerospace supply chain and India's quest for becoming a major aerospace hub.
The EurAsian Times has already reported the $3 billion deal and its details.
In the face of the increasing competition and cost pressures as well as the rising energy price and expensive raw materials, airframe manufacturers, aerospace OEMs, and Tier-1 suppliers are now keen on leveraging the advantages arising from the globalization of the aerospace supply chain.
They are now increasingly going for outsourcing and collaborating in the areas of technology, design, and component/sub-assembly manufacture.
As a result, airframe manufacturers and Tier 1 suppliers are becoming large-scale integrators ("super integrators") and coordinators of airplane production. The aerospace industry now is not only tending to be more dependent on Tier 1 suppliers but also becoming more transparent in the aircraft program plans and schedules of the OEMs.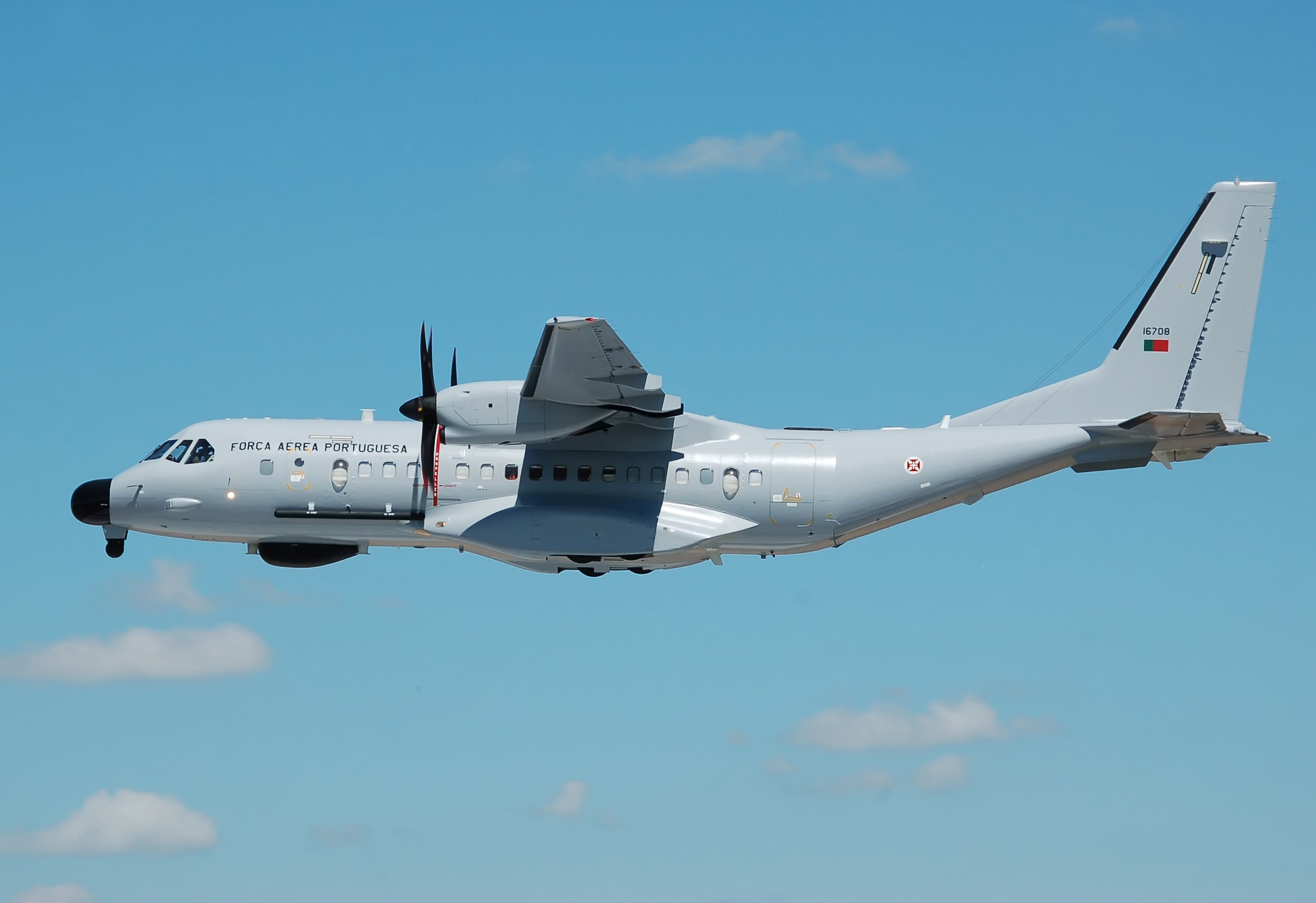 Request-for-proposals (RFPs) are now shared openly. In fact, proposal making is becoming more and more a joint process between customer and supplier.
There is more focus on systems integration, less internal production capability, and a desire to work with a select group of Tier 1 suppliers that have quality manpower, low labor costs, and dependable legal regimes.
India Offers Many Advantages 
Viewed thus, India has great advantages, particularly when the IAF is to procure a very large number of planes and there are offset obligations to ensure that manufacturers play a significant role in the high-tech industrialization of the country and the generation of quality employment opportunities.
It is to be noted that the European consortium Airbus Defence and Space had made a joint bid with Tata Advanced Systems Ltd (TASL) for a 56 medium transport aircraft order of the IAF way back in 2014. That it took so long to materialize is a different story.
However, what is important is that TASL is proving to be a credible partner of the OEMs in the global aerospace sector. It has already been working with aerospace giants Lockheed-Martin (LM) and Boeing.
On June 19, 2017, LM and TASL announced a joint-venture, that would produce the F-16 Block 70 in India, turning India into the only full assembly and integration hub for the aircraft, of which some 3,200 are operational.
The F-16 Block-70 offer to India was summarized by Lockheed-Martin as an exclusive opportunity for the South Asian nation to produce, operate and export F-16 Block 70 aircraft.
Exclusive F-16 production in the country would make India home to the world's only F-16 production facility, a leading exporter of advanced fighter aircraft, and provide the Indian industry with the opportunity to become an integral part of the world's largest fighter aircraft supply chain.
While the details of any transfer of technology are as yet unclear – in particular with respect to the radar and engine – the production line itself offers substantial benefits to India with a direct benefit going to the Indian industry as it appears that this project will break the decades-old monopoly of the state-run Hindustan Aeronautics Limited (HAL) on aircraft production. It has given a big impetus to private-sector participation in military aviation.
Meeting IAF's Requirement
It is all the more so when the IAF is in the process to obtain new multi-role combat aircraft (MMRCA) to augment its depleting combat strength. The proposal is to procure approximately 110 fighter aircraft (about to be 75% single seat and the rest being two-seat aircraft for conversion training).
The procurement should have a maximum of 15% aircraft in flyaway state and the remaining 85% will have to be made in India by a strategic partner/Indian production agency (SP/IPA). And in this LM is one of the bidders that is prepared to manufacture an India-specific variant of the F-16, known as F-21, in collaboration with TASL.
As it is, TASL is already making aerostructures for the LM C-130 in India and cabin and fuselage sections for the Boeing AH-64 Apache helicopter, the Sikorsky S-92 helicopter as well as the Boeing Chinook helicopter. And it is supposed to manufacture all wing sections for the F-16, independent of the IAF's selection.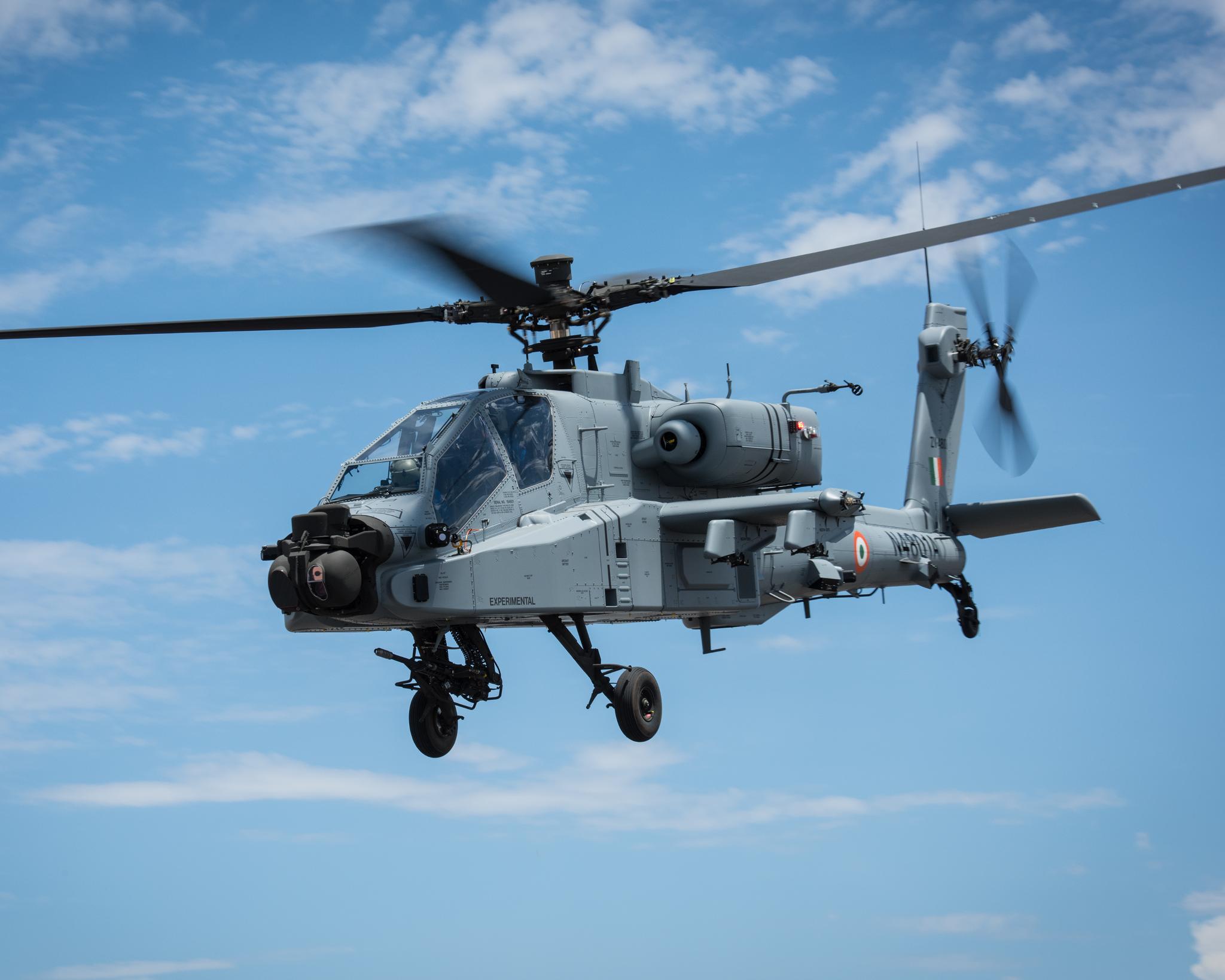 These joint-venture projects are indicative of TASL's ability to meet international standards required for OEM certification of their products globally. This is no mean achievement and augurs well for the future of private-sector involvement in the manufacture of aircraft and aircraft subassemblies and aircraft components.
There are also other private Indian players who have entered the defense sector in recent years and they have concluded arrangements with foreign vendors. There have been joint ventures between Larsen & Toubro and South Korea's Kanwa-Techwin.
Mahindra and BAE Systems have won contracts for the supply of artillery to the Indian army. Similarly, there is a joint-venture between IWI (Israel Weapon Industries) and Punj-Lloyd established production facilities for small-arms in India.
Besides, there are reports of SAAB tying up with the Adani group for Gripen production and Dassault is in partnership with Reliance for the Rafale components.
HAL Could Make A Big Difference 
Interestingly, Boeing has opted for what is called a flexible arrangement with the public sector HAL and private player Mahindra. It is said to be specifically designed so that any of the three — the foreign partner, the public sector firm, or the private entity — can be the face and the principal player of the consortium.
If a private-sector lead is required, Mahindra can be the prime entity, with Boeing and HAL as technology partners.
The entry of HAL here could significantly reduce the price of F-18 Super Hornets (another bidder for the MMRC), it is said. Plus, there is HAL's extensive experience.
Mahindra may be a newcomer to aircraft manufacture, but its aerospace division has been manufacturing aerostructures for some time and supplying them to other aircraft manufacturers, including HAL.
Its major contribution to the Boeing-HAL-Mahindra partnership is that it is the only private sector aircraft manufacturer in India with the production of the Airvan 8 and the Airvan 10 designed by GippsAero of Australia, which is now majority-owned by Mahindra.
While it will be a big step from the manufacture of relatively modest cargo aircraft to combat jets, Mahindra's experience may not be overlooked.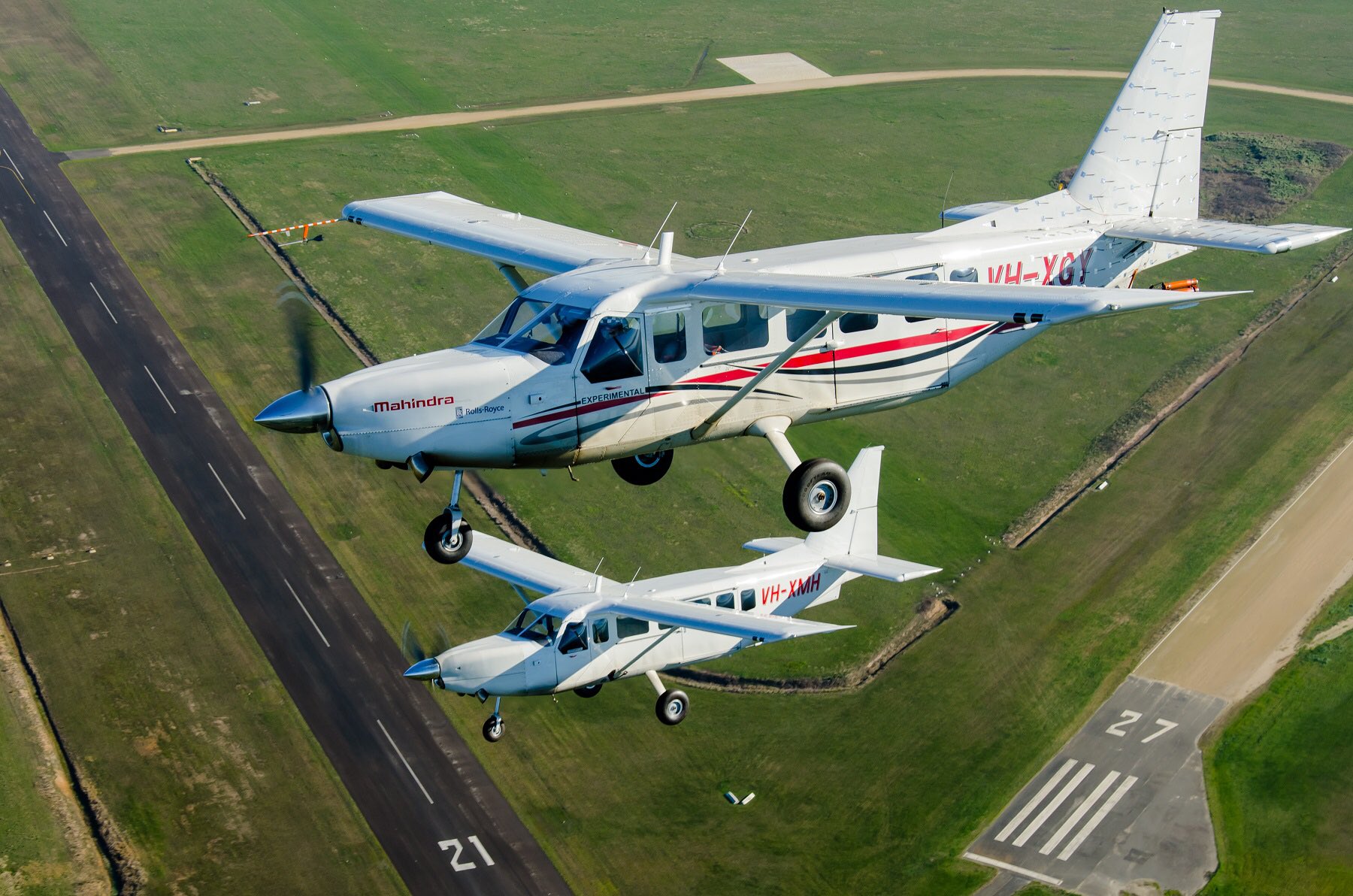 With regard to HAL, it is not much highlighted that in addition to its normal business of aircraft production, upgrade, maintenance and overhaul, it has a significant aerostructure manufacturing business for export clients.
These include Airbus A320 Forward Passenger Doors, Boeing 777 Unlock Box Assembly, Boeing 737 Freighter Conversion Kits, Boeing F/A 18 Gun Bay Doors, Boeing P-8 I Weapon Doors & Tailcones, EurocopterEcureuil composites, and Boeing -3D-Modelling / Digitisation of Drawings.
These capabilities will stand well as it moves forward in partnership with Boeing and Mahindra in offering the Super Hornet to the Indian Air Force and possibly, at a later point, to the Indian Navy.
However, some analysts argue that these joint ventures should not be dependent only on the contracts from India, since only one such consortium will get one lucrative Indian contract at a time.
They should rather position themselves to create the necessary ecosystem needed to offer a significant advantage for future contracts as well as to diversify its possible supply lines for key components both inside and outside India.
Author and veteran journalist Prakash Nanda has been commenting on politics, foreign policy on strategic affairs for nearly three decades. A former National Fellow of the Indian Council for Historical Research and recipient of the Seoul Peace Prize Scholarship, he is also a Distinguished Fellow at the Institute of Peace and Conflict Studies. CONTACT: prakash.nanda@hotmail.com