The Russian Navy has a formidable fleet of submarines besides other naval assets, raising concern among NATO countries. Notwithstanding the Ukraine invasion, the military alliance is now preparing to counter Moscow's naval power.
NATO navies performed two major anti-submarine warfare drills in February and early in the March. From February 7 to February 18, the Arctic Dolphin exercise led by Norway took place off the country's west coast.
"The exercise was designed to facilitate the Submarine Commander Course (SMCC), which tests, assesses, and qualifies"  naval officers preparing to take command of a sub, according to a press release by NATO Maritime Command.
The Arctic Dolphin 2022 exercise brought together submarines and surface forces from Denmark, Germany, and the Netherlands to improve interoperability between the allied nations.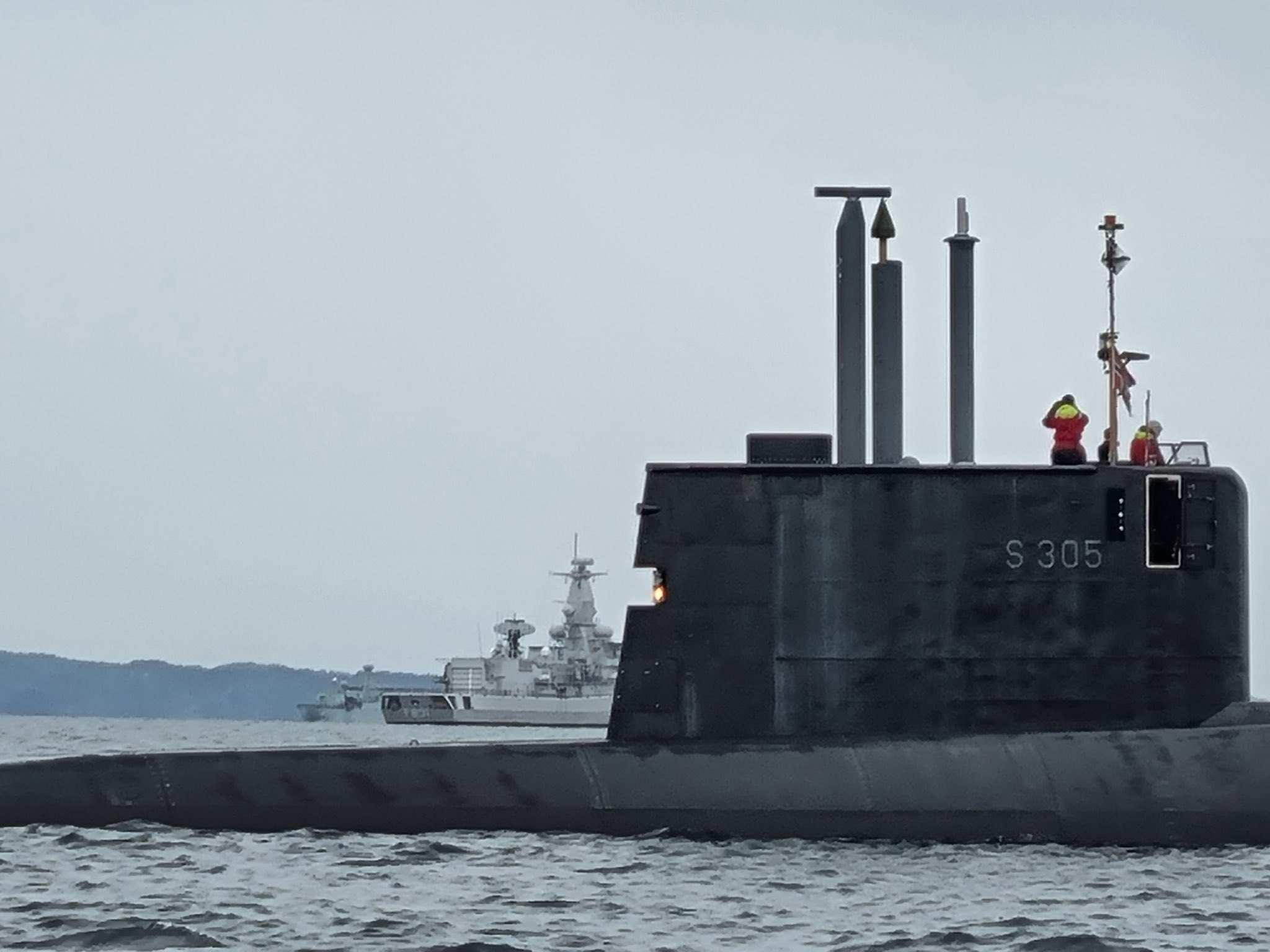 Another NATO anti-submarine warfare exercise, the Dynamic Manta, was undertaken off the Sicilian coast in Italy between February 21 and March 4. Ships, planes, submarines, and military personnel from nine allied countries, including Canada, Greece, France, Spain, and Italy, took part in the drill held in the Central Mediterranean Sea.
The exercise was aimed at improving the proficiency and interoperability of these navies in anti-surface and anti-submarine warfare. The NATO Maritime Command leads this large anti-submarine warfare exercise that takes place every year.
Both exercises included British P-8 Poseidon maritime patrol aircraft. Poseidons are widely regarded as the best sub-hunting planes in the world. In January, the United Kingdom acquired the last of the nine P-8s it had planned to purchase in late 2015.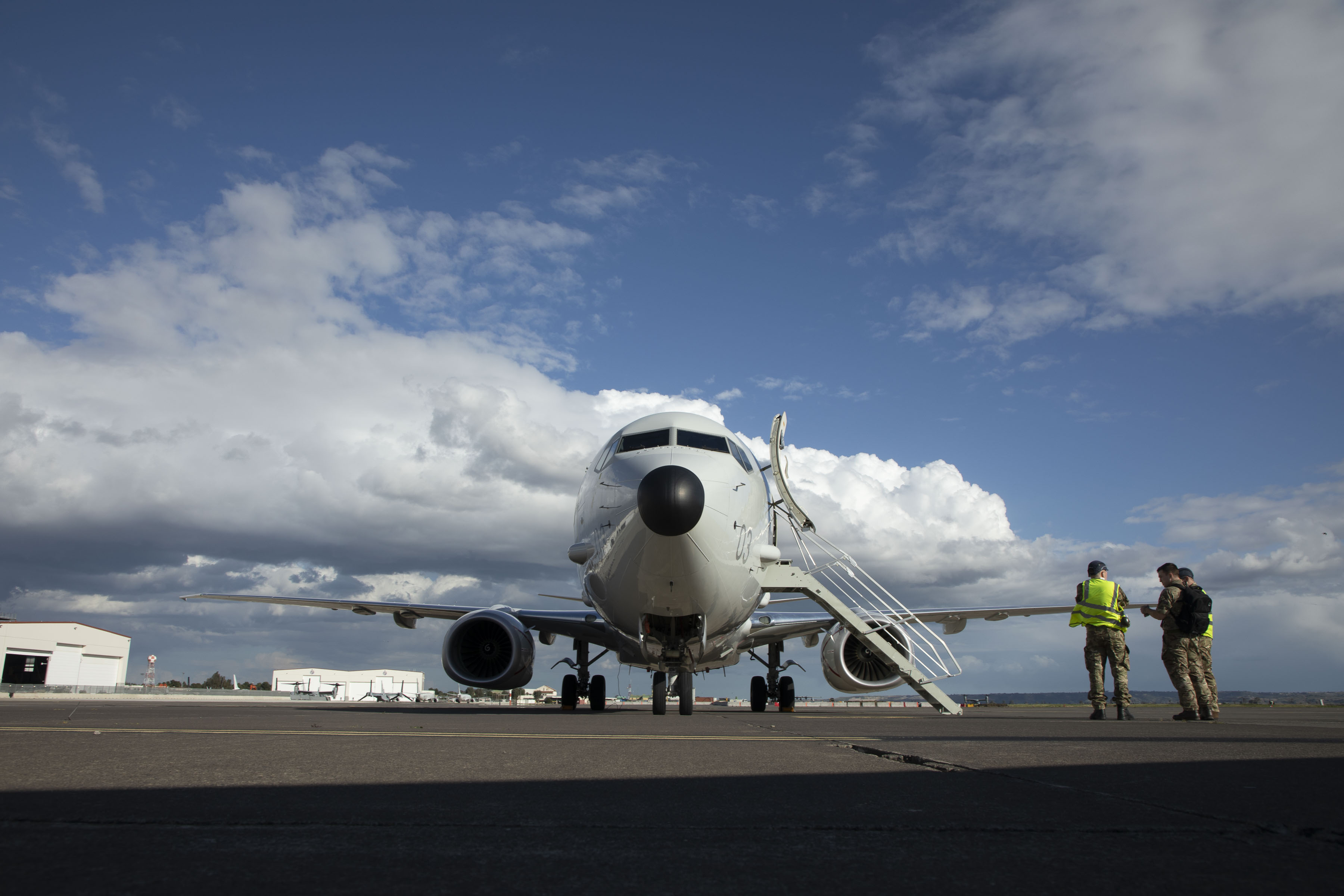 According to the Royal Air Force, the two P-8s that flew for Dynamic Manta from a US Navy facility in Italy were the first British Poseidons to undertake anti-submarine warfare from "an overseas operating location".
Both exercises were arranged prior to Russia's invasion, but they do indicate a stronger emphasis on anti-submarine warfare prompted by Russia's undersea force's modernization and expansion.
Russia's Submarine Force
The US and its NATO allies are alarmed by Russia's modernized submarine force. These subs can operate quieter and longer and strike farther due to the new submarine-launched missiles.
In the past 10 years or so, Moscow's decision to increase defense spending has strengthened Russia's submarine force. This expenditure has resulted in a considerable expansion of Russian presence in the North Atlantic, bringing it at loggerheads with NATO.
The security of key assets is the main issue that NATO is concerned about. The first is the Atlantic undersea cable network, which transmits all kinds of communications, internet traffic, and other key components that keep the Western economy running. Some of these cables also transmit sensitive information, which, if intercepted, might reveal Western government and military secrets.
According to Vice Adm. Daniel Dwyer, commander of the US Naval's 2nd Fleet, following Russia's 2014 incursion into Ukraine, the US "saw an uptick of Russian navy submarine out-of-area deployers, which culminated in Russian general-purpose submarines" being deployed off the US East Coast.
"It was determined at that point that the Atlantic no longer provided that geography that enabled our protection and that standoff [distance] that we've enjoyed for so many decades," said Dwyer. 
The capability to strike land targets with cruise missiles has also been incorporated into Russian submarines. Attacks on ISIS sites in Syria in 2015 were the first time Russian submarines demonstrated this capability. Military leaders of the Western countries were taken aback by this. 
NATO commanders are concerned that the missiles could possess a major threat to their important infrastructure and can hamper resupply and reinforcement operations. The US is also worried about the potential use of these missiles against it.  
Last year, General Glen VanHerck of the US Air Force, who is in charge of Northern Command and NORAD, has specifically warned about cruise missiles launched from the air and the water. 
"Those capabilities would include very quiet submarines," VanHerck said. "Russia just fielded their second Sev-class submarine, which is on par with ours." VanHerck seems to be pointing to Russia's nuclear-powered Yasen class attack submarines. 
Russia has been frequently deploying ships and submarines in highly sensitive waters for the past few years, but it is being tracked, observed, and deterred by allied naval forces.