The relationship between the US and Turkey soured in 2017 when Ankara decided to purchase the Russian S-400 missile defense system defying US pressure and threats.
As a result, Turkey was expelled from the F-35 fighter jet (JSF Program) by the US and has since been unable to secure even the F-16 fighters it desperately needs for its aging Air Force.
In what could spell a reversal of American hostility towards Ankara, several lawmakers in the US Congress have expressed their willingness to supply F-16 fighter jets to Turkey for its military assistance to Ukraine and its diplomatic efforts aimed at ending the war.
Turkey's unequivocal backing for Ukraine, most notably through the export of TB2 Bayraktar armed drones that have wreaked havoc on Russian troops, and its diplomacy with Russia, has allowed Ankara to improve its tarnished image in Congress.
The NATO ally may soon be able to persuade Congress to approve a $6 billion purchase from Lockheed Martin of 40 Block 70 F-16 fighter jets and approximately 80 modernization kits to upgrade its existing fleet.
Last month, the US administration wrote a letter to Congress emphasizing that selling F-16 fighter jets to Turkey would benefit both US and NATO security objectives, particularly in light of Russia's invasion of Ukraine, as previously reported by the EurAsian Times.
Additionally, the US Secretary of State Antony Blinken recently said that foreign military sales to key Washington partners like Turkey and India should be expedited and bureaucratic hurdles removed. It is pertinent to note that both Turkey and India purchased the S-400 from Russia despite the US warnings.
F-16 Fighter For Turkey
Turkey requested 40 F-16s and 80 repair kits from the US in October last year to modernize its existing aging fleet in the face of the challenge posed by Greece.
More than 40 congressmen from both the Republican and Democratic parties sent a letter to the White House in late 2021, protesting the sale. The administration had earlier indicated its desire to sell these fighter jets but had cited congressional opposition as a major impediment.
However, Turkish President Recep Tayyip Erdogan claimed that talks with the US were going well in late March.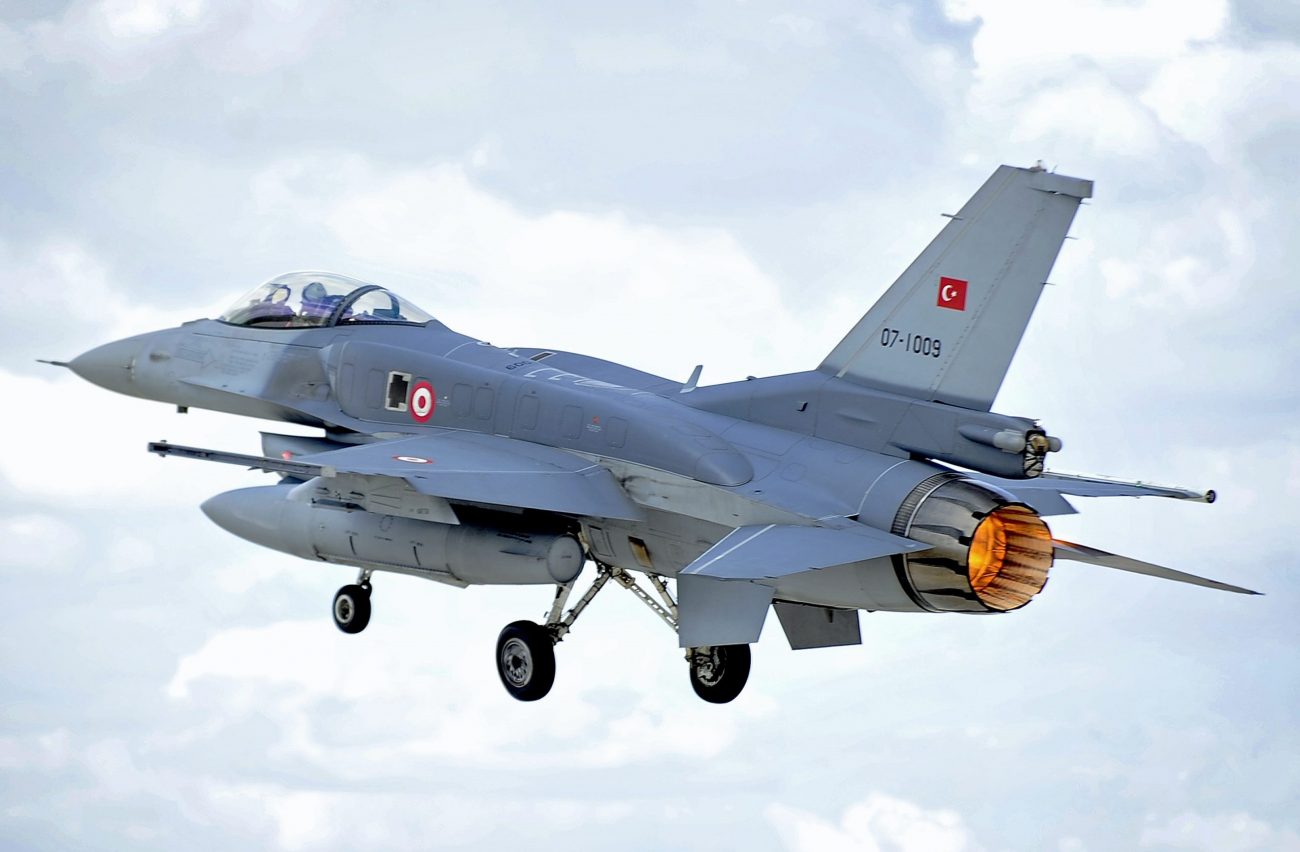 The Turkish Air Force is dominated by aging F-16s that are in dire need of upgrades. With tensions running high with Greece in the Mediterranean and the Hellenic Air Force's purchase of Rafales have necessitated a swift acquisition of F-16s from the US.
Turkey and Greece remain marred in a conflict over the Aegean Sea, with differences sporadically spilling over into provocations.
F-16s Headed To Ankara?
The letter sent by Naz Durakoglu, the State Department's top official for legislative affairs, to Congressman Frank Pallone, Chairman of the House Energy and Commerce Committee, read, "The administration believes that there are nonetheless compelling long-term NATO alliance unity and capability interests, as well as US national security, economic and commercial interests that are supported by appropriate US defense trade ties with Turkey."
If the Department of State approves the planned transaction, it will need to be notified by Congress.
Last month, the letter sent to Congress reiterated the State Department's commitment to the established defense trade authorization procedures, including congressional supervision. This means that the ultimate authorization lies with the US Congress.
Following the Biden administration's suggestion that such a sale could serve NATO and US security objectives, many lawmakers who were instrumental in Turkey's expulsion from the F-35 program tentatively indicated that they may be inclined to allow Ankara to purchase F-16s.
Nonetheless, Congress has significant authority over potential arms sales, and lawmakers made it clear that an F-16 transfer would be contingent on Turkey continuing to support Ukraine, even as it tries to strike a delicate balance in its relations with both the US and Russia amid a slew of other regional conflicts.
Turkey has been instrumental in whatever diplomacy and negotiations have taken place between Russia and Ukraine. Even though it shares a strategic and cordial relationship with Moscow, it has continued to condemn its military operations in Ukraine and has sought an immediate end to hostilities.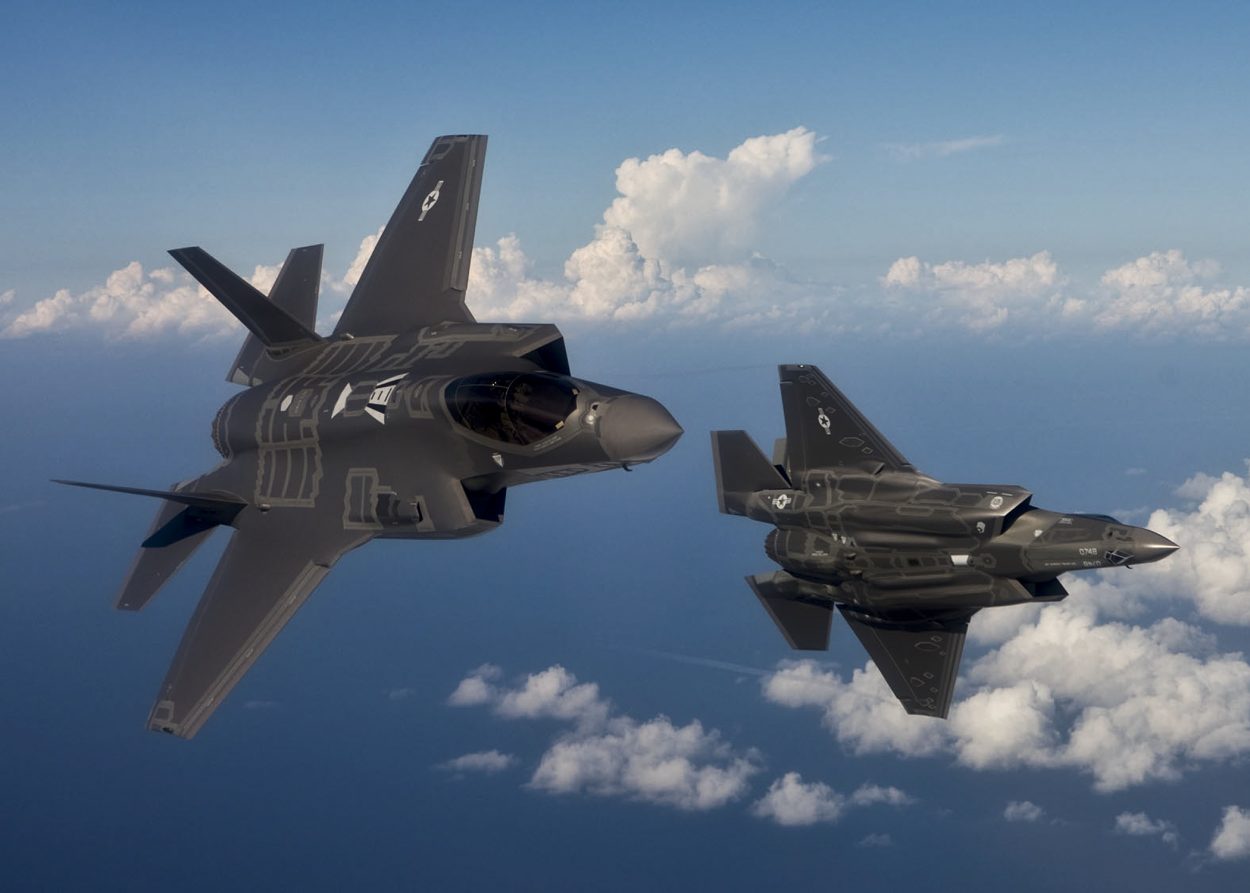 Russia is strategic for Turkey as it provides 52% of its gas. In geopolitical terms, Turkey needs Moscow to pursue its interests in Central and West Asia, Afghanistan, and the Caucasus, wrote former diplomat Talmiz Ahmad.
"We need to talk and work with Turkey and others that are working with us against Russia," House Foreign Affairs Committee Chairman Gregory Meeks, D-N.Y., told Defense News. "They've shown some movements in the right direction. There are other things that we still need to work with Turkey, certain things that still irritate us at times."
Other Democrats and Republicans who battled tooth and nail to keep Turkey out of the program have said they will not use their political clout to stop a possible F-16 sale.
If all goes well and if Ankara is convincingly able to supply Ukraine and show unconditional solidarity with NATO, a sale of F-16s followed by Congress authorization could soon become a reality.