India, Australia, and Japan were among the world's largest arms importers in the past five years while according to a recent report by Stockholm International Peace Research Institute (SIPRI) 
The SIPRI report compares weapons sales globally from 2016 to 2021. It shows that Asia and Oceania remained the largest importing region for major arms, receiving 43 percent of global transfers in 2017–21. Six out of the top 10 arms buyers were from this region during this period.
This large share of imports in the Indo-Pacific region comes on the back of surging tensions with China, as the latter continues to pursue its regional ambitions aggressively.
"Tensions between China and many states in Asia and Oceania are the main driver of arms imports in the region," the report quoted Siemon Wezeman, a senior researcher with the SIPRI's Arms Transfers program, as saying.
While the arms imports to South Asia fell by 21 percent and those to Southeast Asia a drop of 24 percent between 2012–16 and 2017–21, they grew by 59 percent for Oceania, particularly because of a 62 percent increase in Australia's imports, and 20 percent increase in imports to East Asia.
India Top Arms Importer In South Asia
Even though South Asia's share of global imports fell by 21 percent, India was the top buyer, accounting for 11 percent of the total, and is planning large-scale arms imports in the next few years from several suppliers.
Taiwan's arms imports also shrank by 68 percent between 2012–16 and 2017–21, but are scheduled to increase significantly in the coming years. China, South Korea, and Pakistan were also ranked among the top ten buyers of arms.
Europe saw the biggest growth in arms import among world regions, as the purchase of major arms by European states was 19 percent higher in the last five years than in 2012-16 and accounted for 13 percent of global arms transfers.
The United Kingdom, Norway, and the Netherlands were the largest arms importers in Europe.
Of late, as reported by the Eurasian Times, Russia's invasion of Ukraine has rattled many European countries such as Germany, Poland, Lithuania, and Denmark, prompting them to announce substantial hikes in their defense budgets. This is poised to increase Europe's share of global arms imports significantly.
Germany eyes Lockheed F-35 fighter jet; no final decision -source https://t.co/IaFGeTsZTG pic.twitter.com/8y2dfp2iFh

— Reuters (@Reuters) February 4, 2022
However, this is largely an exacerbation of the existing trend as according to Wezeman, the upward trend actually started after Russia's 2014 annexation of Crimea, with the effects visible now.
"The severe deterioration in relations between most European states and Russia was an important driver of growth in European arms imports, especially for states that cannot meet all their requirements through their national arms industries", said Pieter D. Wezeman, Senior Researcher with the SIPRI Arms Transfers Programme. "Arms transfers also play an important role in transatlantic security relationships."
Yemen Conflict Pushed Gulf Countries' Imports
Meanwhile, the Middle-Eastern states imported 2.8 percent more arms in the past five years than they did in 2012–16.
With the ongoing conflict in Yemen and tensions between Iran and other regional states remaining high, arms imports had an important role to play in the security developments of the Persian Gulf region.
Saudi Arabia, the world's second-largest arms buyer, increased its purchases by 27 percent in 2017-21 from 2012-16. While Qatar's arms imports for the same period grew by 227 percent pushing it from the 22nd largest importer to the sixth-largest.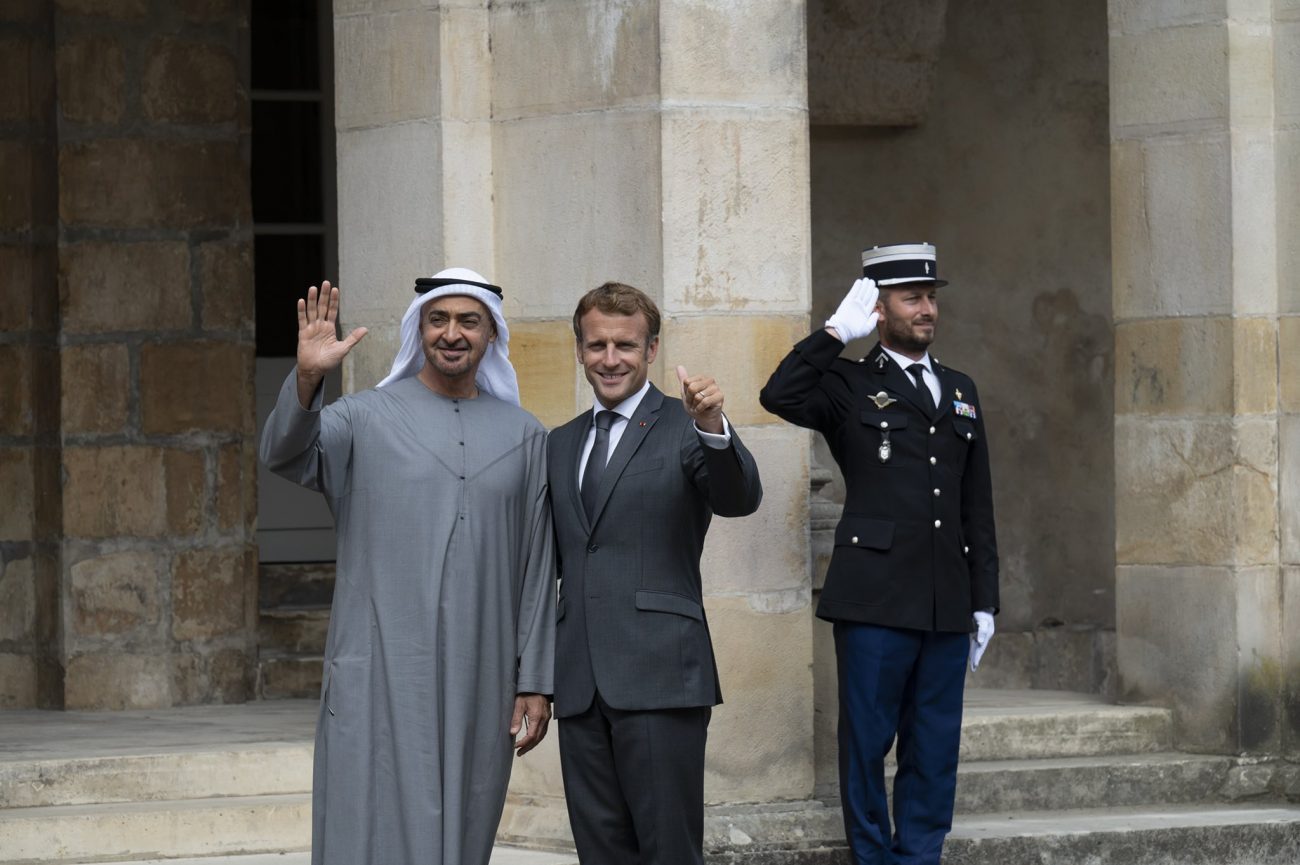 In contrast, weapon purchases by the United Arab Emirates (UAE) shrank by 41 percent between 2012–16 and 2017–21, bringing it down from the third-largest to the ninth-largest arms importer globally. In the coming three years, all three of these states along with Kuwait are due to receive major arms delivery.
"The current oil prices mean they're going to have a lot of income and that usually translates into large orders for arms," Siemon Wezeman noted.
At the same time, the US exports have grown by 14 percent, thereby increasing its share in global arms sales to 39 percent from 32 back in 2012-2016. The Middle-Eastern states bought 43 percent of total US arms sales. France accounted for 11 percent of global arms exports in 2017–21, making it the third-largest arms exporter behind the US and Russia.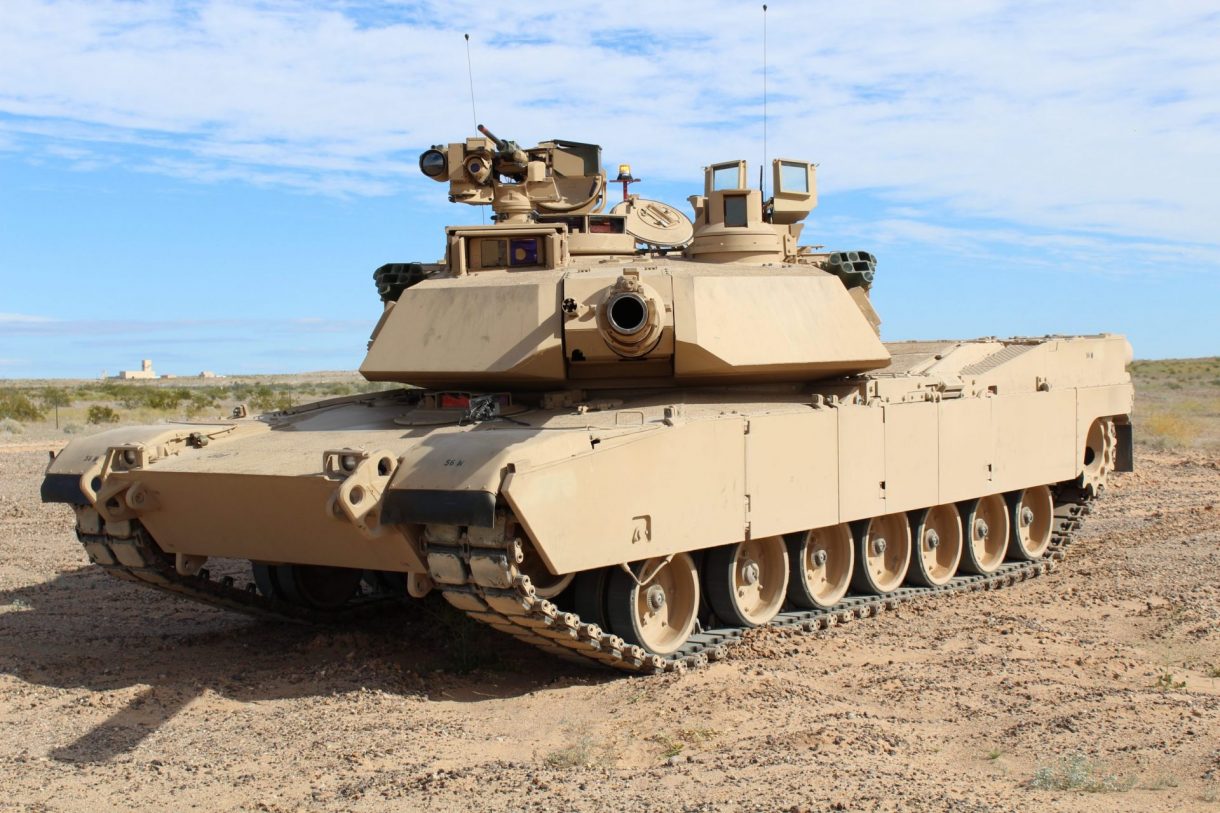 The US exported twice as many arms sold by Russia, the world's second-largest exporter, while the latter's share of arms exports shrunk by 26 percent in the past five years to 19 percent.
The overall decrease in Russia's arms exports was almost entirely due to a fall in arms deliveries to two recipients: India and Vietnam which have been diversifying their arms procurement while improving their domestic capacity.
The current Ukraine crisis may exacerbate this trend, as countries may find it difficult to pay for Russian arms with sanctions leveled by the US and other allied countries.