A former US Army helicopter pilot turned defense contractor has pleaded guilty to taking thousands of dollars from the agents of the Chinese government to provide aviation-related information to his defense-contractor employers.
Shapour Moinian, 67, of San Diego, served as a helicopter pilot in the US, Germany, and South Korea from approximately 1977 through 2000, following which he worked for various Cleared Defense Contractors (CDC) in the US.
'Cleared' is a term that indicates that a contractor has a permit to work on projects involving classified information.
According to Moinian's plea agreement, while working for a CDC on various aviation projects for the US military and US intelligence agencies, he was contacted by a Chinese individual who claimed to work for a technical recruiting company. He offered Moinian the opportunity to consult for the aviation industry in China.
"Moinian was a paid agent of the Chinese government who sold American aviation-related technology," said Assistant Attorney General Matthew G Olsen of the Justice Department's National Security Division.
Moinan Minted Money Selling US Aviation Tech
According to the press released by the US Justice Department, in March 2017, Moinian traveled to Hong Kong, where he met with this purported recruiter and agreed to provide information and materials related to multiple types of aircraft designed and/or manufactured in the US in return for money.
During that meeting, Moinian accepted approximately $7,000-$10,000 in US currency, knowing that these individuals represented the government of the People's Republic of China (PRC).
After that, he returned to the US and began collecting aviation-related materials as an employee of a CDC and transferred the material to a pen drive.
In September 2017, Moinian traveled overseas and during a stopover at the Shanghai airport, met with Chinese government officials to whom he handed over the pen drive containing the aviation-related materials, including proprietary information from a CDC.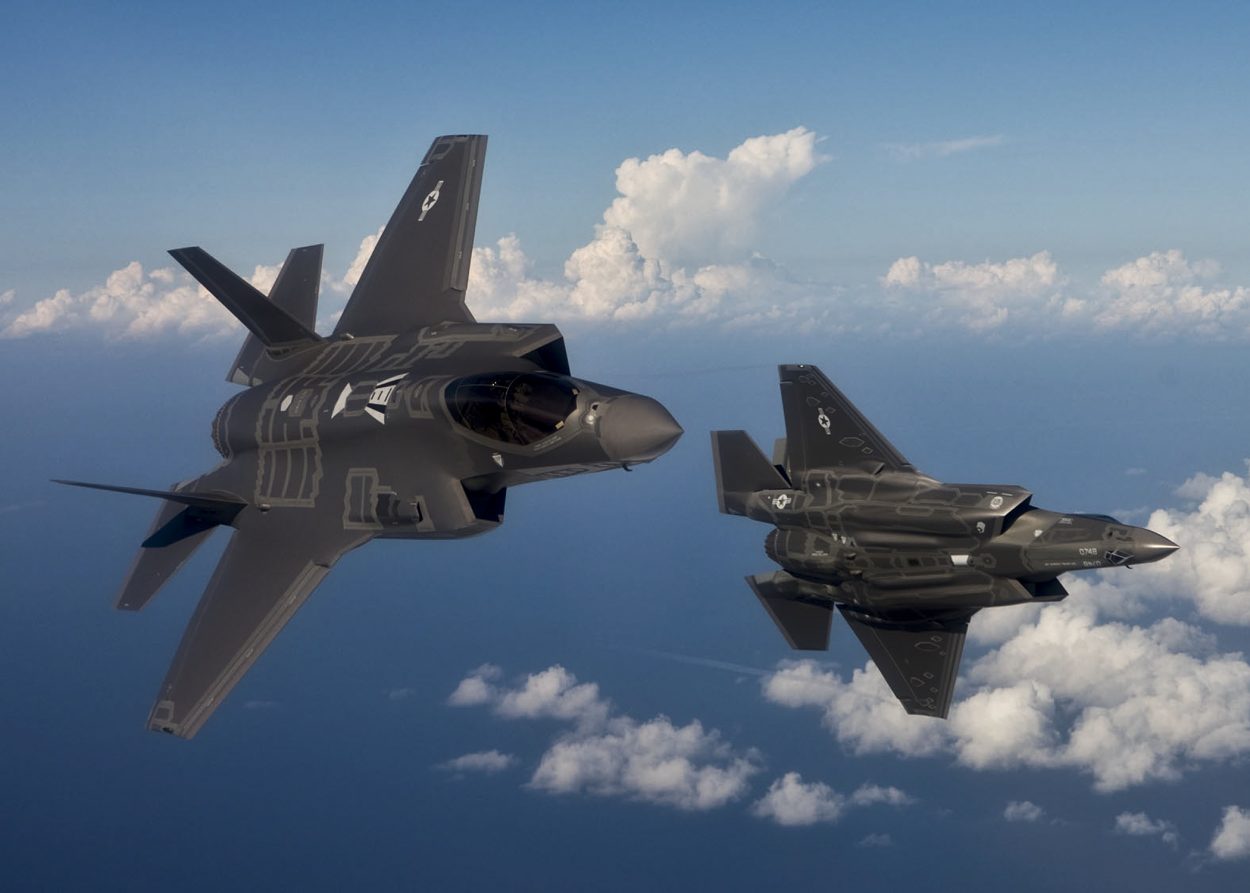 After the handover, Moinian arranged for payment for this information through his stepdaughter's South Korean bank account. He told his stepdaughter that these funds were payment for his consulting work overseas and instructed her to transfer the funds to him in multiple transactions.
The handlers of Moinian also gave him a cell phone and other equipment for communication and to transfer the materials and information electronically.
At the end of March 2018, Moinian again met with the same individuals, this time in Bali. Later that year, he began working at another CDC. During that timeframe, the same individuals in China transferred thousands of dollars into the South Korean bank account of Moinian's stepdaughter. She then wired the funds to Moinian in multiple transactions.
In August 2019, Moinian again traveled to Hong Kong to meet the same individuals, where he again received the payment of approximately $22,000 in cash for his services, which Moinian and his wife smuggled back to the US.
Moinian's case was investigated by the US Federal Bureau of Investigation (FBI) and the Naval Criminal Investigative Service (NCIS) and prosecuted by the US Attorney's Office for the Southern District of California and the Justice Department's National Security Division.
This is another example of how the Chinese government enhances its defense capabilities through the illicit exploitation of US technology," said Special Agent in Charge Stacey Moy of the FBI's San Diego Field Office.
In his plea agreement, Moinan also admitted to lying on his government background questionnaires in July 2017 and March 2020. He falsely stated that he did not have any close or continuing contacts with foreign nationals and that no foreign national had offered him a job.
Moinian faces a penalty of ten years in prison, fines of up to $250,000 for acting as a foreign government agent, and an additional five years and a $250,000 fine for lying while filling out a security form. His sentencing is scheduled for August 29.
China Has Been Stealing US Military Tech For Years
It is just the latest in the series of incidents involving various forms of espionage by China for years to steal classified US military information, including technological secrets of advanced US military platforms.
EurAsian Times reported that the US government had sanctioned three US companies that provide 3D printing services to space and defense technology manufacturers for sending blueprints and technical drawings of satellite and rocket technology and other defense prototypes obtained from their customers to China.
China is well known for cultivating several sources inside the US defense industry to obtain sensitive American military technology. For example, an Indian-American engineer, Noshir Gowadia, was found assisting in the development of Chinese stealth technology, using the knowledge he had acquired from his involvement in the early stages of the B-2 Spirit stealth bomber.
In addition to that, China also allegedly employed hackers to steal many terabytes of data related to the F-35 program, which included information on the F-35's radar design, engine, etc.,
Chinese hackers also appear to have obtained material regarding other sensitive programs, such as the F-22 Raptor and B-2 Stealth bomber, space-based laser, missile guidance and tracking systems, and designs for nuclear submarines and anti-air missiles.