Russia's war with Ukraine is likely to impact the Chinese military, especially its fighters jets, due to its over-dependence on Moscow.
On May 17, experts at the China Aerospace Studies Institute conference predicted that Russia wouldn't service or provide engines and components for up to 40% of China's fighters. This is likely to impact the People's Liberation Army Air Force's fleet in the near future, as reported by Air Force Magazine.
During a panel discussion on military cooperation between China and Russia, experts highlighted that China has not been able to fully develop engine technology, despite all the claims.
With Russia busy restocking its military for a long battle, China may be compelled to focus more intently on developing internal competence. David R. Markov of the Institute for Defense Analysis said that "China is still dependent on Russian components and probably will be for the foreseeable future."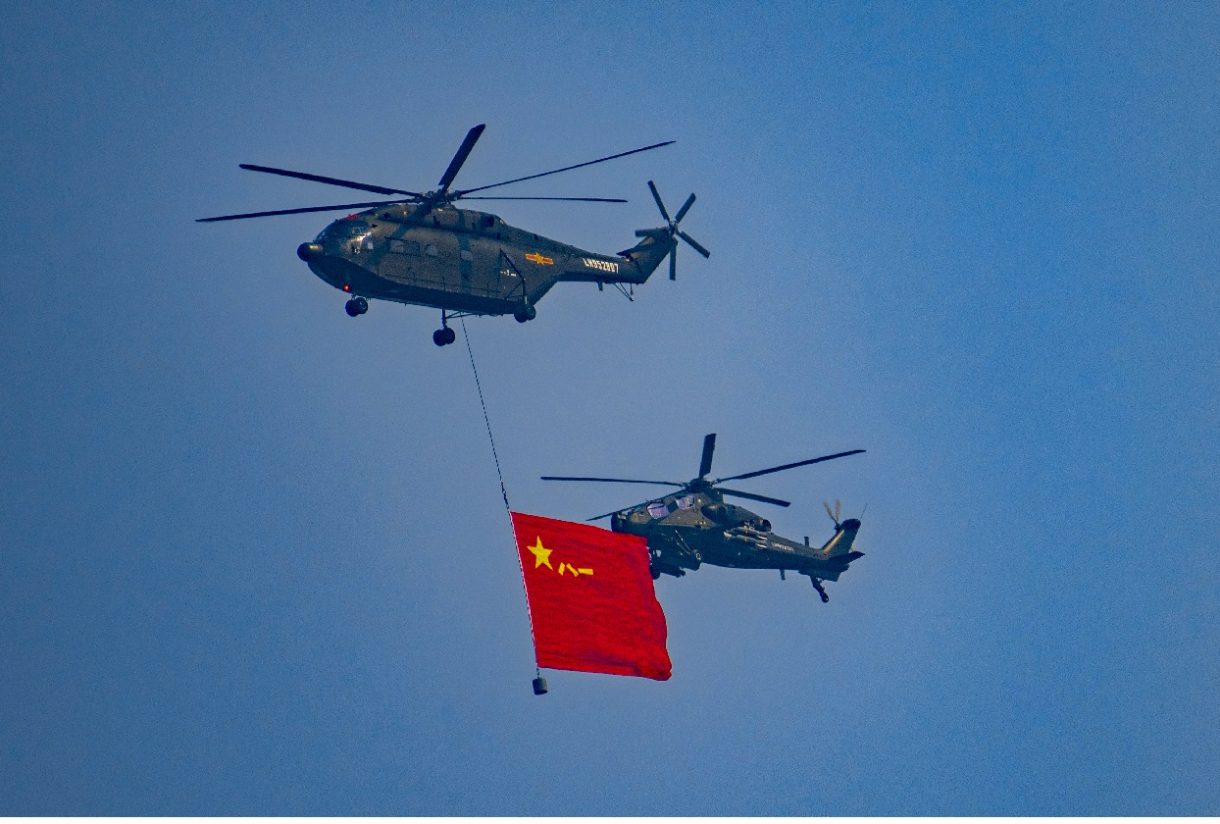 The fact that Russia supplied about 4,000 engines for Chinese helicopters and other military aircraft between 1992 and 2019 demonstrates the importance of Russian technology to the Chinese military. 
Experts also pointed out that economic sanctions imposed by the United States and Europe hindered Russia's ability to acquire technologies such as semiconductors, which are utilized by the Russian defense industry. 
Markov said, "I think they [China] will continue to buy engines from the Russians, though it'll be interesting to see whether Russia can now supply these engines in light of the international sanctions."
He went on to say that the situation provides China with a far stronger incentive to use national resources to "fix the engine problem that they have."
Why Can't China Produce A Capable Jet Engine? 
For many years, it has been widely reported that China is proficient at cloning foreign technologies for domestic use. Almost every Chinese fighter plane is modeled on either stolen or reverse-engineered designs, various media reports citing experts have claimed.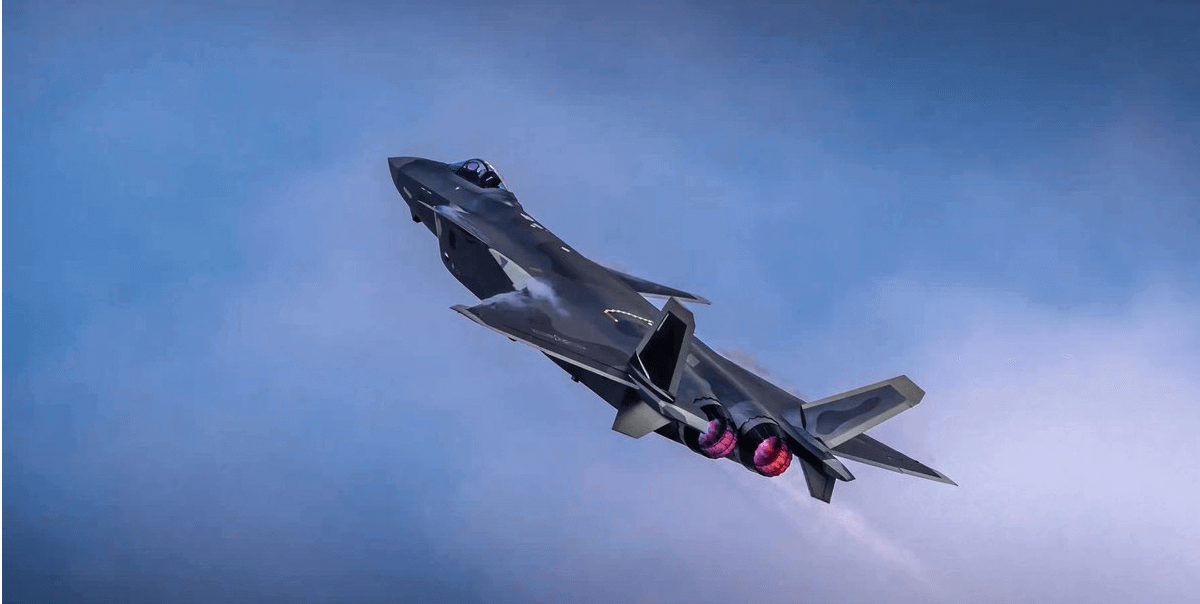 China has been working for years to develop a capable homegrown engine for its fighter jet. As previously reported by the EurAsian Times, China has replaced the Russian engines with domestically made WS-10 engines for its J-20 stealth fighters.
However, numerous reports have claimed that these indigenous engines are still falling short and do not provide enough thrust compared to the Russian ones.
Similarly, Markov argued that China is still underperforming in jet engine production because Russia concealed technological secrets, despite China's major successes in gaining vital military technologies that helped produce its stealthy J-20 and J-31 aircraft. 
He added that China's difficulties in this field are attributable to a lack of domestic competence more than a lack of resources allocated to the effort. Compared to Russia, which inherited the Soviet Union's defense manufacturing base, the Chinese defense-industrial complex is relatively new. 
Many Chinese scientists, engineers, designers, and production managers are still in their twenties and thirties, which explains why they lack the expertise from apprenticeship programs and decades of specialized experience.  To address that issue, Beijing contracted Russian specialists to work inside Chinese factories.
"What they still are yet to understand is, modern aviation engines, particularly supercruise fighter engines, are more art than science," Markov said. He went on to say that engine workers at companies like Rolls-Royce, Pratt & Whitney, and GE have "tacit knowledge" that the Chinese lack. 
According to Markov, China's acquisition of Su-35 aircraft from Russia was aimed at gaining access to the type's sophisticated engine, ancillary support, and digital control system.
Markov also said, "The big game-changer in much of this was the J-20. It was the wake-up call to many people following China: of how far they had come, particularly with Russian talent."
Nonetheless, China is still building on the WS-15 engine to power the J-20 'super cruise' capabilities. According to the Chinese state media – CCTV, the WS-15 seems to have a low bypass ratio and thrust vector control.
It was designed for fifth-generation fighter jets, both heavy and medium. The J-20s were planned to be integrated with the WS-15, but China preferred to settle with the WS-10 C due to test failures of the WS-15.