China boasts of the world's largest network of high-speed (bullet) trains. However, the meticulously put-together rail network is not invincible against accidents.
On Saturday, a high-speed 'D2809' train derailed in southern China, killing the driver and injuring eight others, state broadcaster CCTV reported.
According to the report, the train derailed at 10:30 am after encountering debris from a mudslide that intruded onto the railway as it approached Rongjiang County in the Guizhou province.
The train is run by the CRH2A Harmony high-speed bullet train. There are eight coaches on board, with a total passenger capacity of 613. The train usually departs from Guiyang North Station around 9 am and arrives at Guangzhou South Station at 2:34 pm, according to Global Times.
"Two coaches of D2809, a bullet train from Guiyang, SW. China's Guizhou, to Guangzhou, S. China, derailed at a station in Guizhou due to a mudslide at 10:30 am on Saturday. The driver of the train died. Seven passengers sustained non-life-threatening injuries."
While one died, seven passengers and one member of the crew were injured. The remaining 136 people were successfully evacuated.
After analyzing on-board data, China Railway said that the driver, who unfortunately died in the accident, had noticed an abnormal rail track when the bullet train ran through the Yuezhai tunnel and quickly instituted emergency braking measures in five seconds, which only caused the train to slide over 900 meters.
Furthermore, the high-speed railway's hit against the wall and tunnel structure protected the train from falling and overturning.
China's high-speed trains are designed for speeds of 200 to 350 km. There are three types of high-speed trains in China: G, D, and C trains. D trains are the second-fastest and are mostly seen on popular rail routes that connect major cities.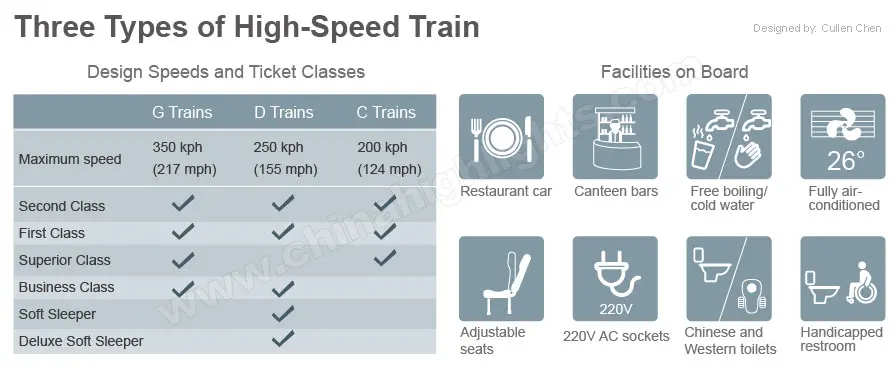 In 2011, a high-speed bullet train crashed near the south-eastern city of Wenzhou in Zhejiang province, killing 40 people. The Chinese government later admitted that the crash was caused by design flaws and sloppy management.
Many Chinese accused the government of prioritizing development and profit over safety as a result of the crash. It also sparked a surge of public outrage towards officials who were suspected of attempting to conceal the crash's severity and causes.
After officials allegedly muzzled media coverage and ordered reporters to focus on rescue efforts but internet users slammed the government's response to the disaster.
In the aftermath of the accident, the number of commuters on high-speed rail fell. However, it soon picked up and there have been no serious incidents on the network since 2011.
China's High-Speed Rail Network
China's high-speed rail network spans 37,900 kilometers. Intercity travel has been altered, and airlines' supremacy on the biggest routes has been broken, thanks to the high-speed train network with maximum speeds of 350 kmph on numerous lines.
Just ahead of the Winter Olympics, China unveiled the iconic Fuxing bullet train, which can also travel at a top speed of 350 kmph.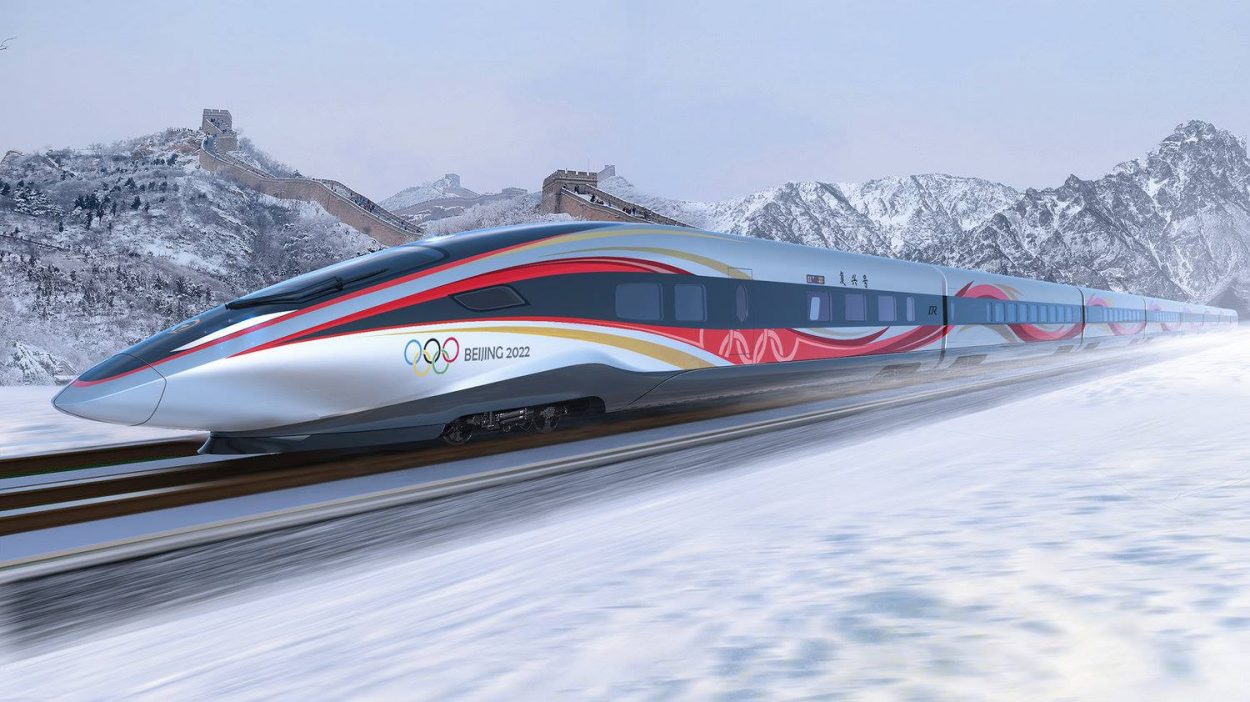 The Chinese State Council had announced earlier this year that it had plans to expand the country's bullet-train network to 50,000 kilometers by 2025, up from 38,000 kilometers at the end of 2020.
Spain, which has Europe's largest high-speed network and ranks second in the global rankings, is a speck in comparison, with little over 2,000 kilometers of dedicated lines built at speeds of over 250 kilometers per hour.
In comparison, the United Kingdom only has 107 kilometers of high-speed rail, while the United States has only one at the Amtrak's North East Corridor, where Acela trains reach 240 kmph on expensively refurbished portions of an existing route shared with commuter and freight trains.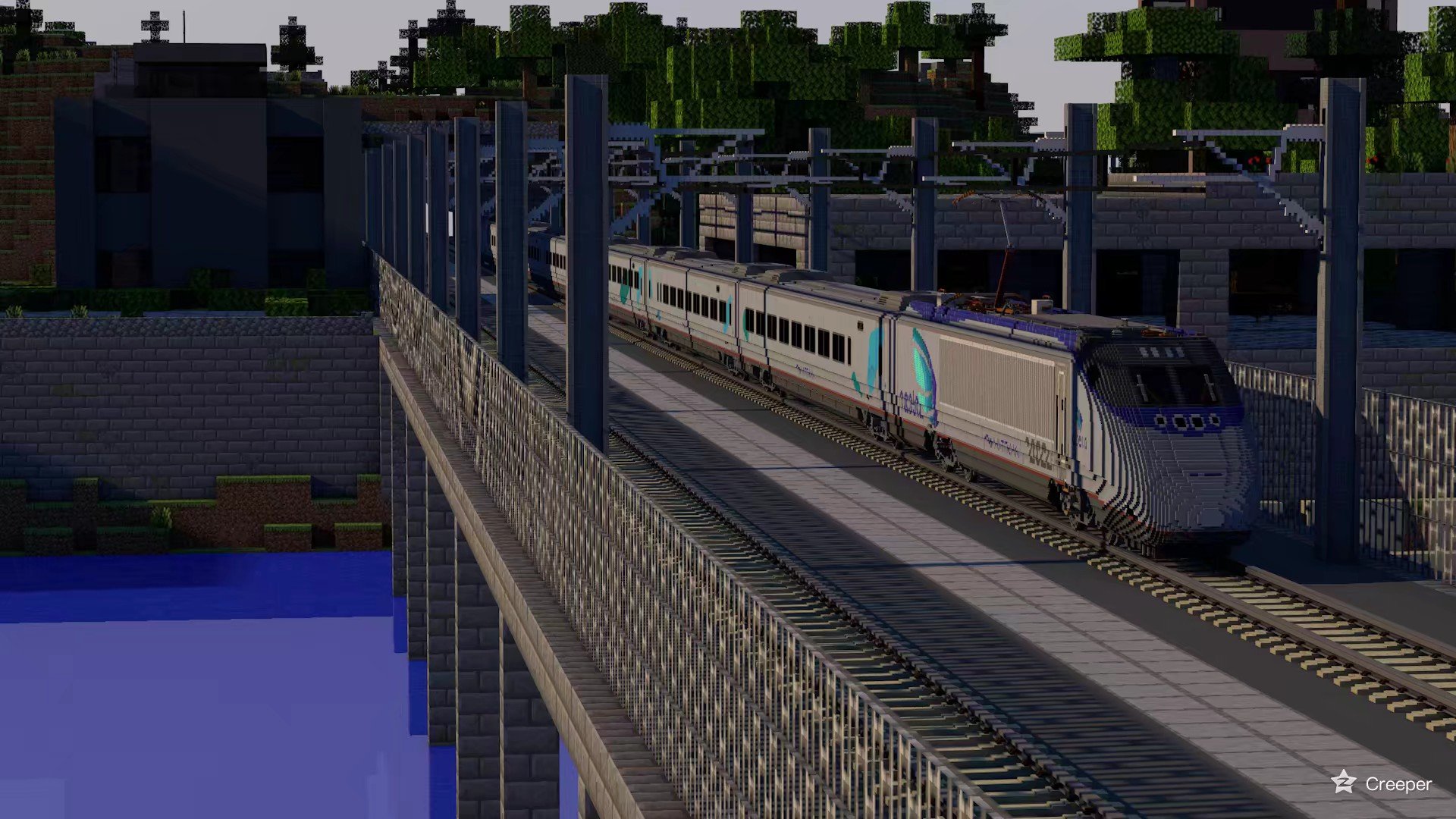 Chinese companies are among the first in the world to implement modern signaling and control technologies, as well as autonomous (driverless) train operations.
The new route, which opened in December 2019 as part of Beijing's preparations for the 2022 Winter Olympic and Paralympic Games, has decreased travel time from three hours to less than 60 minutes for the 174-kilometer journey.
The fastest trains take only 45 minutes to accomplish the journey.