China recently implemented a new revision to its military service law on May 1, which aims to boost the armed forces' capabilities by allowing retired personnel to be re-enlisted.  
The law also aims to recruit tech-savvy science and engineering students to train for potential warfare in new areas like cyber and space. This is part of the country's effort to enhance its military capabilities and brace for a possible full-scale conflict in the Taiwan Strait.
The State Council and the Central Military Commission, China's highest decision-making bodies in the military, approved updated conscription laws centered on the Military Service Law. 
Tan Kefei, a spokesman for the Chinese defense ministry, stated that the government would build a military draft system capable of responding quickly and seamlessly from peacetime to emergencies.
State media reported that the changes are intended to offer institutional assurances for strengthening national security and developing powerful armed forces.
Conscripts serving a two-year term comprise about 35% of China's two million military personnel. Under the new rules, former soldiers are allowed to re-enlist in the military to assist in filling experienced positions.
The reform will also simplify it for troops who have left the service to rejoin their former units or carry out past tasks. Another clause makes it easier for the military to draft people in an emergency. 
This permits the government to modify the terms and process of conscription depending on the kinds of people needed. It also allows the supply transportation corps to prioritize the transport of armed forces for rapid deployments.
That being said, the changes underscore Beijing's worries about a potential conflict over Taiwan. China may need to call up both retired and serving military personnel in the event of a full-scale land, sea, and air conflict. 
Fighter pilots and other experienced crew members are especially useful because training fresh, highly competent individuals to use guns and sonar on warships takes time.
In recent years, China has improved its military prowess, particularly on land and at sea. The military has increased the number of bombers, submarines, and amphibious assault ships in its fleet. 
Thus, Beijing wants to hire highly qualified people to run these cutting-edge, diverse weapon systems.
Meanwhile, the latest reforms also left room for future modifications, stating that during a conflict, authorities might alter recruiting and conscription "within the bounds of the law."
Why Is Beijing Altering Conscription Law?
Under the direction of President Xi Jinping, Beijing's People's Liberation Army (PLA) has undergone significant reorganization and modernization. Beijing has also reportedly expedited its long-standing intentions to invade Taiwan. 
US intelligence believes the Chinese president ordered the PLA to be ready for a full-scale invasion by 2027. However, this does not necessarily imply that Xi's intentions and actions will follow the same timelines.
Xi's plans for a powerful Chinese military depend on having access to talented personnel. The Qiushi Journal, the academic publication of the Chinese Communist Party's Central Committee, emphasized securing personnel to bolster the military.
The publication further stated that the country requires professional soldiers with excellent ethics and talent. Due to China's shrinking youth population and growing aging population, the number of recruits to the military has been dropping.
In 2022, for the first time in 61 years, the nation's population hit a record low — 6.77 births per 1,000 people.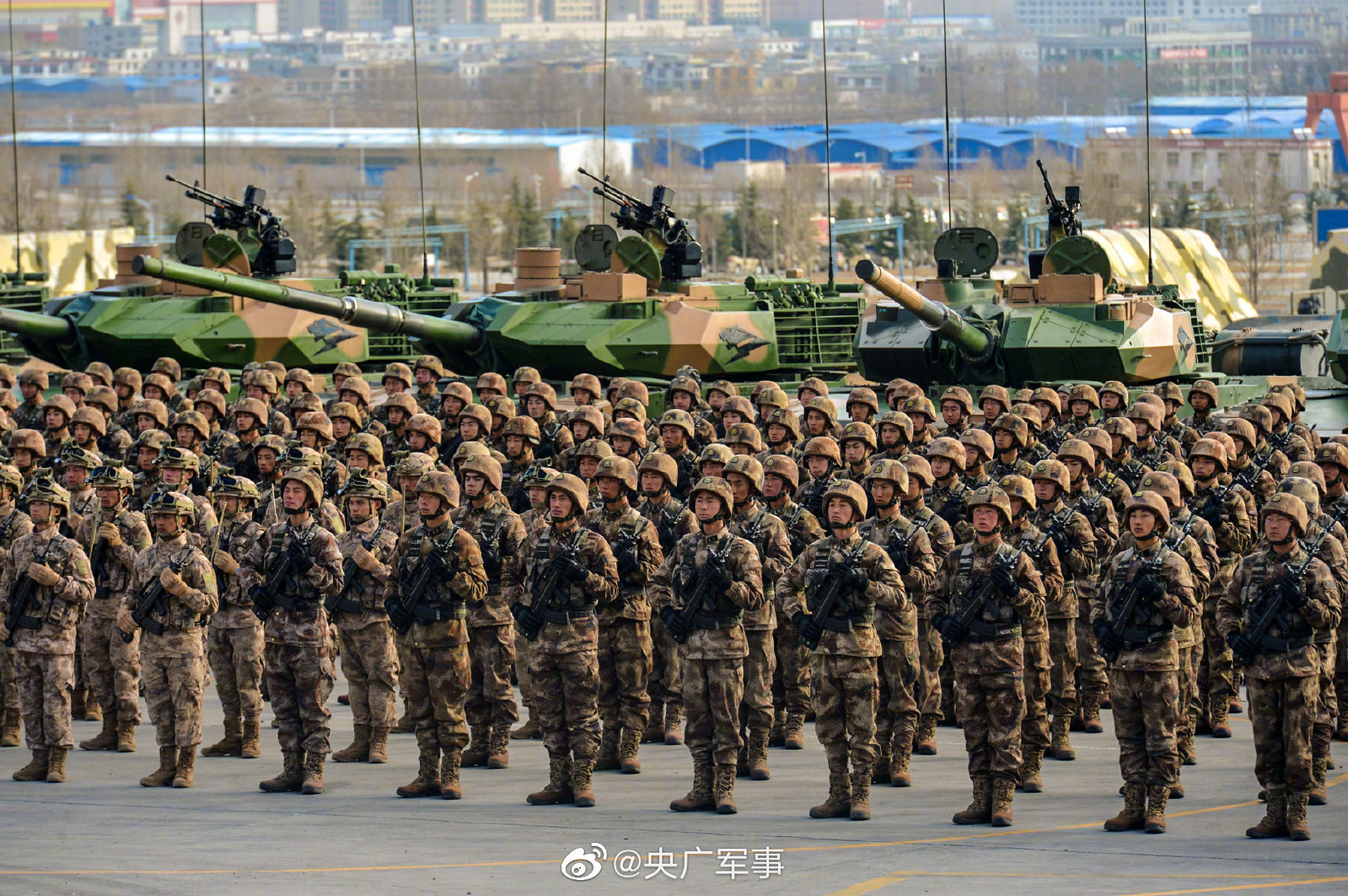 Given that China has enforced a one-child policy for more than three decades, parents, particularly those in urban areas, are hesitant to allow their kids to join the military, which is viewed as a risky job.
Masafumi Iida, an expert on China's maritime strategy at Japan's National Institute for Defense Studies, told Nikkei, "The military's focus on drafting retired military personnel and college students are signs of a shortage of active-duty soldiers. 
"The military may have difficulty finding enough personnel to respond to a military buildup and intelligence warfare," Iida added. 
Nonetheless, the amendments are the most recent in a series of revisions to Chinese military hiring procedures. Recruitment intake times were extended in 2021 to take place twice a year. 
Prior revisions aimed to enhance recruiting circumstances, reorient promotions to performance rather than time served, and augment military skills with strategic evaluation abilities. 
However, according to one recent military report, the success of the changes, particularly recruitment quality and retention, will not be seen "until a generation from now."