The US has accelerated preparations for an action plan in the event of a Chinese "invasion" of Taiwan, with the main focus put on the island's cutting-edge chip industry, Bloomberg reported on Friday, citing sources.
The contingency planning has intensified after the start of Russia's special military operation in Ukraine, the report said.
According to sources familiar with the discussions in the Biden administration, the question that worries officials in the US and Taiwan is the fate of the island's flagship semiconductor industry.
All scenarios place increased strategic importance on Taiwan Semiconductor Manufacturing Co. (TSMC), and under the worst-case scenario, the US will consider evacuating the company's highly-skilled engineers, the sources said.
The US National Security Council reportedly estimates that the loss of TSMC could devastate the global economy by more than $1 trillion, roughly twice the value of the entire semiconductor industry's annual global sales.
In August, Biden issued an executive order to implement the $280 billion CHIPS and Science Act of 2022, which includes more than $52 billion in subsidies for US semiconductor manufacturers in an effort to counter China's growing technological clout.
In September, Treasury Secretary Janet Yellen warned that Taiwan is the sole source of advanced semiconductor microchips, which poses a risk to US national security.
China Is Catching Up!
Western experts and commentators have been drawing parallels between the militaries of China and Russia for a while, a trend exacerbated by the Russian invasion of Ukraine and an exponential rise in Chinese belligerence against Taiwan.
A new study from the US National Defense University contends that China's military leaders may have a shortcoming in common with their Russian counterparts in Ukraine that could limit their capacity to fight a conflict of a similar nature. The research comes against a meeting between Xi Jinping and Vladimir Putin.
Since the last meeting between the two heads of state, their respective military positions have drastically changed. While China has projected its power in a mammoth way by surrounding Taiwan after Nancy Pelosi's visit, Russian troops have suffered setbacks recently due to a massive Ukrainian counter-assault.
The report states that China's People's Liberation Army's (PLA) lack of cross-training is a potential weakness, as has been seen among the Russian troops, CNN reported. China has vowed to reunite Taiwan with the Chinese mainland, with force if necessary.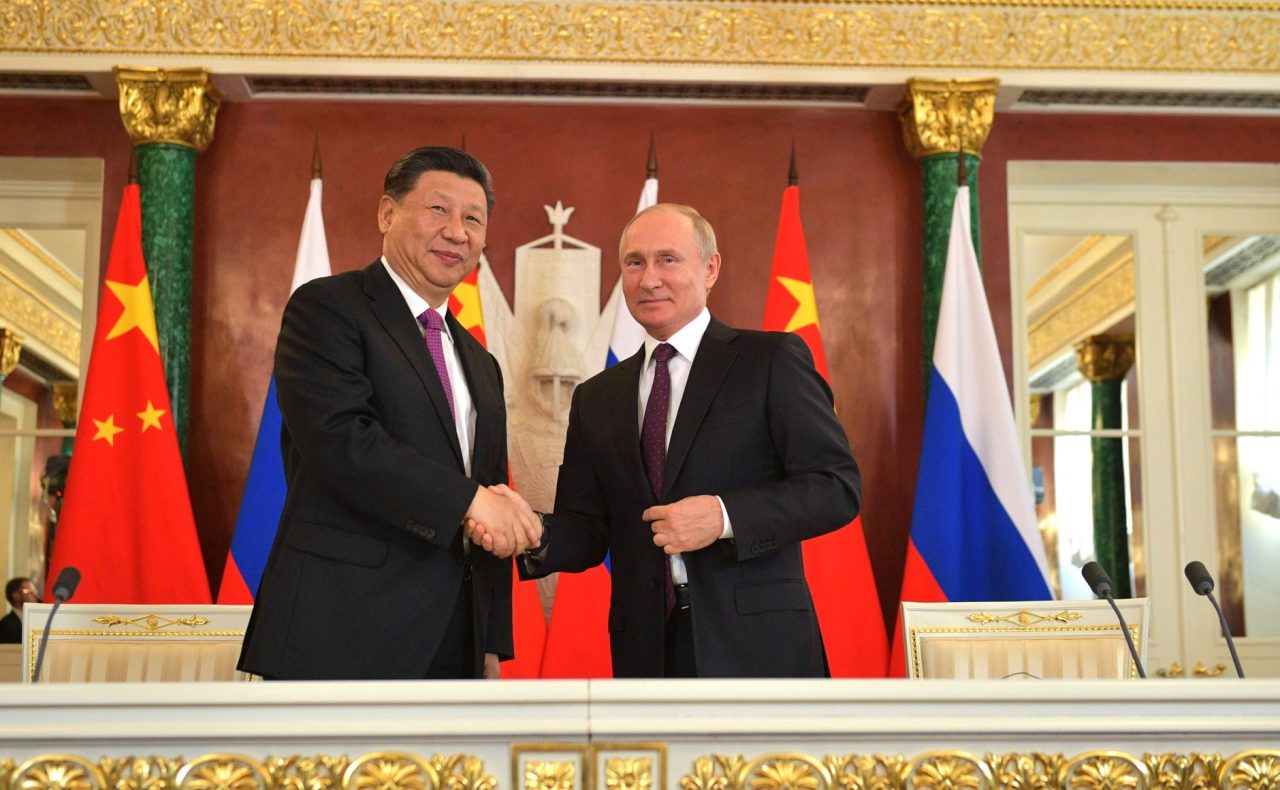 The massive drills conducted by China, stimulating an attack on Taiwan and blocking external assistance, have aggravated fears of an impending invasion. This becomes even more of a concern for the United States military as Joseph Biden announced in May that his country would intervene in case of an invasion.
The report examined the backgrounds of more than 300 of the PLA's top officers from its five services in the six years before 2021. It concluded that leaders in each service were unlikely to have prior operational experience in any branch other than the one they started their careers in.
According to the report, PLA troops rarely have to leave their respective silos, contrasting sharply with the US military, where cross-training has been mandated by law since 1986.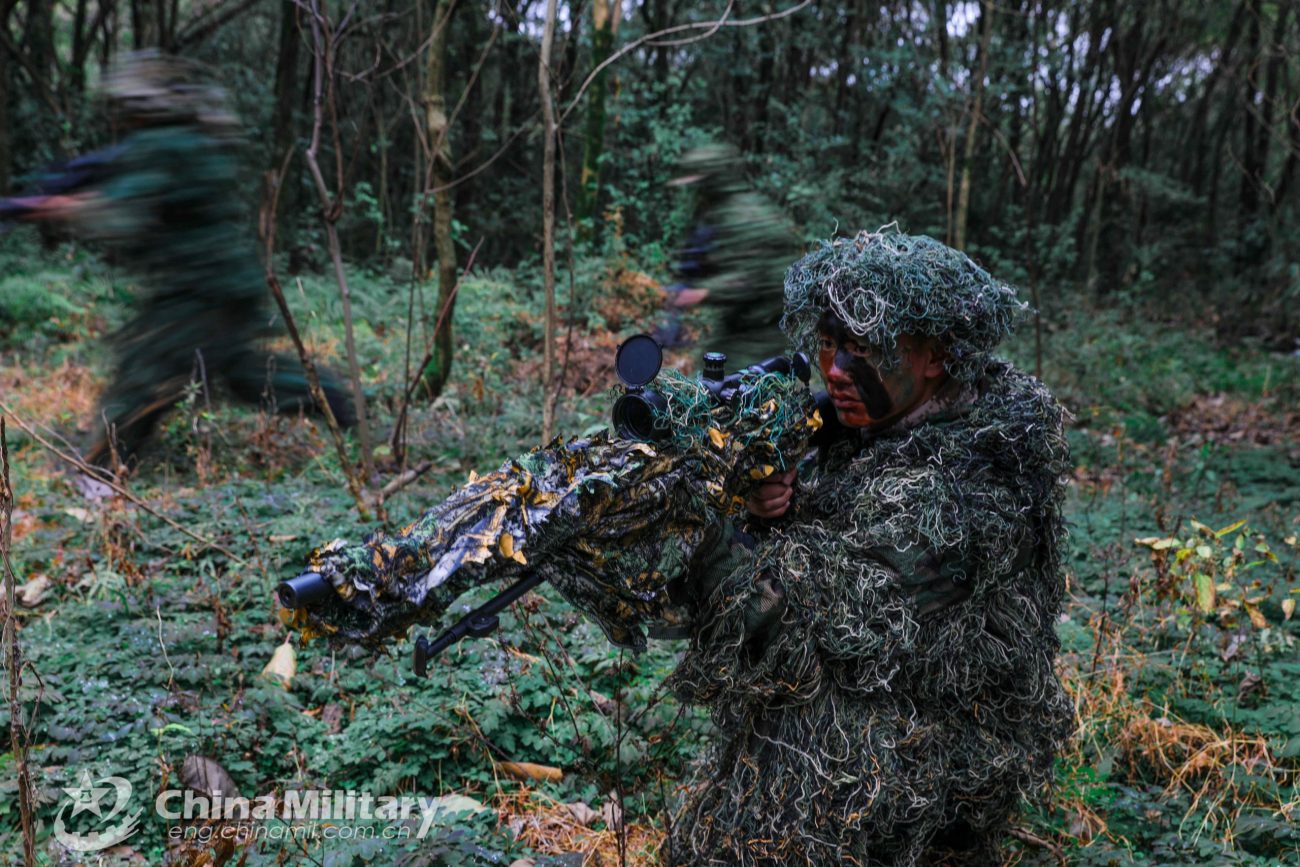 The report, which runs into 73 pages goes on to say that this "rigidity… could reduce China's effectiveness in future conflicts," suggesting that PLA soldiers would have similar difficulties as their Russian counterparts in Ukraine, "where the overall cohesion of forces was low," particularly in situations demanding high levels of joint-service operations.
In a comparison of four-star rank commanders in 2021, the report found that all 40 US officers had joint-service experience compared to 77% of their 31 Chinese counterparts. The PLA is divided into five services and five theatre commands based on geography. While the report was received well, some analysts and experts sounded more cautionary.
China Is Not Russia, Cannot Be Underestimated
Carl Schuster, a former director of operations at the Joint Intelligence Center of the US Pacific Command in Hawaii, told CNN that the new report is the best assessment of where China is at and going. However, he advised against using it to indicate how the PLA might perform in a conflict similar to the one in Ukraine.
The PLA has many other advantages over the Russian military. He claimed that China provides recruits with greater training and no longer uses conscripts, unlike the Russian army, which relies on seven-month conscripts for 80-85% of its enlisted men. He added that China has a professional corps of non-commissioned officers, unlike Russia.
It is pertinent to note that after Jinping assumed office in 2013, China began modernizing its military and instilled greater discipline within the People's Liberation Army. He started a campaign to eradicate military corruption, and in 2015 he implemented extensive reforms to ensure the PLA could "fight and win" contemporary, "informationized" wars.
These changes have included reorganizing the organizational and command structure of the PLA, training for joint operations, improving logistics and power projection capabilities, and developing and integrating a variety of advanced hypersonic missiles and other modern weapons systems, wrote Kevin Rudd, former Prime Minister of Australia.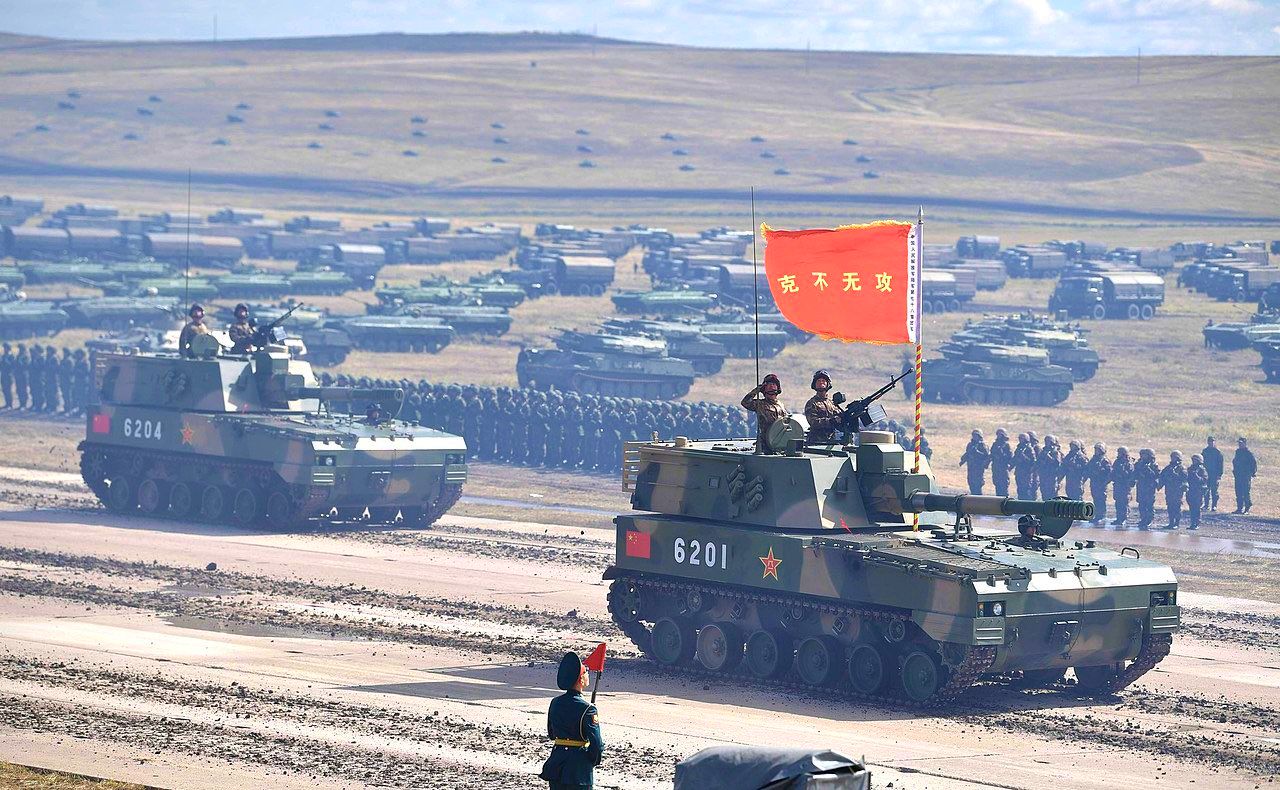 Schuster cautioned that recent drills "indicate they are catching up." He estimated that China is roughly four or five years behind the US in joint operations. He cited recent Chinese drills like those surrounding Taiwan after US House Speaker Nancy Pelosi visited the island in early August as an example.
EurAsian Times reported in late March that the Chinese military had deployed army officers on its naval vessels and air force officers to the army's rocket units to ensure better coordination between the various services of the armed forces.
The PLA is ramping up efforts to conduct more cross-training and joint operations. The Chinese military needs more commanders who can coordinate cross-branch operations, military analyst Song Zhongping told South China Morning Post in March 2022.
A release by National Defense and Military Construction said Jinping's appeal had sparked a new movement to educate China's future military commanders and prepare them with knowledge in each service branch and its affiliate branches.
In November 2020, the CMC issued a draft of its "PLA Joint Operation Outlines," describing the collaboration as "the top regulation for the PLA's operational ordinance system in the new era."
Even though the reform has been going on for more than five years, PLA authorities still view joint operations as a severe vulnerability. Despite PLA's concerted efforts to address these weaknesses, Chinese leaders have repeatedly expressed grave concerns about the PLA's invasion capability.
The PLA is aware that an invasion of Taiwan might have a spillover effect and result in a wider regional conflict with the United States and its allies being drawn into a full-blown war with Beijing. The Commanders are ramping up joint operations, but as the report suggests – They are not quite there yet!