China has expressed displeasure over Washington's approval of a possible military sale deal with Taiwan covering the Patriot air defense systems, Chinese defense ministry spokesman Tan Kefei said on Thursday.
On Wednesday, the Pentagon said it got the US State Department's approval of a possible $95 million deal with Taiwan that will include training, planning, fielding, deployment, operation, maintenance and sustainment of the Patriot system as well as associated equipment.
"US arms sales to Taiwan seriously violate the One-China principle and the three joint US-China communique; they constitute flagrant interference in China's internal affairs, and seriously damage China's sovereignty and security interests," the spokesman told reporters, adding that Beijing "strongly opposes and has already made a strict representation to the US."
The Chinese army will take "tangible steps" to avert "all forms of external interference and attempts by separatist forces to attain independence for Taiwan," he said.
"Taiwan is an inalienable part of China, the Taiwan issue falls within China's vital interests and abhors any external interference," Tan said.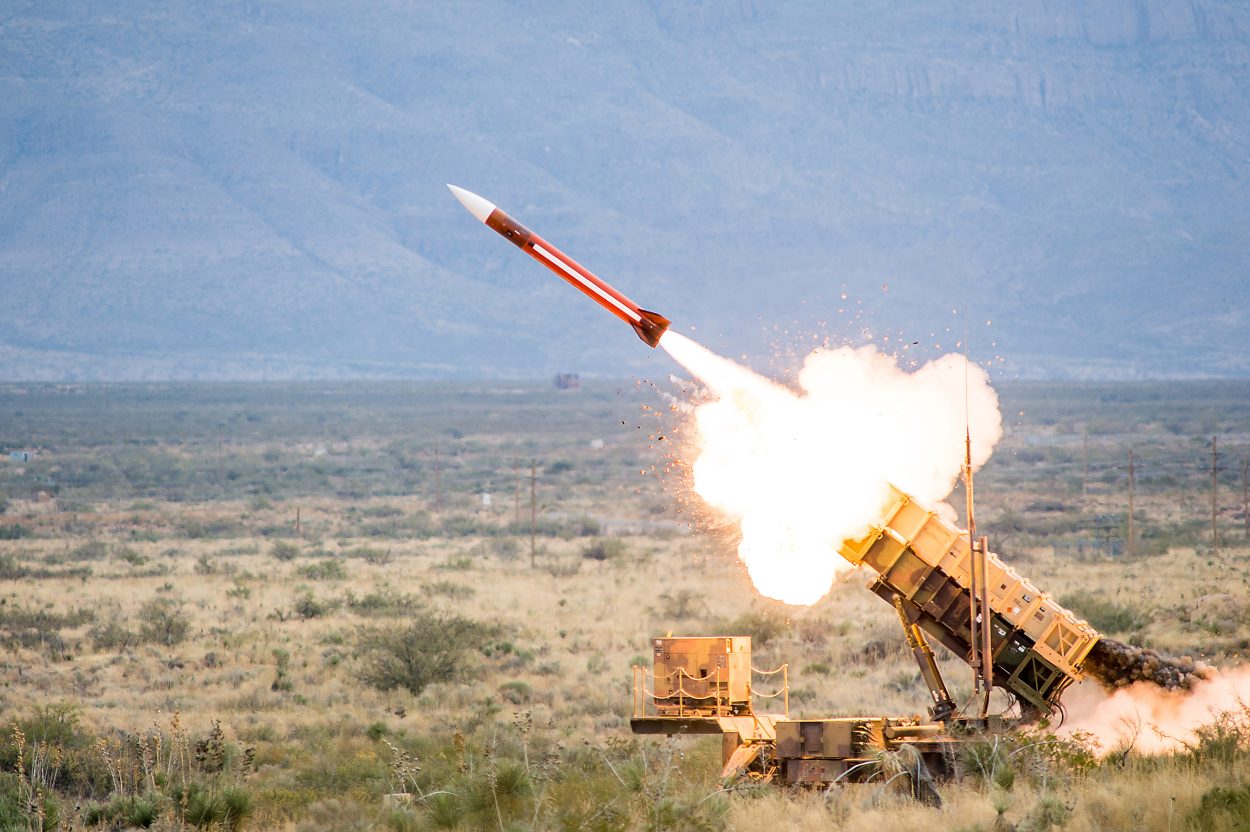 Chinese Foreign Ministry spokesman Zhao Lijian, commenting on the speculations about an upcoming visit of US House Speaker Nancy Pelosi to Taiwan, reiterated that Beijing strongly objects to all forms of official contact between Washington and Taipei.
"China will definitely take decisive measures to safeguard the national sovereignty and territorial integrity, and the US will carry the full responsibility for all repercussions," Zhao said at a briefing.
Congress, being an integral part of the US government, must "firmly adhere to the One-China policy," the spokesman said.
He stressed that "no one wants war."
Earlier in the day, Japanese broadcaster Fuji News Network reported, citing sources, that Pelosi plans to visit Taiwan on Sunday after her visit to Japan.
In February this year,  China decided to take measures against the United States over the sale of weapons to Taiwan and impose sanctions on Lockheed Martin and Raytheon Technologies, Foreign Ministry Spokesman Wang Wenbin said, adding that China would continue to take all necessary measures to protect its sovereignty.
On February 8, the US had authorized a $100 million deal with Taiwan for the maintenance of US-made Patriot anti-aircraft missile systems.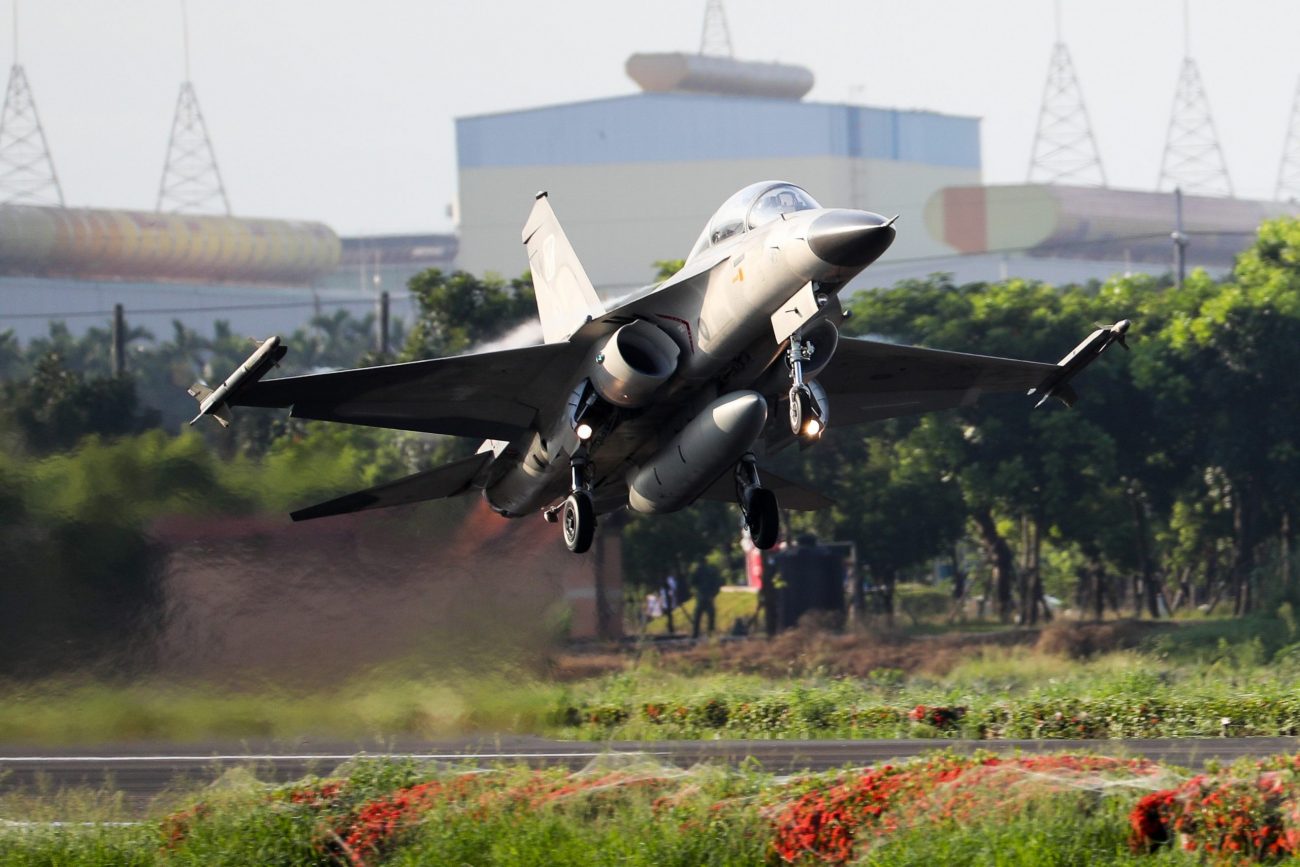 "In order to protect the sovereignty and security interests of China, and in accordance with the provisions of the 'Foreign Sanctions Prevention Act', the Chinese government has decided to take countermeasures in response to the actions of the American military-industrial companies Lockheed Martin and Raytheon Technologies, which have been involved in supply Taiwan with American weapons for a long time," Wang told a briefing.
China calls on the US to stop selling arms to Taiwan and follow all the agreements, concluded by Beijing and Washington, Wang added. According to him, China will take all necessary measures to protect its security and sovereignty.
Official relations between Beijing and Taipei broke down in 1949 after the Kuomintang forces led by Chiang Kai-shek defeated by the Chinese Communist Party in the civil war moved to Taiwan.
Business and informal contact between the island and China resumed in the late 1980s. Since the early 1990s, the two sides maintain contact through nongovernmental organizations, including the Beijing Association for the Advancement of Relations across the Taiwan Strait and the Taipei Cross-Strait Exchange Foundation.