China has begun using its domestically developed J-20 stealth fighter in all five theater commands, announced an air force spokesman. The official announcement demonstrates the country's air force's expanding usage of fifth-generation fighter jets. 
---
The J-20 "Mighty Dragon" made its first flight in 2011 and was viewed as a symbol of China's ambitions to modernize the People's Liberation Army Air Force (PLAAF).
Senior Colonel Shen Jinke reportedly made the latest announcement during a press conference promoting the China International Aviation and Aerospace Exhibition that will take place in Zhuhai in November.
He disclosed that the forces are now operating this fighter jet in the east, south, west, north, and central [theater commands]. 
Jinke stated that the Chinese military is increasingly using stealth aircraft and flying them farther. The nation began deploying advanced J-20 aircraft in disputed territorial areas.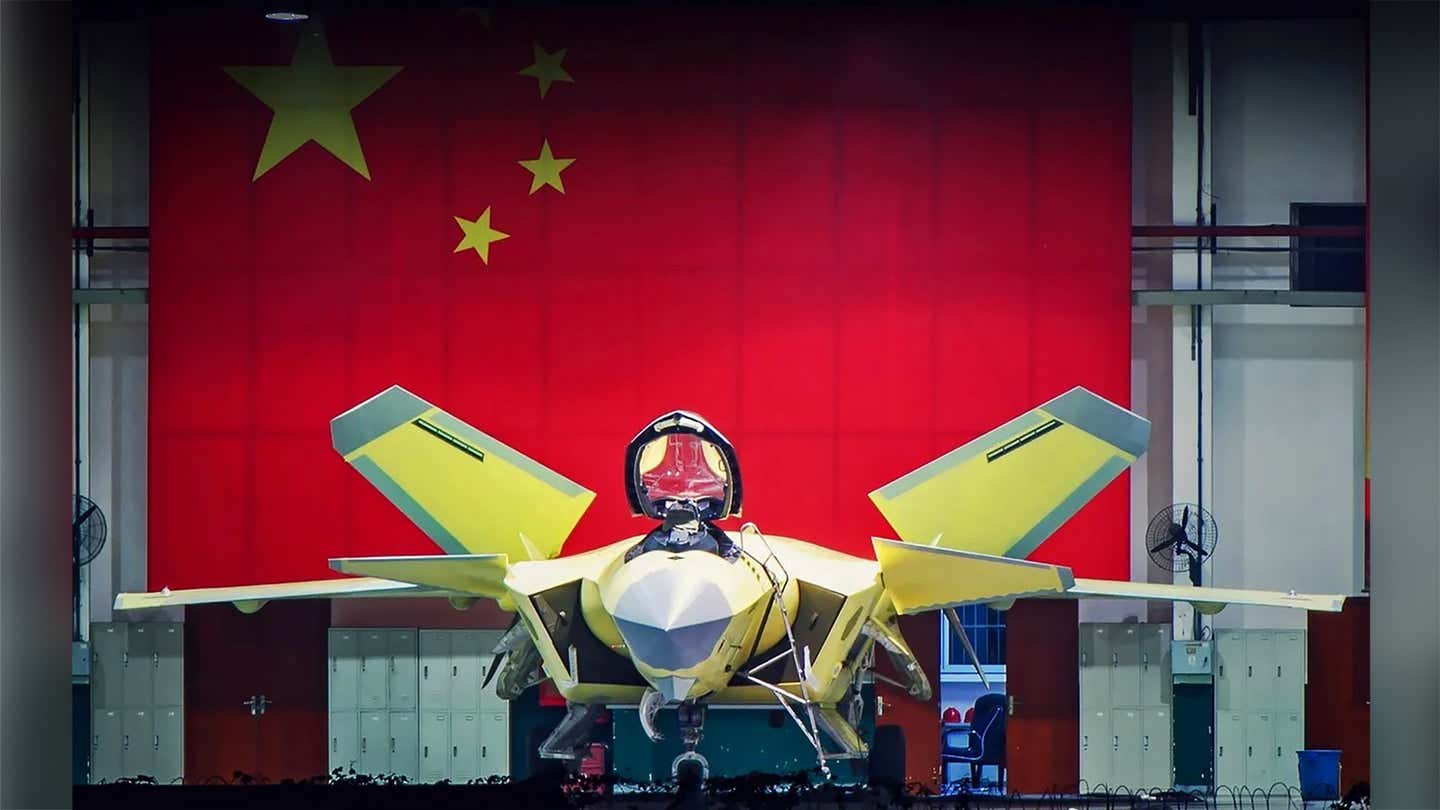 "The warplane was being deployed in the East China Sea, the South China Sea, and the Taiwan Strait," he said. However, the J-20 is not the only aircraft showing China's expanding air force. 
He boasted that the J-20, J-16, B-6K bomber, and YY-20 [tanker aircraft], all of which were produced domestically, were flown in the Taiwan Strait and improved the nation's capacity to protect its territorial integrity and national sovereignty. 
Meanwhile, in a recent news briefing on China's specific military capabilities, the head of US Air Forces in the Pacific appears 'unimpressed' by the power of Beijing's fifth-generation J-20 stealth fighter jet. 
On September 19, PACAF commander Gen. Kenneth Wilsbach told reporters that the J-20 is "not anything to lose a lot of sleep over." He stated that Chinese-made jets would not be able to compete with American fifth-generation fighters. When queried about the plane, Wilsbach shrugged and said, "It's their [China's] most advanced aircraft."
The Taiwan issue has already hampered relations between the US and China. As a result, both nations often show off their military might in the region. 
Following Nancy Pelosi's visit to Taiwan in August, Beijing conducted a massive live-fire military drill in the island's vicinity. The exercises included firing missiles and frequently crossing the de facto border of the Taiwan Strait's median line. 
Beijing views the self-governing island nation as a breakaway province that should, if necessary, be subdued by force. Most countries do not acknowledge Taiwan's independence, but countries such as the United States reject using power to change the status quo. 
Future Upgrades Of J-20 Fighter Jet
China is also building a twin-seat J-20 variant that may be combined with drones to increase its firepower. According to the principal designer of the aircraft, developing a twin-seat J-20 is not just for training purposes; rather, its primary function would almost definitely be to coordinate with drones. 
In January 2021, to commemorate ten years of the J-20's debut flight, the Chinese air force released a video featuring a computer-generated visual of the twin-seat version of the J-20. 
A twin-seat aircraft can execute multi-role operations over a greater distance even though it is heavier than a single-seat aircraft, which is often smaller and more maneuverable. 
Furthermore, the new variant would carry out various duties, including coordinated reconnaissance, coordinated strikes, and coordinated command missions when partnered with drones.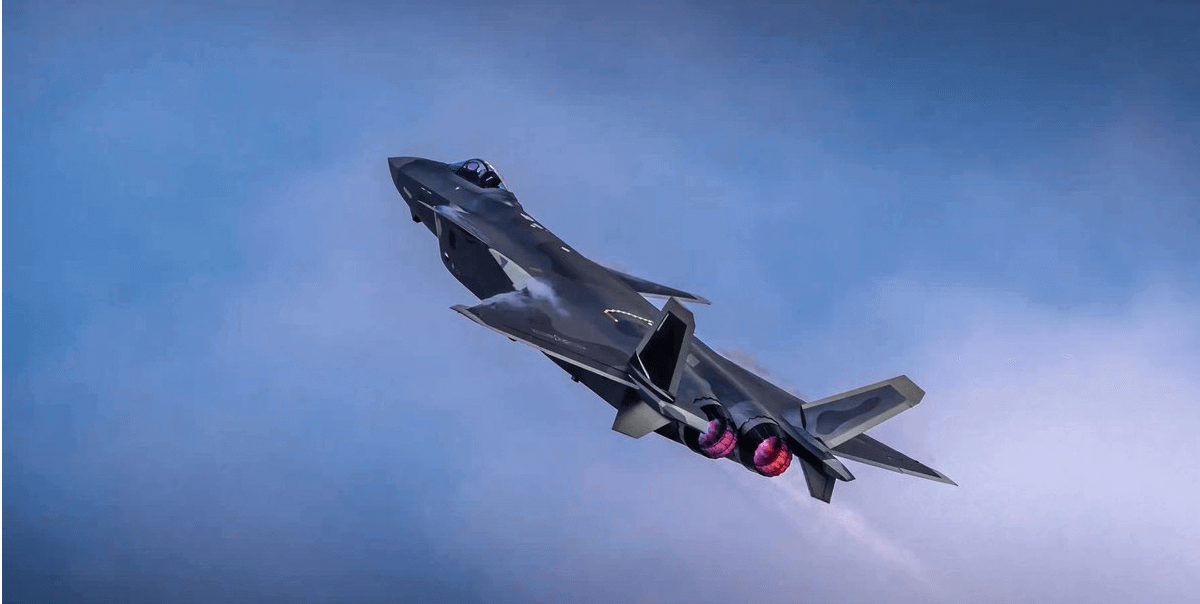 On the other hand, the US does not operate any twin-seater fifth-generation fighter aircraft. In the 1990s, the US halted its efforts to develop a two-seat stealth fighter. The high costs of that aircraft's development and maintenance were significant factors in that decision. 
In July, Lockheed Martin announced that it was looking at how to pair US fighters with a combination of disposable drone wingmen and more sophisticated autonomous systems. 
Jinke also applauded the Y-20 heavy transport aircraft deployed to transfer weapons to Serbia and assist Pakistan and Tonga. In contrast to its reliance on Russian-made engines, the transport aircraft now looks to be powered by WS-20 Chinese-made turbofan engines.  
Additionally, China recently dispatched Y-20 transport aircraft to South Korea to repatriate the remains of Chinese People's Volunteers (CPV) martyrs who died during the Korean War. China's J-20 stealth fighter jets at the time escorted the Y-20 transport plane.