China has ostensibly waged a long-running campaign to plant and recruit Chinese researchers from the USA's leading national security research facilities, according to the latest reports.
Ukraine 'Starts Decimating' Iranian Drones; 5 Suicide UAVs Including 'Most Advanced' Mohajer-6 Shot Down – Kiev
These researchers have then assisted China in making significant strides in military technology, whether hypersonic missiles, submarines, or drones, reported NBC News, citing a private intelligence report.  
The report highlighted the government of the PRC's attempts to nurture its young and talented scientists at US national laboratories and lure the brightest minds back to the country to boost its military projects. 
The government of China has allegedly made a concerted effort to send Chinese scientists to Los Alamos National Laboratory, the site of the first nuclear weapons research. 
The Los Alamos National Laboratory is a multidisciplinary research facility working on various disciplines, including national security, space exploration, nuclear fusion, and supercomputing.
Between 1987 and 2021, at least 162 scientists who had received scientific training at Los Alamos returned to Beijing to assist with various national research and development (R&D) projects. 
There were 15 permanent staff members at Los Alamos, many of whom had extremely high levels of security clearance. 
"Of those fifteen, thirteen were recruited into PRC government talent programs; some were responsible for sponsoring visiting scholars and postdoctoral researchers from the PRC, and some received US government funding for sensitive research," the report added. 
These scientists helped the PRC with technology like drones, quiet submarines, hypersonic missiles, and warheads that could penetrate the Earth.
Concerns regarding Chinese access to the United States's top-secret weapon projects have also been raised. In 1999, the US accused nuclear physicist Wen Ho Lee, a Taiwanese-American who worked at Los Alamos, of giving China the blueprints for the country's most sophisticated nuclear warhead. 
The charges were dropped in 2006 due to the lack of evidence; however, the episode caused considerable uneasiness among the laboratory's ethnic Chinese scientists. 
A Concern For US National Security
China has been stepping up its efforts for decades to woo talented scientists away from American research facilities connected to the country's nuclear weapons program and other military projects. 
However, it has intensified its attempts in recent years to draw scientists with international experience in defense research by offering financial incentives, nationalistic appeals, and the potential for excellent career opportunities. 
Scientists were paid up to $1 million to participate in the Chinese government's "talent programs" to recruit Chinese scientists from the US. 
The talent transfer "poses a direct threat to US national security," said Greg Levesque, co-founder of Strider and the report's lead author. "China is playing a game we are unprepared for, and we need to begin to mobilize."  
The Strider study demonstrates how the Chinese government has used talent recruitment programs to get knowledge of US technologies to help develop a military that poses a substantial risk to US national security.
Robert Daly, a China expert at the Wilson Center, a congressionally chartered nonpartisan research institute, told NBC News that "we[the USA] have benefited enormously from the inflow of Chinese talent."
"And I hope we can continue doing that — it's essential to the United States. But China is now developing weapons systems, capabilities, doctrines and, frankly, attitudes toward its power that means we have to go back to the drawing board in some of these areas," he added. 
In 2015, the Office of Inspector General for the US Department of Energy stated that the laboratory's lack of administrative oversight resulted in unauthorized leaks of sensitive information.
In 2019, a bipartisan Senate investigation revealed that China's Thousand Talents Program and similar programs were a mechanism for China to steal US technology. 
The Energy Department said in a statement to NBC News that America's "national security and defense require fierce protection of critical technology development, even as we safeguard the open science research that underwrites the United States' technology leadership."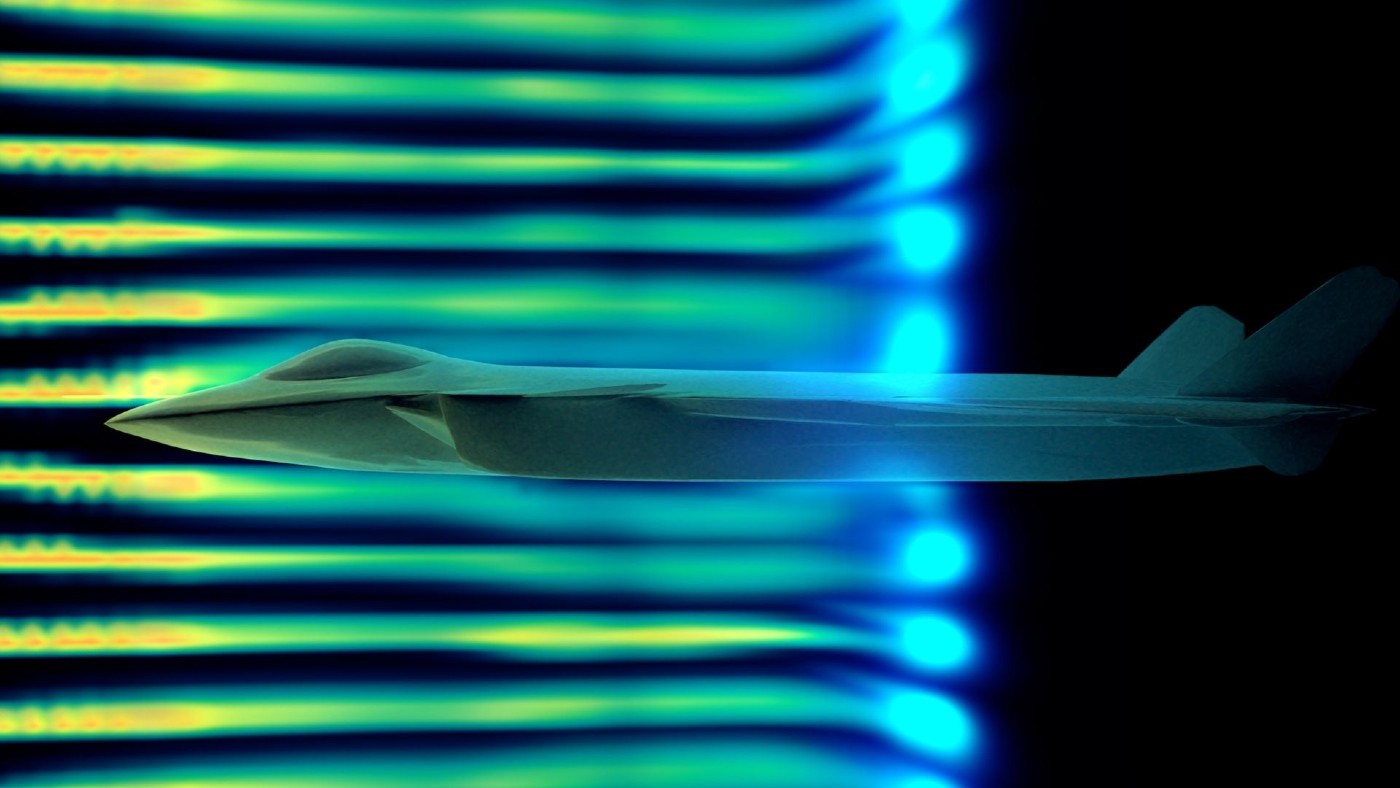 "In response to growing research security threats, the Department of Energy has taken significant steps in recent years, including the adoption of rigorous vetting, counterintelligence reviews, and restrictions on participation in foreign talent programs," the agency added.
"The Department of Energy also implements procedures to ensure compliance with US export licensing requirements, including those governing the release of controlled technology to foreign nationals in the United States," the Department of Energy said.
The latest report reveals how the US may have unknowingly assisted China's military over decades as government-funded defense research ultimately found its way to Chinese laboratories.