On Thursday, China lambasted Japan for conducting "dangerous" close-range tracking of what it describes as legitimate drills of the PLA Navy in the West Pacific, warning that Tokyo's actions present a severe safety risk to both sides. 
During a routine press conference, Senior Colonel Wu Qian, a spokesperson for China's Ministry of National Defense, stated that "such close tracking and interference activities by the Japanese side are very dangerous and could easily lead to misunderstandings and miscalculations and air and sea accidents." 
"Not only are they detrimental to mutual trust between the two sides, but they also pose a serious threat to the safety of ships, aircraft, and personnel of both sides," he said.
"China demands that the Japanese side stop all meaningless interference activities."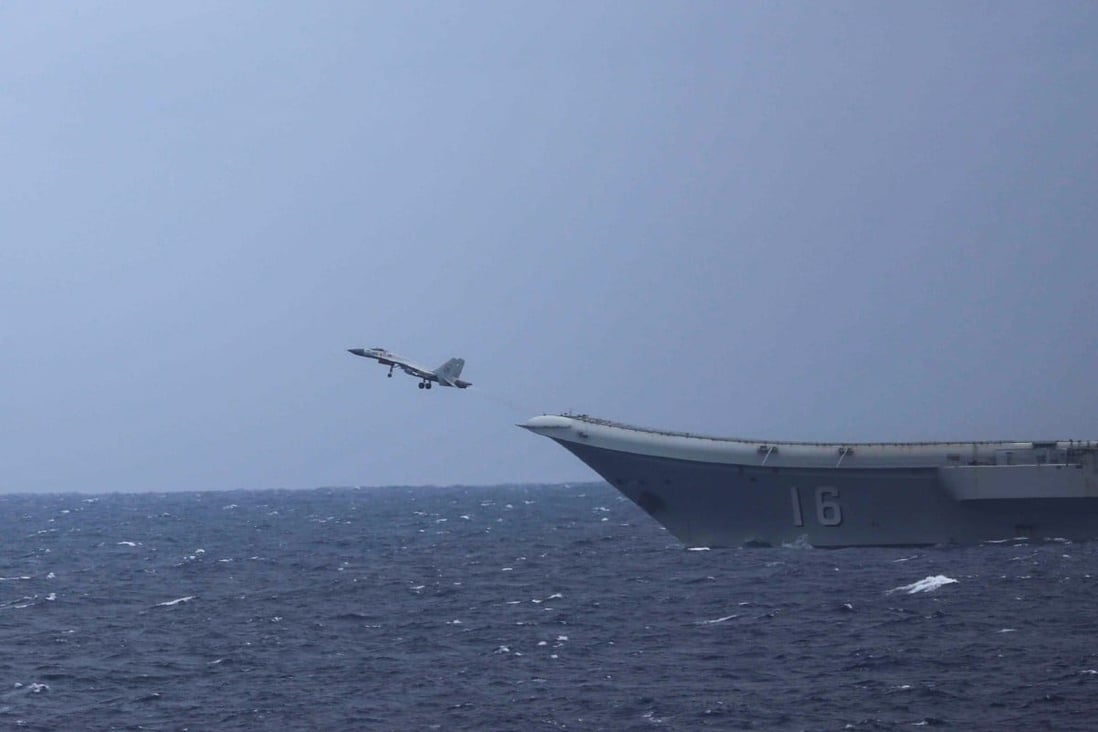 Wu also said, "It is better that the aircraft carrier Liaoning does not have 'dedicated photographers' in the form of Japanese vessels and aircraft."
The latest development follows Tokyo's deployment of its warship Izumo to shadow China's Liaoning aircraft carrier strike group. Furthermore, the Japanese air force also dispatched warplanes in response to the Chinese Navy drills south of Okinawa. 
The Liaoning carrier, according to Japan's defense minister Nobuo Kishi, has conducted hundreds of aircraft sorties. He also stated that the PLA Navy's Liaoning aircraft carrier group had recently conducted operations near Japan's southwestern islands and Taiwan's island. 
In reply, Wu stated that the PLA Navy's Liaoning aircraft carrier group's training activities are absolutely reasonable and legitimate, noting that Japan's exaggeration has its own scheme.
According to Wu, Japan presumably intended to show off its presence and make reasons for its own military expansion by exaggerating Chinese military activity. "We firmly oppose this," he stated.
China also insists that Japan should stop any pointless disruptions and take concrete steps to protect bilateral relationships as well as regional peace and stability. 
Beijing further alleged that Tokyo's actions were detrimental to mutual confidence and posed major concerns to the security of both sides' vessels, aircraft, and troops. The Global Times report claimed that Tokyo has been observing and tracking Chinese military activities for years now.
The Chinese state-run media asserted that Tokyo constantly described PLA activities as threats and saber-rattling, despite conceding that the Chinese vessels and aircraft did not breach Japanese borders.  
The state-run media also questioned Tokyo over the US stationing a nuclear-powered aircraft carrier in Japan and routinely sending other boats for exercises near Japan, accusing it of adopting contradictory values.
Why doesn't Japan protest the US? Chinese media asked.
On Thursday, Zhang Junshe, a senior research fellow at the PLA's Naval Research Academy, told the Global Times that Japan has specific hidden agendas.
"By hyping the "China threat" theory, Japan is finding excuses to develop offensive weapons and military capabilities," Zhang said. 
He further claimed that "Japan exposed this intention by again mentioning it will enhance so-called counterattack capabilities and increase its defense budget during the recent meeting between the top US and Japanese leaders."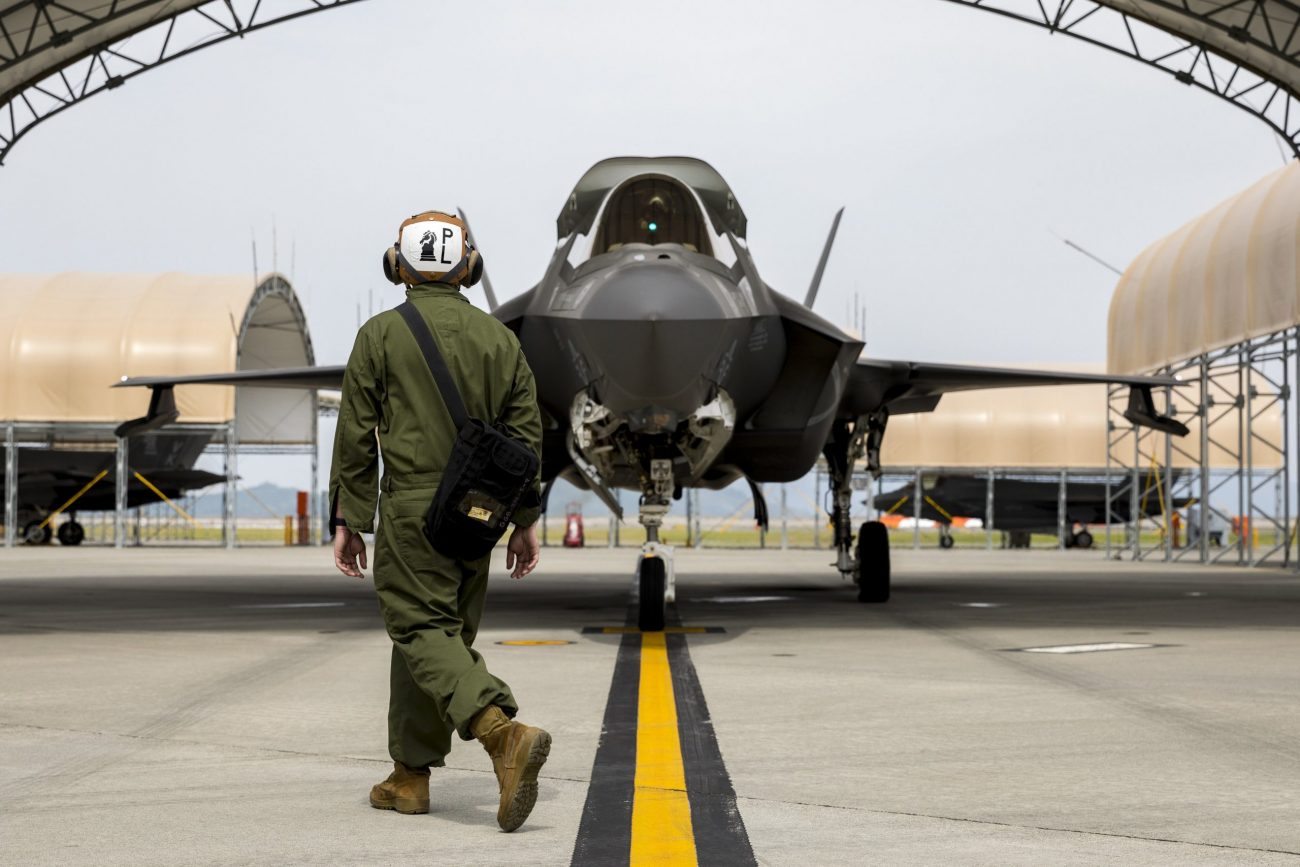 US-China Tensions
Wu also slammed recent statements by Japan and the US on Taiwan's defense against mainland China, which he claimed violated Chinese sovereignty. Beijing considers the self-governing island a part of its territory and hasn't ruled out using force to reunite it.
On Thursday, China's ambassador to the United States, Qin Gang, spoke over Taiwan, arguing that the one-China principle has been the foundation of peace across the strait. Washington has placed it in jeopardy like never before.
In an opinion post published in the South China Morning Post, Qin stated, "US actions will embolden separatists and turn the Taiwan Strait into a dangerous powder keg." He claimed that the US was throwing fuel to the fire by significantly improving its relations with Taiwan, dispatching key officials there, and supplying advanced armaments to the island.
Wu pointed the finger at a Japanese defense white paper that expressed concern about the Taiwan Strait's security. He said that Japan had colonized Taiwan for 50 years and that its neighbors did not trust it.
"Taiwan is purely China's internal affair, and we will not allow the Japanese side to intervene." 
The Chinese defense official also chastised the US State Department for revising its Taiwan "fact sheet." The clause stating that the United States does not advocate Taiwan's independence was removed as part of the modifications. 
The People's Liberation Army was "standing by and will take all necessary measures to crush any form of Taiwan independence attempt and firmly defend national sovereignty and territorial integrity," Wu warned, adding that the move would backfire. 
Wu also responded to US Senator Lindsey Graham's comments that China would face the consequences for intimidating Taiwan by adding that individuals who make such statements "should first be prepared to pay the price themselves."
"On the issue of safeguarding national sovereignty and territorial integrity, the PLA has always dared to take action and will win if it dares to fight," he said.