The last few days have seen an intense increase in incidents of firing along the Line of Control (LOC) between India and Pakistan. There has been the use of artillery and probably Anti-Tank Guided Missile (ATGM) by India that destroyed a bunker of the Pakistan Army, and probably a few launch pads comprising terrorists waiting to be sent by the Pakistani Military to infiltrate into Kashmir Valley. 
CPEC: Internal Pressure, External Threat – Why China's $60 Billion Investment In Pakistan Is At Risk?
The India-Myanmar border suddenly has become active too with some suppliers getting apprehended with a huge cache of Chinese weaponry, including AK-47s, M-16s, and Chinese pistols. The north-eastern region in India again is witnessing movements of militants and attacks on Indian security forces. Nepal has witnessed land grab from China with informally many from the native media, officials, and politicians admitting that China has already encroached and occupied a few villages.
A more concerning report has emanated that 2kms within Bhutanese territory, China has established a village called Pangda, and that has even been confirmed by a senior CTGN journalist Shen. While on LOC Indian analysts continue to see it a usual Pakistani strategy of disrupting the scheduled development council elections ahead in the Valley, making a composite picture of overall developments in the India-Chinese relations portray an ominous picture.
During Imran Khan Niazi's era, Pakistan has not merely been an iron brother of China but relegated to a subservient position is quite evident. The way the Pakistan-Arab relationship has deteriorated and its financial, political, and strategic dependence has increased exponentially on China, it is almost certain that any movement on the LOC by Pakistan is being done in tandem with Chinese strategic ploys and interests vis-à-vis India.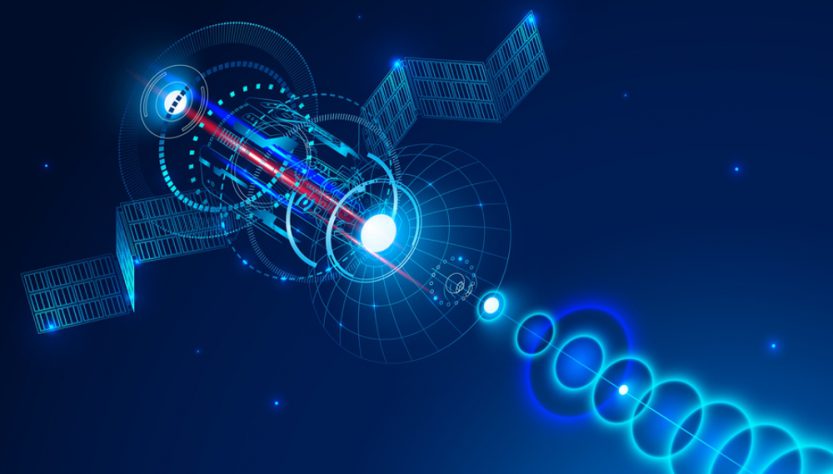 Chinese insecurity against India has recently been described in the US State Department report that suggests the former perceives India as a rival. There have been reports of an informal agreement between India and China on phased disengagement from friction points. But as has been the case with previous politico-diplomatic meetings, Chinese military movements are getting strengthened.
Instead of moving back from Finger 4, the road between Finger 6 and Finger 8 is being widened. There have been several intel inputs of reinforcement and relocation of PLA troops across friction points and close by such as Rudog, Sumxi, Chang La, redeployment of troops at Yebi, construction of more than 10 dugouts each at Samar Lungpa, east of Karakoram Pass and at Mount Sajum, south of Rechin La.
The PLA reportedly has also increased troops deployment at Qizil Jilga, 70kms east of Daulat Beg Oldi (DBO), which is strategically very important for India. Here close to DBO, road and infrastructure development is being done by the PLA at a feverish pace.
There have been movements of Chinese tank transporters at Gobak, 60kms east of the LAC while heavy-equipment transport vehicles have been seen on the road from Shandong to Spanggur Gap, which is directly visible to Indian troops, post the capture of strategic heights in South Pangong Tso on August 29-30.
Container housing modules across friction points, including Jeevan Nullah and Dehra La, installation of surveillance equipment, construction of communication towers at Changmu, and conversion of a major army supply depot at Shiquanhe town are some of the other strategic build-ups that point towards preparation for war. Taking a leaf out of the supposed success of UAVs in the recent Armenia-Azerbaijan war, a noticeable increase in the number of Unmanned Aerial Vehicles at Hoping airbase close to Sikkim has been noticed as well.
An electronic warfare unit with four counter space jammers has been deployed at Nyanglu, 60kms from the Arunachal Pradesh border, with the possible intent to try and jam the Indian GSAT and communication satellites, in the event of a war.
In the air warfare, where many believe the Chinese are uncomfortable against IAF, the reinvigoration of air bases at Kashgar and Hotan, near the Indian borders along with the presence of heavy transport lift planes and bombers, portray a picture that might be at variance with what many in the security establishment in India believe.
As part of its hybrid warfare, China continues to keep up the propaganda machine oiled. From providing its troops with warm clothing, comfortable living conditions on borders to launching never-seen-in-the-world weapons and using Directed Energy Weapons (DEWs) to reoccupy unknown, unnamed territories against Indians are the usual camouflaged techniques, expected from the PLA.
In fact, all across the LAC from Kaurik Pass (Himachal Pradesh) to Fish Tail I and II (Arunachal Pradesh) to entire eastern Ladakh and close to Sikkim, incursions in Nepal and Bhutan (incidentally, according to a bilateral Indo-Bhutanese Treaty India is responsible for the protection of its territorial integrity) and using Pakistan to create disturbances in Kashmir or maybe, use it in a possible two-front war against India, there lies a real possibility of a limited, short Chinese war against India.
India's trust deficit against China today is perhaps greatest than ever before as can be gauged from foreign minister S Jaishankar's assertions of India-China relations witnessing stressful ties. In the backdrop of such huge military planning and preparations and with the next CPC plenary scheduled for 2022 where Xi Jinping needs to show his mettle to retain his sway over the military, party, and the country, it seems the PLA is bidding time.
Since it cannot fight the world's best mountain forces in winter, building up infrastructure and communications on its side, waiting for internal security and economic situation in India to worsen and then trying for a short, swift war as per its convenience, time and place, in the north-east and not east Ladakh perhaps, post-winter, is something that seems to have been going through Xi's mind right now.