French company Vinci Airports has been pushed aside as more Chinese investment pours in Cambodia for the development of a new international airport in Phnom Penh. The state-owned company Metallurgical Corporation of China has won the 2.67 billion yuan ($405 million) contract to design and construct the airfield for the new airport. 
Afghanistan, The Graveyards Of Super Powers – Will China Be Next In The Firing-Line?
Currently, there are two airports in the country that are owned by a firm called Cambodia Airports. The French company Vinci looks after their operation.
As part of China's Belt and Road Initiative, Cambodia has received billions of dollars in the public and private Chinese capital. In the past two decades, Cambodia has been drawn into the economic orbit of Beijing because of the growing rapport between Prime Minister Hun Sen and President Xi Jinping.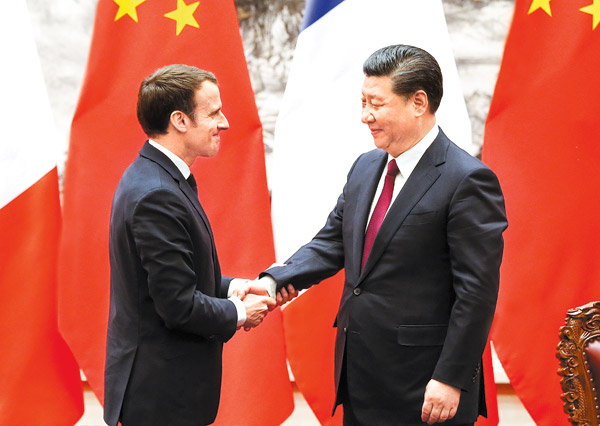 The construction of Phnom Penh airport, to be carried out by subsidiary Shanghai Baoye Group, will include a 4,000 meter-long, 60 meter-wide runway, as well as a taxiway, apron, and related facilities. The construction is likely to be completed by the end of 2022.
The state-owned China Development Bank is making the bulk funding with $1.1 billion to the project. Being overseen by local conglomerate Overseas Cambodia Investment Corp., or OCIC, the airport covers about 700 hectares and forms part of a broader residential and commercial development of about 2,600 hectares. The loan agreement with OCIC was signed in January 2018.
The new airports are likely to end the major role played by French-owned Cambodia Airports in the country's aviation sector. Even with a 45-year concession, the future of the company — which is 70% owned by France's Vinci and 30% by Malaysian-Cambodian joint venture Muhibbah Masteron Cambodia — is uncertain due to the Chinese influence. 
It has a monopoly agreement to operate Cambodia's existing international airports in Phnom Penh, Siem Reap and Sihanoukville, until 2040. With the development of the new airport, one of the existing airports would be kept for domestic flights, air cargo operation, as well as state delegations' and military use. 
Sinn Chanserey Vutha, a spokesman for Cambodia's State Secretariat of Civil Aviation, has told Nikkei Asia that "high level" discussions were ongoing with Cambodia Airports about a future role or compensation.
"The negotiations will take a long time. Not one year, or two years. Maybe several years," he was quoted as saying.
The French company had maintained a positive outlook despite Chinese influence as it had undertaken an expansion of the airports to handle more traffic. Forbes has reported that though Cambodia's aviation market is far smaller than Vinci's largest markets in Japan and elsewhere, it's important because it's growing so quickly.