Cambodia announced its plans last week to build an air defense station and expand a radar system at Ream National Park. The proposed site is close to a Chinese-funded naval facility in the province of Sihanoukville. 
Based on the government's announcement, Prime Minister Hun Sen allocated 157 hectares of land to the Ministry of National Defense to establish an "air defense command and general headquarters" on September 15, 2022, the Nikkei report said. 
Furthermore, an extra 30 hectares were allowed for a "naval radar system." A spokesperson for the defense ministry insisted that there would be no Chinese financing, assistance, or presence at these installations.
Over the past few years, the US government has warned that the Ream naval base is being surreptitiously transformed into China's second overseas military base and its first in the Indo-Pacific region. 
The new plans might simply be an attempt by Cambodia to strengthen its underdeveloped military infrastructure. But, according to experts, the upgrades would also bolster Ream's strategic significance for China and improve monitoring capabilities. 
China and Cambodia have a longstanding history of military cooperation and ties. China and Cambodia recently conducted their first joint naval exercises in Cambodian waters. 
In a report released by the US Department of Defense in November 2022, Beijing is probably planning and considering building more military logistical centers in Cambodia and other nations to assist its naval, air, and ground forces.
The report also noted that expanding Chinese military logistics facilities in Cambodia and elsewhere would involve concealing the true extent of China's political and military interests in the region.
Stephanie Arzate, a spokesperson for the US embassy, told Nikkei Asia that it is crucial for Cambodia to carefully review the agreements that its defense officials have made with Beijing. 
This review is necessary to ensure that the presence or sensitive technology provided by China at the base does not compromise Cambodia's sovereignty and regional stability, Arzate noted.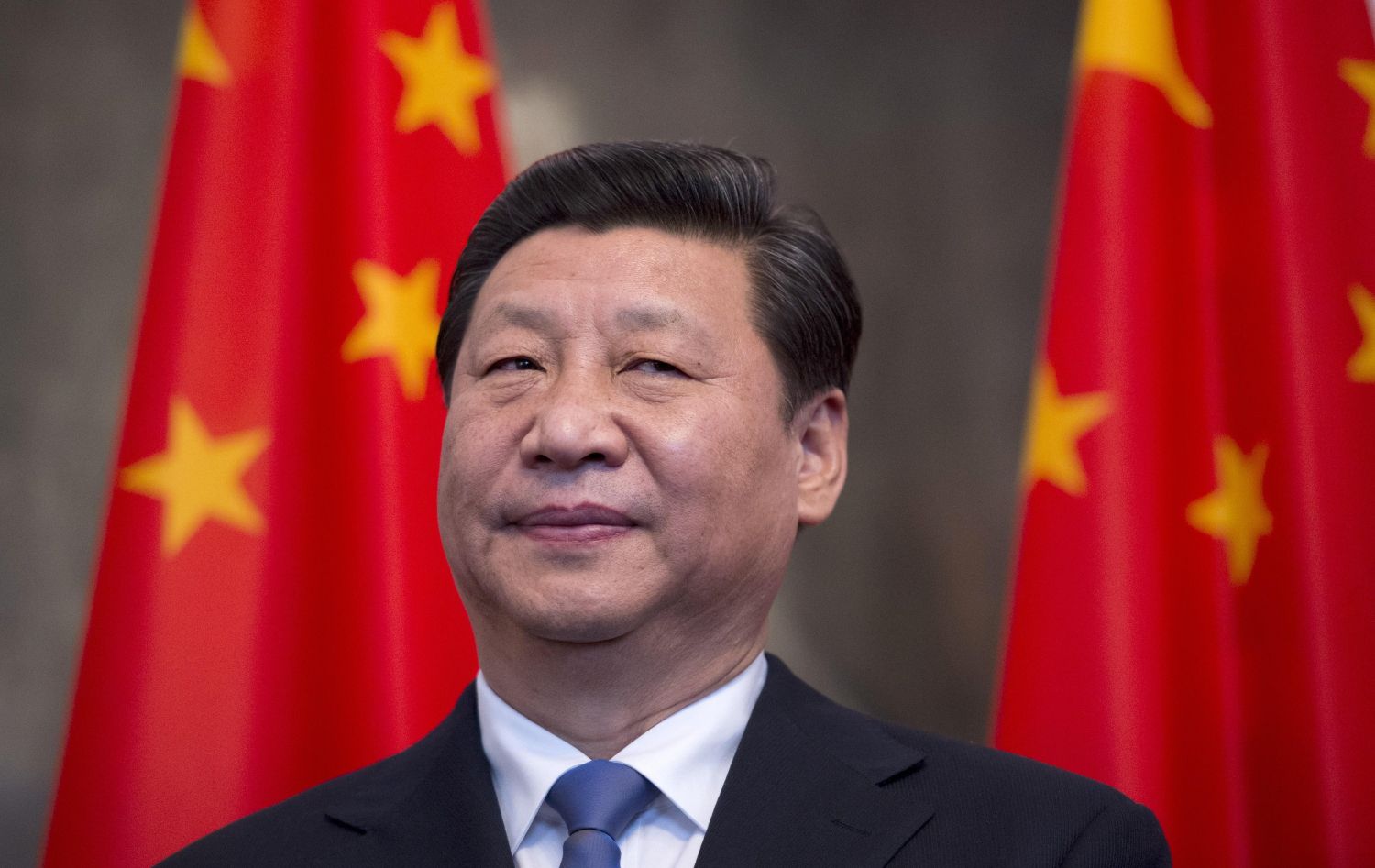 Ream Naval Base
Establishing a Chinese naval facility in Cambodia is an essential component of Beijing's plan to build a network of military outposts worldwide, officials and analysts said. 
Currently, China has only one foreign military base located in Djibouti, a country in East Africa. Building a naval facility capable of accommodating military vessels in the western region of the South China Sea would be a crucial step in China's efforts to expand its influence in the area.
 This would further enhance China's presence near significant sea lanes in Southeast Asia.
However, the naval base at Ream faces significant obstacles from a military perspective since its shallow seas make it impossible for major military warships to dock. Moreover, the location lacks air strike protection.
The primary significance of Ream for the People's Liberation Army would be symbolic and psychological. Yet, the site's location could be advantageous for intelligence-gathering activities related to Cambodia's neighboring countries.
Although the construction at Ream Naval Base is being funded by China, Tea Banh, the defense minister of Cambodia, has previously stated that China will not be the only country given access to the location. 
Experts noted that the Ream naval base, located less than 30 kilometers away from the Vietnamese island of Phu Quoc, is at a high risk of being targeted by strikes from southern Vietnamese air bases and submarines. 
Thus, it is crucial to have an air defense system at Ream. The base could potentially serve as an operational base for the Chinese coast guard. 
According to Cambodian authorities, the latest plans at or near the Ream naval facility are nothing more than a sovereign country enhancing its military capabilities. The constitution of Cambodia forbids the country from hosting foreign bases.
The defense ministry spokesperson denied the presence of foreign armies on the territory and implied that only technicians or workers had entered the country. The spokesperson also stated that allowing foreign troops to be stationed in the country is prohibited by law and that the country cannot give up its territorial integrity.
According to previous statements by the Pentagon, the Dara Sakor International Airport, which is still under construction, could potentially be utilized as a Chinese air force base. The airport is part of a large tourism development project near Ream. The United States has imposed sanctions on the developer of the airport.