The Canadian government leveled fresh accusations against China for conducting numerous 'dangerous interceptions' of a Royal Canadian Air Force (RCAF) patrol plane flying surveillance sorties from Japan as part of Operation Neon.
Operation Neon is Canada's contribution to a coordinated multinational effort to support the implementation of United Nations Security Council sanctions imposed against North Korea.
A spokesperson for the Canadian Department of National Defence (DND) told CTV News on November 29 that an RCAF CP-140 Aurora aircraft was intercepted "on numerous occasions" by the People's Liberation Army Air Force (PLAAF) during Operation Neon.
"Canada has been clear in its expectation that all intercepts should be conducted in a safe and professional manner and refrain from impeding lawful operations in international airspace," DND spokesperson Jessica Lamirande said.
"The CAF's (Canadian Armed Forces') primary concern is the safety of its aircrew," she continued.
In early October, the Canadian CP-140 long-range patrol plane was deployed to Okinawa, Japan, and returned to British Columbia in the previous week.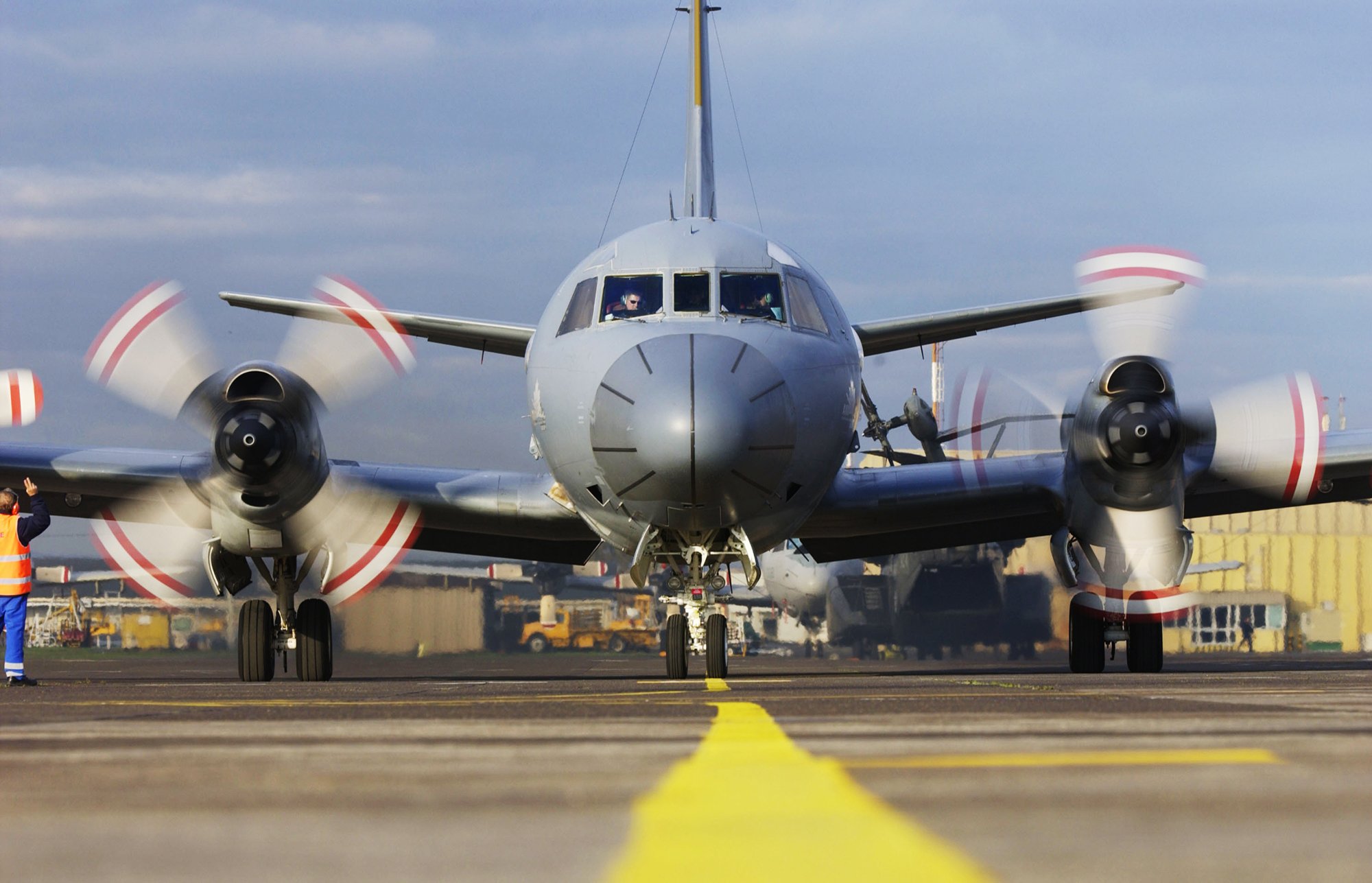 The DND did not divulge the dates of the recent intercepts, their frequency, or the type of aircraft used by the PLAAF to carry out those intercepts, citing national security concerns.
"We can say that these intercepts occurred regularly over the course of the mission," Lamirande told CTV News.
"Canada remains committed to its sanctions monitoring activities under Operation Neon, including through the deployment of RCAF aircraft, and maintains the expectation for any intercept of its aircraft to be conducted in a safe and professional manner," she further said.
Remarks by the DND spokesperson came after U.S. Defense Secretary Lloyd J. Austin raised the matter during his visit to Canada earlier this month.
"We've seen a sharp increase in the number of dangerous PLA intercepts of U.S. and allied forces – including Canadian aircraft – that were operating lawfully in international airspace over the South and East China Seas," Austin told the Halifax International Security Forum on November 19.
Austin also accused China of refashioning the Indo-Pacific region and the international system to suit its authoritarian preferences.
Not The First Time
Recent allegations come just months after Canada revealed that the Chinese fighter pilots had been carrying out dangerous interceptions since December of last year, as reported previously by EurAsian Times.
In June, the Canadian government revealed that since December 2021, the Chinese fighter jets had intercepted a Canadian aircraft flying as part of a U.N. mission about 60 times.
Of these, almost 20 interceptions were labeled as 'dangerous,' as the Chinese aircraft flew only 20 to 100 feet from the Canadian aircraft. The Canadian pilots could make eye contact with the Chinese pilots from that distance and sometimes even see them raising their middle fingers.
According to experts, such close encounters at extremely high speeds could lead to a collision or crash!
Billie Flynn, a former F-35 fighter jet test pilot and retired squadron commander for the RCAF, said in an interview that the Aurora operated by the Canadians would have difficulties maneuvering away from a fighter jet flying so close.
"It'd be terrifying for (the Aurora pilot) to do any kind of evasive maneuver because they might trip the Chinese fighter pilot into doing something even more irresponsible and more dangerous," Flynn told Global News. "The best they can do is fly along and hope the Chinese fighter pilot disappears."
Flynn continued, saying that the turbulence of the fighter jet would put the Aurora pilot at even greater risk of losing control. All of these circumstances, he claimed, would leave the Aurora to the "mercy" of a nearby fighter aircraft pilot's competence while casting doubt on Chinese pilots' abilities.
"Being so aggressive, that much 'hotdogging,' suggests that (the Chinese pilots are) probably not that seasoned, not that good, placing the Aurora crews at even greater risk," Flynn said.
Shortly after the accusations by the Canadian government in June, the Australian government also revealed that a Chinese J-16 fighter aircraft had conducted a dangerous interception of a Royal Australian Air Force P-8 aircraft during a routine maritime surveillance activity in international airspace over the South China Sea.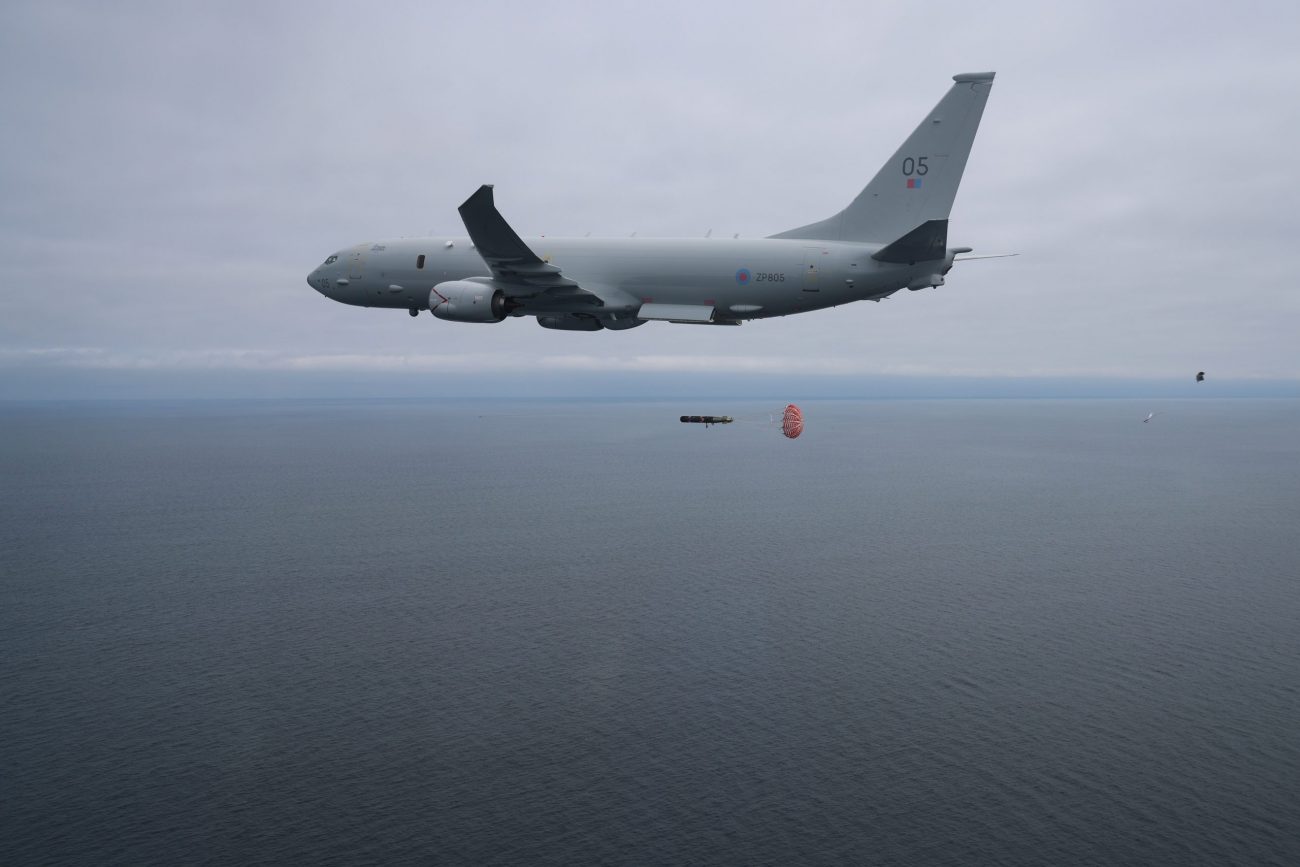 The flare or chaff is normally released by military aircraft as a planned countermeasure to confuse heat-seeking missiles. However, it can also be used to sabotage an aircraft.
The Chinese aircraft "flew very close to the side of the [Australian] P-8 maritime surveillance aircraft" and then "released flares," said Australian Defense Minister Richard Marles.
Prior to that, in February, Australia also accused China of firing military-grade lasers on one of its P-8 aircraft from its warship. The claims, however, have been denied by Beijing.