Amid the grueling Ukraine-Russia war, there is some good news for Kiev. 'Ukrainian borscht' has found its place in the list of UNESCO's list of heritage traditions scoring over rival Russia.
"Culture of Ukrainian borscht cooking was today inscribed on UNESCO's List of Intangible Cultural Heritage in Need of Urgent Safeguarding," UNESCO said in a statement on June 1.
Borscht (beetroot soup) is a deep red colored soup with cabbage, beets, potatoes, carrots, onion and garlic, and possibly beef and beans, though green and white varieties are also known to exist.
Ukraine regards borscht as its national dish, but it is also consumed widely in Russia and other Warsaw Pact countries because of which its origins are debatable.
Several competing claims exist about where the dish originates from, how the dish's name should be spelled, and whether the dish should be served with sour cream atop.
Therefore, UNESCO described Ukrainian borscht as Ukraine's "national version of borscht consumed in several countries or the region," while at the same time emphasizing that the dish is an "integral part of Ukrainian family and community life."
"Whether as part of a wedding meal, the focus of food-related competitions or as a driver of tourism, borscht is considered part of the fabric of Ukrainian society, cultural heritage, identity and tradition," UNESCO said.
British writer Lesley Chamberlain who has written about borscht in her book, 'The Food and Cooking of Russia' while speaking to the BBC, said that the dish was "terribly important to the Ukrainians, the food itself doesn't fit in with particular geographical boundaries."
"Its home lies in a large area of Eastern Europe," she said.
UNESCO Fast-Tracked Inclusion Of Ukrainian Borscht Because Of the Russian Invasion
In 2020, Ukraine applied for the inclusion of its dish in UNESCO's list of endangered cultural heritage, and the decision on the application was originally scheduled to be made in 2023.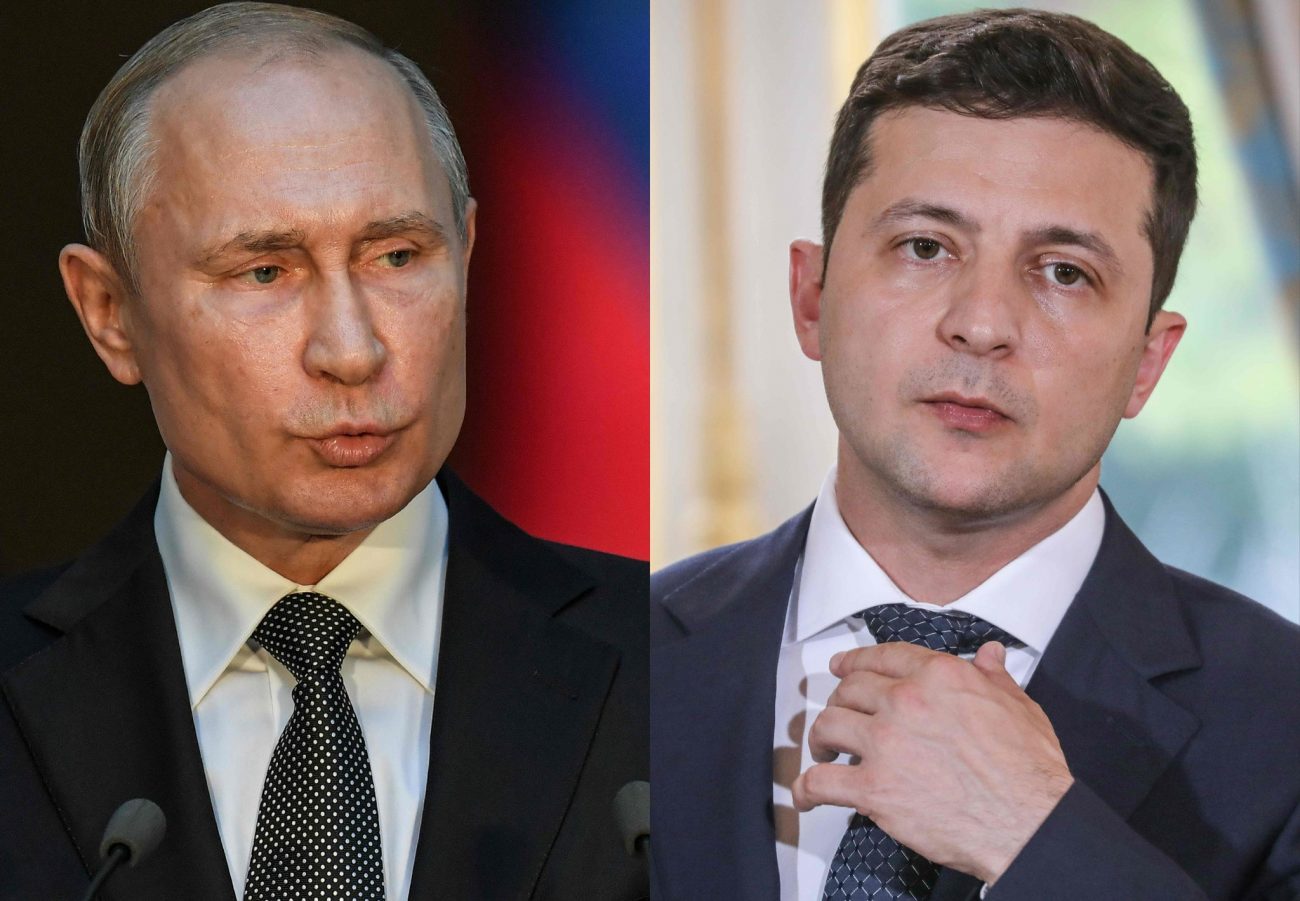 However, the UN cultural body said it had fast-tracked the application after the request by Ukraine following the ongoing Russia's invasion of Ukraine and its 'negative' impact on the tradition of Ukrainian borscht making.
"People are unable not only to cook or grow local vegetables for borscht but also to come together to practice the element, which undermines the social and cultural wellbeing of communities," the committee noted in their decision.
UNESCO explained that the inclusion of tradition in the agency's 'List of Intangible Cultural Heritage in Need of Urgent Safeguarding' could help to mobilize attention for safeguarding the tradition whose viability is at risk despite the best efforts of the community or the State party.
The agency further said that the designation also helps stakeholders to undertake international cooperation and assistance to develop and implement a dedicated safeguarding action plan.
Neapolitan pizza-slinging and Georgian winemaking are among the other traditions inscribed in the list.
Has Ukraine Won The Borscht War?
"The victory in the war for borsch is ours!" Ukraine's Culture Minister Oleksandr Tkachenko said in a Telegram post, declaring the soup to be "officially Ukrainian."
"But remember and be certain – we will win both in the war for borscht and in this war," Tkachenko further added.
While the Russian Foreign Ministry spokeswoman, Maria Zakharova, criticized the move on her Telegram post, saying, "Our borsch has no need of safeguarding but should be subject to immediate and complete destruction on the plate."
"Humus and plov (pilau) have been declared the national dishes of several nations. But as I understand it, everything is subject to Ukrainisation. What's next? Will pork now be declared a Ukrainian national food?" Zakharova further said.
In recent years, social media has been abuzz with fierce debates surrounding the status of borscht as a Ukrainian or Russian dish, leading to the escalation of what some have labeled as the 'borscht wars.'
The quarrel over borscht became public in 2019 when the Ukrainian Chef Ivgen Klopotenko started a movement to have UNESCO recognize Ukraine's deep links to the dish, for which he was hounded by many restaurants around the world that refer to borscht as Russian soup.
"I don't really like to call it a war for borscht, but in fact, that's what it is," Klopotenko told AFP in 2020.
While the UN body, for its part, made it clear that adding the dish to UNESCO's list "does not imply exclusivity, nor ownership, of the heritage concerned."
The Ukrainian culture minister, Tkachenko, said that Ukraine "will share borscht and its recipes with all civilized countries. And with the uncivilized, too, they have at least something tasty and Ukrainian."