The Australian government is planning to build a new port in Darwin, a strategically important city, as a counterbalance to the current facility – leased by a Chinese corporation.
On Tuesday, Infrastructure Minister Barnaby Joyce announced that the government has set aside AU$1.5 billion (US$1.1 billion) for new port infrastructure in the Northern Territory, media reports said. Subsequently, Finance Minister Simon Birmingham confirmed that the $1.5 billion proposed in the budget would be spent on a second port in Darwin. 
---
Australia had signed an agreement on nuclear submarine technology exchange with the United States and the United Kingdom under the framework of the AUKUS defense partnership. 
The Agreement will provide a mechanism for Australian personnel to access invaluable training and education from our US and UK counterparts, necessary for learning how to safely and effectively build, operate and support nuclear-powered submarines.
---
Birmingham claimed that the second port would be different from the China leased facilities, but would still be located within the Port of Darwin's geographical area. In 2015, China's Landbridge Group invested AU$506 million in a 99-year lease for the Port of Darwin's commercial activities.  
Minister for Defense Peter Dutton stated in May 2021 that the Australian government was considering whether Landbridge should renounce its lease under a series of rigorous laws on foreign investment in infrastructure that were adopted in 2018. An Australian Senate panel had previously recommended that the lease be revoked for national security reasons.
Following the acquisition of the port by a Chinese company, the amount of criticism around the deal, citing security concerns, has risen exponentially. Furthermore, Australia's diplomatic and trade relations with China have deteriorated in the last few years. 
This development has been labeled as "purely political" by Chinese state media. "Darwin is a small Australian city of about 150,000 people," the Global Times responded. In such a thinly inhabited area, it's difficult to see why two ports are necessary, it added. 
Nevertheless, Dutton commissioned a review of the 2015 Landbridge lease last year, but it identified no new security grounds to cancel the agreement with China.
New Port For Military Purposes? 
Though the funds were designated for the development of a new port for the export of essential minerals and hydrogen, Finance Minister Simon Birmingham indicated that the facilities could potentially be used for military purposes.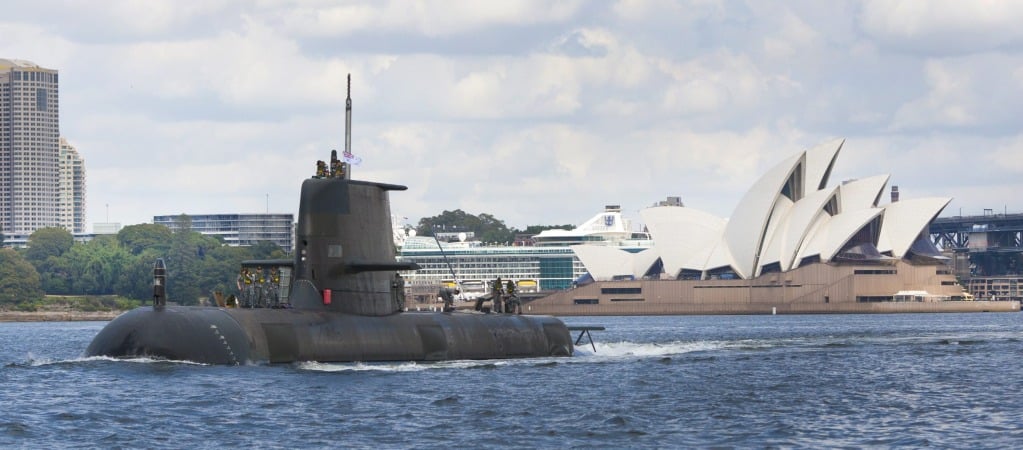 It's unclear if the new port would be primarily used for economic purposes or will also accommodate visiting navy ships from allies like the United States and the United Kingdom. However, the Australian Defense Minister also hinted that there could be defense involvement in the new facility.
"There's massive commitment from the government into the Northern Territory," Defense Minister Dutton said. "That does look at port development and ways in which we might be able to support contracts through the defense, for example the underpinning of a business model. But we will have more to say about that in due course." 
The US holds a rotational presence of up to 2,500 marines in Darwin. In January, the United States military approved the construction of a $270 million, 300 million litre jet fuel storage depot at East Arm in Darwin, as previously reported by the EurAsian Times. 
John Blaxland, a defense studies professor at Australian National University, believes the US will "no doubt" look to Darwin to enhance its fuel storage. "It's not unreasonable to say that additional facilities in and around Darwin will be dual-roled, they will be available for use by US forces," Professor Blaxland said.
"Additional fuel storage, additional logistics, support and port facilities will enable greater flow-through of American units, and conceivably stationing on a longer-term basis. Not basing, but possibly stationing at least for periods of time," he added. 
This occurs as regional criticism to the Solomon Islands' potential security agreement for a Chinese military base has increased. The Federated States of Micronesia has also warned Solomon Islands Prime Minister Manasseh Sogavare that a Chinese base may lead to "war in our backyards."
The threat of a Chinese naval outpost in the Solomon Islands, according to the Australian Defence Force's Chief of Joint Operations, Greg Bilton, will alter the military's "patrolling patterns."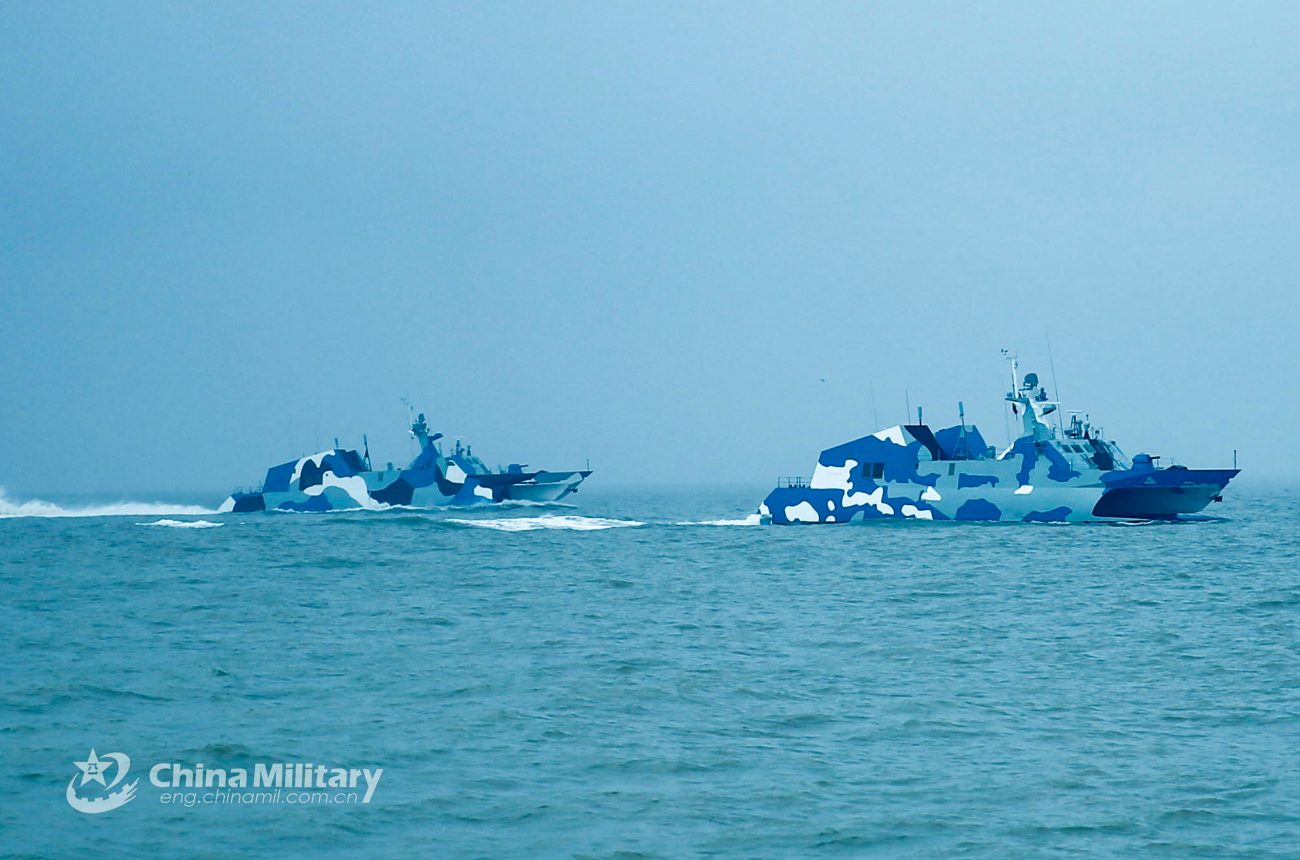 "It does change the calculus if Chinese navy vessels are operating from the Solomon Islands. They're in much closer proximity to the Australian mainland, obviously, and that would change the way that we would undertake day‑to‑day operations particularly in the air and at sea," he said.
The United States and its allies are strengthening their military cooperation with Australia as the Indo-Pacific region becomes increasingly important in curbing China's aggression.
John Coyne, head of the Australian Strategic Policy Institute's Northern Australian Strategic Policy Center said that the amount of funds and anticipated activities suggested the government was seeking to construct an amphibious base with the US Marines stationed in Darwin. However, he said that such a move would be "building around the problem" since Landbridge would still be a big player in the harbor.