Russia has decided to upgrade its first stealth fighter jet, Su-57 Felon, to enable it to compete with the US' F-35 and F-22 Raptors. 
So far, the Russian fifth-generation jet has been unable to attract global buyers, something Moscow seems to have taken note of. The production of the upgraded version of the Su-57 is expected to start in 2025.
"In the upgraded version of the fighter as part of the Megapolis research and development project, a completely upgraded cockpit with the most advanced avionics will be installed.
In addition, the aircraft will be equipped with a second-stage power unit. It is planned that mass production of the upgraded Su-57 will start from 2025", Russian news agency TASS quoted an official in the military-industrial sector.
He also clarified that the new Su-57 fighter will be made in a single-seat version. Previously, TASS had reported that the Su-57 will be designed with a two-seat modification in order to control a swarm of heavy Okhotnik combat drones.
The Su-57 is an outcome of the Russian Air Force's PAK FA fifth-generation fighter jet program. Codenamed 'Felon' by NATO, Su-57 is a twin-engine stealth fighter that can be used in both anti-air and air-to-ground operations.
The aircraft will be equipped with multi-mission capability, automation, and artificial intelligence technologies to significantly boost the capabilities of the Russian Air Force. It will eventually replace the Air Force's MiG-29 and Su-27 fourth-generation aircraft.
Felon offers a supersonic range of more than 1,500km, more than two times the range of the Su-27 fighter.
The stealth jet is powered by Izdeliye 117 or AL-41F1 augmented turbofans at present. It is reported that the future production batches of this aircraft will be equipped with the new Izdeliye 30 engines. Owing to the improved aerodynamics, Sukhoi Su-57 can cruise at a speed of up to Mach 2 without afterburners.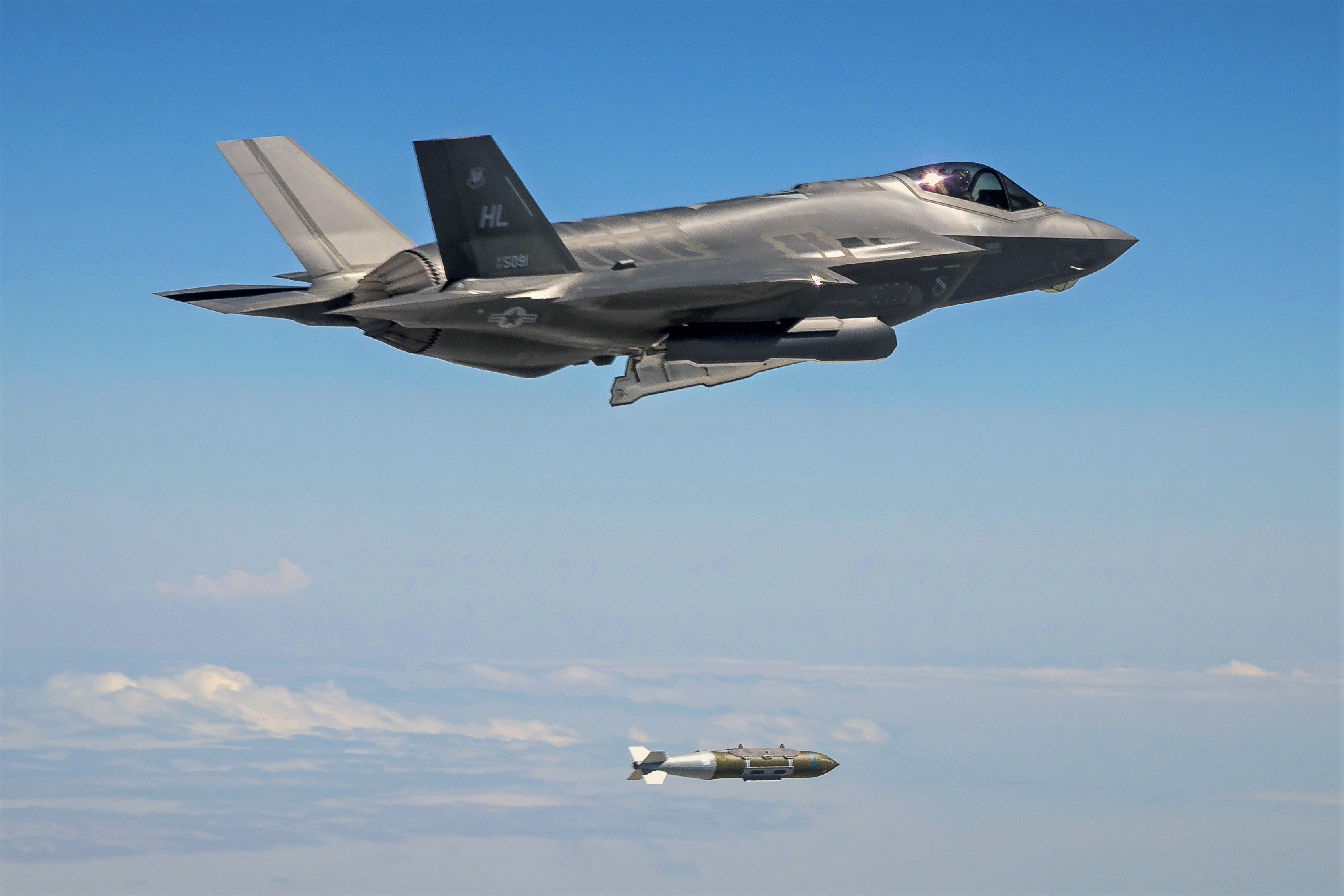 It can also achieve a range of up to 3,500km while traveling at subsonic speeds. The Russian Aerospace Forces are supposed to receive 24 Su-57 by the end of 2024. By 2028, this number is expected to grow up to 78.
Why Su-57 Did Not Get Much Traction
Even though the Su-57 exhibited stellar performance, the fighter jet had a rough 'take-off'. In December 2019, the first serially-produced Su-57 had reportedly crashed in Russia's Far East during its initial testing.
This was around the same time when India had also begun to raise concerns about buying the Su-57. Apart from this, US think tank RAND Corporation had published a report last raising doubts about whether the Su-57 can even be considered a fifth-generation aircraft at all.
It pointed out that "current prototypes have been outfitted with an older engine".
Nevertheless, Sergei Chemezov, managing director of the Russian state-owned Rostec, said that the second stage engine will be assembled in 2022, as per the schedule.
Earlier this year, a senior Rostec official had said that Su-57 generated interest among many countries, sparking speculation about India being one of its potential customers.
"If we speak about the Su-57E, this aircraft evokes high interest in many countries because it features unique combat properties and flight characteristics," Viktor Kladov, Rostec's Director for International Cooperation and Regional Policy had said.
According to experts, potential buyers for Su-57 could include India, Vietnam, China, Algeria, Egypt and Turkey. Turkey, which has been ejected from the US F-35 fighter program for its S-400 deal with Moscow, could find the Russian Su-57 an attractive good option, according to experts.
Reports of another international buyer of the Russian stealth fighter came in when  Vietnamese portal Soha reported that the country had shown interest in acquiring 12-14 Su-57 stealth jets keeping in mind the budget dynamics.
The delivery of these "affordable" Russian jets is expected to take place between 2030 and 2035. Even though China's J-20 would have an edge over the Russian S–57 in terms of air superiority, the latter "will be completely suitable for the Vietnamese Air Force as it has a powerful radar system, an excellent fire control system", and much more affordable than the Chinese J-20 fighter aircraft, a report from Soha claimed.
Last month, Russia showcased its fifth-generation 'stealth' jet Su-75 CheckMate at MAKS 21 International Aviation and Space Expo. A single-engine, supersonic fighter jet, the Su-75 boasts advanced stealth technology, something which the other Russian stealth jet, Su-57, lacks.
Earlier, Russian Federal Service for Military-Technical Cooperation Director Dmitry Shugayev said that Checkmate could be in demand in the Middle East, North Africa, and Asian nations.
"The Middle East may be highly interested, as well as countries of Southeast Asia and North Africa," Shugayev told reporters at the air how.
Not India or China, Which Country Will Become The 1st Operator Of Russian Su-57 Jets?
Single-engine fighters are cheaper and more competitive and are designed to perform light fighter aviation tasks, the defense cooperation agency chief added, emphasizing that price will be one of the competitive advantages of the new combat aircraft.
"Objectively, capabilities of top items [such as Su-57 fighter] are not always really needed, this may be simply redundant," Shugayev specified.
Rostec state corporation is developing Russia's first fifth-generation lightweight multi-role fighter with one engine. The new aircraft will have reduced radar visibility and high maneuverability and use elements of artificial intelligence. Its maximum combat load will exceed 7 tonnes and its maximum speed must reach two speeds of sound.
— Co-authored by Kashish Tandon