US President Biden talked about the problems faced by the US in supplying missiles for Javelin anti-tank systems to Ukraine because of the shortage of computer chips required to manufacture them.
In late October, EurAsian Times discussed in detail how the Russian defense industry could not produce precision-guided munitions in adequate amounts because of the sanctions imposed by the West that have cut off its access to Western-made semiconductor chips.
However, the West seems to be cut off from its semiconductor technology because of its limited production capacity.
President Biden discussed the problems facing the US defense industry during his speech on November 4 in San Diego, California, about the need for revamping semiconductor production in the United States.
"America invented the computer chip and led the industry for decades. Then something happened," Biden said. "American companies went overseas for cheaper labor; American manufacturing got hollowed out."
He further explained how the US could not afford to rely on foreign supply chains because of the risks posed by pandemics or "political decisions made in China, Taiwan, or other places."
He added that such reliance was already being exposed by US efforts to arm Ukraine in its fight against the Russian invasion.
"Earlier this year, I was at the Lockheed Martin plant in Alabama, where they make Javelin missiles. Guess what? We had problems getting Javelin missiles to Ukraine because they didn't have chips. They didn't have computer chips," Biden said.
"There are 250 chips or more in every Javelin [missile] launching system," said the US Commerce Secretary Gina Raimondo at a Senate hearing in April.
Appearing before the Senate Committee on Commerce, Science, and Transportation for a budget hearing, Raimondo called the chip shortage a national emergency.
"I talked to all the national defense contractors recently, who are working overtime in the Ukraine replenishment issue, and their biggest pain point chips," Raimondo said.
Raimondo noted that the average semiconductor-consuming industry had less than five days of inventory, even as the chip makers were operating at maximum capacity.
Biden Administration Introduces Measures To Revamp Domestic Chip Manufacturing
According to the Semiconductor Industry Association, the global share of chips manufactured in the US has fallen to just 1% today from 37% in 1990.
To address the issue of chip shortage, US Congress passed the Creating Helpful Incentives to Produce Semiconductors (CHIPS) Act in July 2022, signed into law by President Biden on August 9.
The CHIPS Act specifically allocates $52.7 billion in subsidies and additional tax credits to develop domestic semiconductor manufacturing.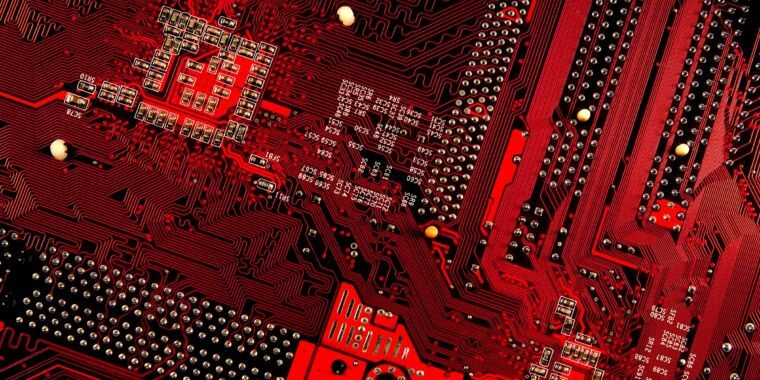 However, starting manufacturing could take at least five years for the manufacturing facilities subsidized under the Biden administration's CHIPS Act.
"It will take three to five years to even build these out — in some cases even longer," said Democratic Senator from Virginia, Mark Warner, who chairs the Senate Intelligence Committee, while also stressing the need for the subsidies to help shore up US' production capabilities.
"If we hadn't done this legislation, if this was not the law of the land, the one thing I could say unequivocally: None of these facilities would be in America because it is cheaper to build in Asia," Warner added.
Experts opine that tens of thousands of new specialist engineers will be needed for the US domestic semiconductor industry to catch up with Asia.
"The estimate is about 80,000 new engineers in five years. That's a lot of people in a short period," Warner noted.
In addition to the $52 billion subsidies under the CHIPS Act, the Biden administration has imposed a series of export control measures to cut off China's access to American technologies.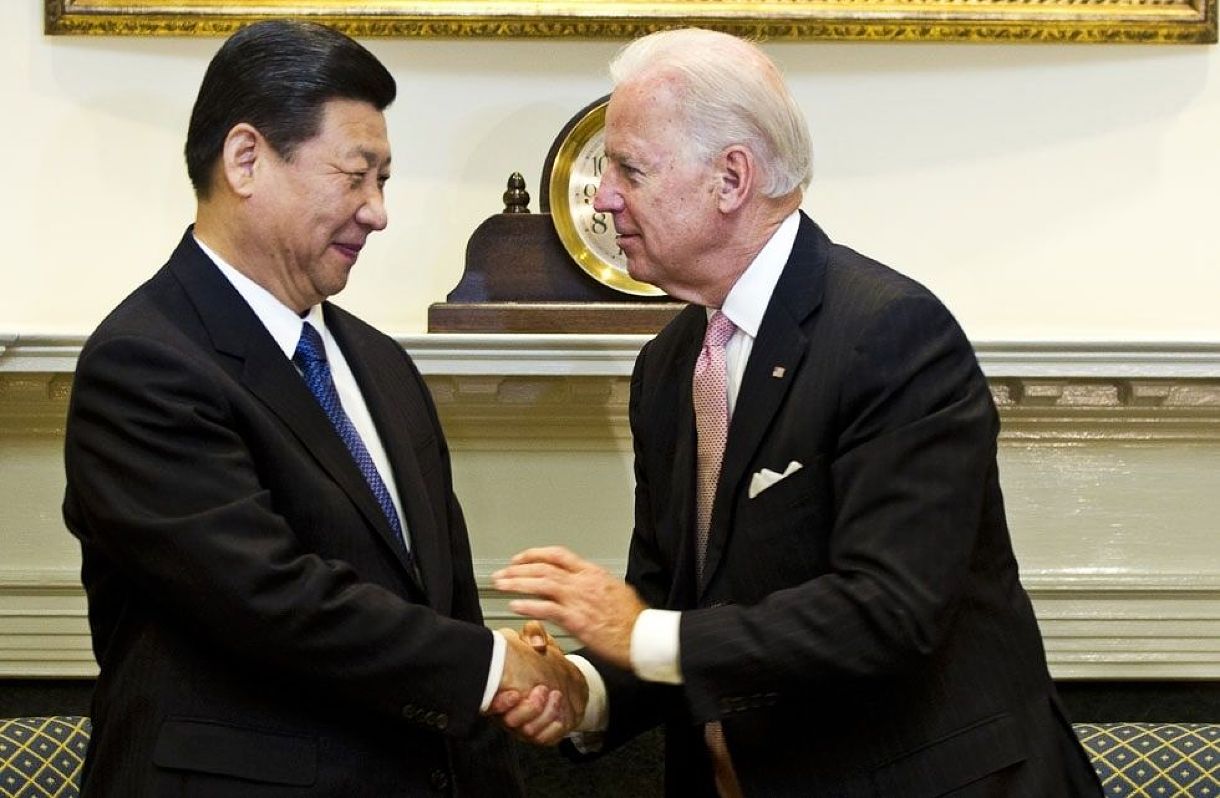 On October 12, the Department of Commerce's Bureau of Industry and Security laid out rules requiring licenses to export chipmaking technology to 28 listed Chinese entities to target China's ability "to obtain advanced computing chips, develop and maintain supercomputers, and manufacture advanced semiconductors."
The measures also extend restrictions on chipmaking tools even for the industries that support the semiconductor supply chain, thereby cutting off access to American talent and components that make up the tools needed to manufacture chips.
These export control measures mark the single most substantial move by the US government to date in its quest to undermine Chinese technological capabilities.