As the 30 members of the NATO meeting in the Spanish capital Madrid on June 28 -30 for what will be the 32nd summit of the military alliance since 1949, attention will also be diverted to the meetings on the sidelines between their partner countries, particularly Japan and South Korea, who, though not members, have been invited to the summit in a bid to promote the vision of a "free and open Indo-Pacific."
NATO summit meetings typically involve member countries only. Still, there have been occasions when special invitations are sent to defense ministers, foreign ministers or heads of state and governments of countries belonging to the Euro-Atlantic Partnership Council, countries supporting NATO-led operations, or top representatives from international organizations such as the United Nations, the European Union, and the World Bank.
Leaders from Australia, New Zealand, Sweden, Finland, Ukraine, Georgia, and the European Union have also been invited to the coming summit.
A critical feature of the Madrid summit is the participation of the South Korean head of State in a NATO –gathering for the first time. Newly elected President Yoon Suk-yeol will attend the NATO summit on his first overseas trip since assuming office.
His participation is considered significant, given US President Joe Biden has found him receptive to the idea of a rapprochement with Japan.
For the US, cooperation between Seoul and Tokyo, two of its fractious allies in East Asia, is said to be critical in chalking out strategies and implementing them to meet the pressing challenges of emboldened China and nuclear-armed North Korea.
Biden wants the South Korean President and Japanese Prime Minister to utilize the occasion of the NATO summit and indulge in what will be the first bilateral level talks between the two heads of the government since late 2019.
Japanese Prime Minister Fumio Kishida is even keener than President Biden to meet President Yoon. In fact, according to press reports, he is considering holding a four-way summit with South Korea, Australia, and New Zealand on the sidelines of the NATO leaders' gathering, in a bid to promote the vision of a "free and open Indo-Pacific."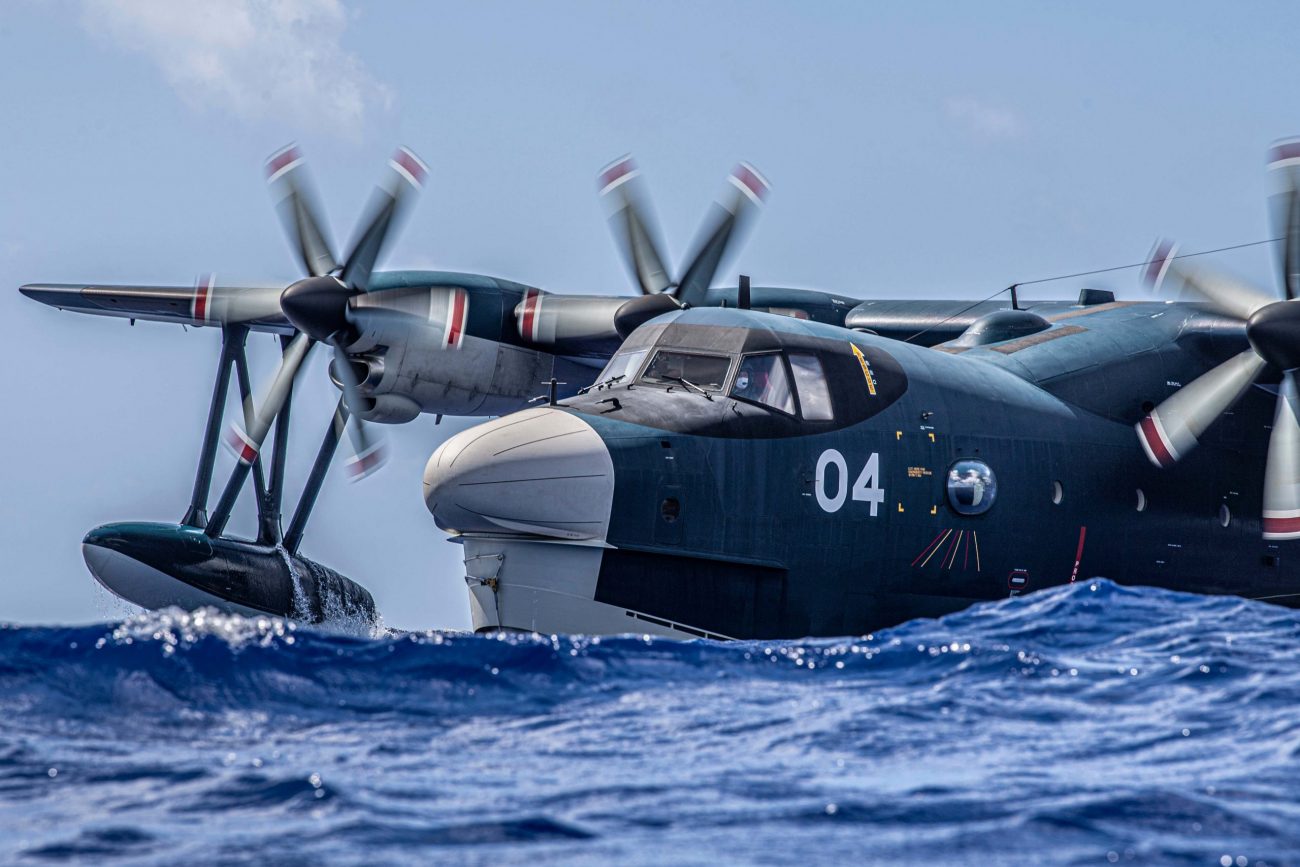 And equally importantly, he hopes to arrange another summit with South Korea and the US. to focus on responses to China's maritime activities and North Korea's nuclear and missile development.
Under the previous Left-inclined Presidency of Moon Jae-in, ties between Japan and South Korea had sunk to historic lows. As it is, the two countries have a troubled history of Japan's brief but the intense colonial rule of then united Korea on the one hand and some maritime territorial disputes on the other.
But, despite their fractious history, Japan and South Korea are natural partners in many ways, experts say. Both share democratic values, deep economic ties, and close alliances with the United States. And both harbor growing concerns about China.
Negative public sentiment toward Beijing is increasing in both countries, partly because both have faced off against Chinese economic coercion.
Incidentally, both Prime Minister Kishida and President Yoon are relatively new to their jobs. While Kishida assumed office last October, Yoon's Presidency began only last month. This newness could bring freshness to their bilateral ties, particularly when their powerful common ally, the United States, wants it the most, given the delicate regional security situation.
Against this background, it is significant that both the leaders are positive about the prospects for reconciliation. In April, the Japanese Prime Minister declared that it was "now or never" to fix the hostile relationship. And President Yoon has called for "a rethink" in relations and campaigned on a promise to improve ties.
All told, South Korea's security, which is dependent on the presence of the US troops in the country and the overall security treaty with the US, is critically linked to Japan. In any eventuality, if the Americans are engaged in South Korean security, they need their bases in nearby Japan, Japanese airfields, and Japanese ports.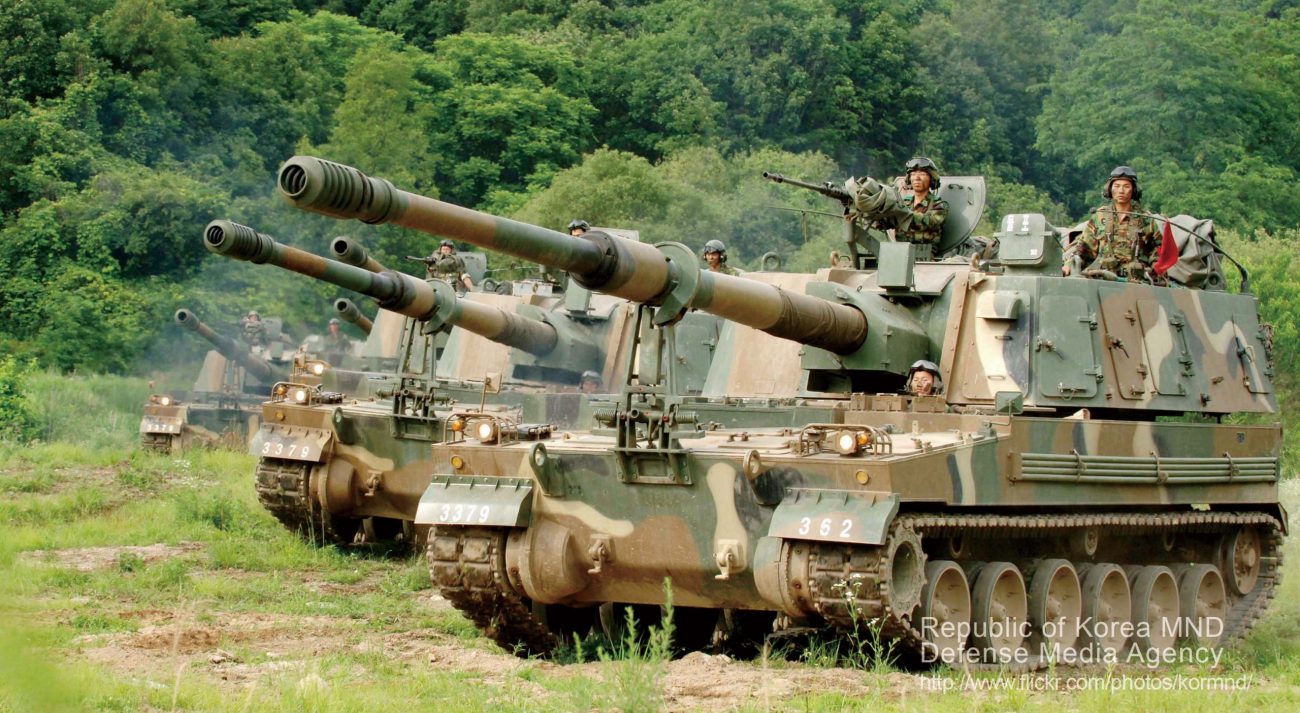 A war cannot be won by South Korea or, for that matter, the United States in the Korean peninsula until and unless Japan supports and cooperates. As Chun In-bum, a former commander of South Korea's Special Forces, said, "Seoul and Tokyo needed to separate historical issues and economic frictions from their mutual security interests.
We cannot win a war on the Korean peninsula without Japan. It's like an aircraft carrier that can never be sunk; it is critical to Korea's security."
Even otherwise, Japan and South Korea share similar security concerns. Neither of them would like an Indo-Pacific to come under Chinese hegemony. Both are concerned over China's relentless military modernization efforts and increasingly assertive behavior in the South and East China Seas.
Experts also point out how the war in Ukraine has indirectly magnified Japan and South Korea's shared concerns about North Korea. Since the Russian invasion, North Korea has conducted a barrage of missile tests, including short-range hypersonic missiles and an intermediate-range ballistic missile, and its first intercontinental ballistic missile test since 2017.
Moscow's attack on a country that gave up its nuclear weapons will only intensify Pyongyang's belief in the necessity of these weapons to deter potential aggression, fueling the North's commitment to expanding its atomic arsenal.
Viewed thus, it is essential to note that South Korea's new President has expressed his intention to bolster South Korea's defense capabilities by strengthening ties with the US and Japan. President Yoon seeks to improve the South Korea-US combined defense posture and interoperability between the two forces and enhance the extended nuclear deterrence from the US.
The new President puts a premium on the South Korea-US security alliance and South Korea's onus as an ally. He believes that Seoul should actively participate in the Biden administration's Indo-Pacific strategy and endeavor to reinforce trilateral security cooperation among South Korea, the US, and Japan.
As it is, President Biden had undertaken a visit to Seoul in May. In his summit meeting with his host President Yoon, the two countries had reiterated that the US-ROK security link has never been as relevant and vital as it is today. Following this summit, South Korean foreign minister Park Jin visited Washington early this month (June 13) to meet Secretary of State Antony J Blinken.
And the two agreed that they would work trilaterally with Japan and multilaterally with allies and other friendly countries in the Indo-Pacific region for peace not only in the peninsula but also in the whole region and the world at large.
In fact, Blinken made it evident that the United States is "committed to helping our partners work through challenges in their relationship, which is in the collective interest of the region and of people in all three countries."
Besides, "we are working very closely with the Republic of Korea and other partners to develop the Indo-Pacific Economic Framework, which our countries launched together in Tokyo last month along with 11 others.
This will establish a robust foundation for strong and sustainable economic growth across an incredibly dynamic region.
Our countries are committed to a free and open Indo-Pacific where innovation flourishes, supply chains are secure, labor and environment standards are high, and the rules of the road give workers and businesses from all countries an equal chance to compete to succeed", Secretary Blinken added.
On his part, foreign minister Park Jin underlined the need to strengthen security cooperation with Japan while mending soured ties with the East Asian neighbor sooner rather than later.
He called for real progress in sharing military intelligence between the two countries under the General Security of Military Information Agreement (GSOMIA). "We want GSOMIA to be normalized as soon as possible together with the improvement of Korea-Japan relations," Park said.
And this suggestion was readily reciprocated by Japanese Defense Minister Noburo Kishi, who has welcomed Park's proposal and expressed hope for a "smoother operation" of the pact.
It may be noted that the GSOMIA was signed in 2016 to tackle North Korea's military threats jointly. Yet, the agreement has remained precarious since August 2019, when South Korea and Japan fell out over a South Korean court verdict that directed a Japanese company operating in South Korea to pay compensation for historical wrongs committed by Japan in its colonial rule of Korea.
Japan imposed export curbs on key materials essential for producing semiconductors and display panels while excluding Seoul from its list of preferred trading partners.
Park's call for the active implementation of the GSOMIA should be seen in line with President Yoon's efforts for better relations with Japan. As it is, President Yoon has not only welcomed the Indo-Pacific Economic Framework, but he has also expressed his willingness to join if invited, the  Quadrilateral Security Dialogue (QSD), colloquially the Quad, which is a strategic security dialogue among  Australia, India, Japan, and the United States.
The call for implementing GSOMIA needs to be also seen along with the agreement among the defense ministers of South Korea, Japan, and the United States to carry out joint military exercises in early August in Hawaii to enhance missile tracking and detecting capabilities, thus building up deterrence against possible North Korean attacks.
A full-fledged utilization of the GSOMIA is believed to be the first step toward Seoul and Tokyo mending their ties in more ways than one.
Author and veteran journalist Prakash Nanda is Chairman of Editorial Board – EurAsian Times and has been commenting on politics, foreign policy on strategic affairs for nearly three decades. A former National Fellow of the Indian Council for Historical Research and recipient of the Seoul Peace Prize Scholarship, he is also a Distinguished Fellow at the Institute of Peace and Conflict Studies. CONTACT: prakash.nanda@hotmail.com