The Chinese government has reportedly instructed its central agencies and state-backed enterprises to replace foreign-branded personal computers with domestic substitutes to eliminate crucial overseas technology from its most sensitive plants.
The government has ordered the implementation of this change within the next two years, reported Bloomberg. The staff has been instructed to swap out their foreign PCs for domestic alternatives that operate on locally designed software. 
The report added that the initiative is expected to replace 50 million computers in the central government alone. The decision boosts China's decade-long push to replace imported technology with domestic alternatives, a broad endeavor to minimize the country's reliance on global rivals like the United States for everything from chips to servers and phones. 
HP and Dell Technologies, the country's largest PC brands after domestic manufacturer Lenovo, would be phased out under the new strategy. In the fourth quarter of 2021, China's PC shipments increased by 9% to 16.5 million units, according to Canalys.
Furthermore, the Chinese market ended a year of tremendous growth, with shipments rising 10% to a record 57 million units in 2021. Lenovo had 41.8 percent of the market share, followed by Dell (12.5 percent), HP (9.2 percent), Asus (5.5 percent), and Acer (5.2 percent).
"China's PC market is undergoing upheaval due to public sector interventions, but the strong growth in 2021 emphasizes how big an opportunity there still is," said Emma Xu, Canalys analyst. 
"Security concerns about government procurement are growing, and there is a preference for local vendors, which puts additional competitive pressure on US-based vendors, such as HP and Dell."
According to the report, HP-branded workstations were still accessible for purchase on a website used by key government procurement authorities as of Friday (May 6). However, it was unknown whether transactions would be completed.
The directive is anticipated to cover only PC brands and software, excluding difficult-to-replace components like Intel and AMD processors. Beijing also intends to promote Linux-based operating systems as a viable alternative to Microsoft Windows. Standard Software, centered in Shanghai, is a leading vendor of these technologies. 
Beijing's rising concerns about information security and confidence in local hardware are reflected in the latest PC replacement program. Later, the campaign will be expanded to provincial governments, with the same two-year deadline.
US-China Tech War
China has consistently promoted the use of homegrown IT goods in government institutions. To tackle this, US software giants such as Microsoft and HP have formed joint ventures with Chinese government-backed organizations to continue obtaining orders from the country's biggest state-owned enterprises. 
The latest policy is believed to be the outcome of the Chinese government's rising concerns about information security and faith in its hardware. This decision will benefit China's top laptop and server manufacturers, including Lenovo, Huawei, and Inspur while other domestic developers like Kingsoft and Standard Software would like to capture the market share from Microsoft and Adobe.
Under the new rules, certain agencies can continue to buy advanced foreign technology with special permission. TCL Technology, the Shanghai Data Exchange, and public transportation operator MTR Corporation are among the companies that could be affected by this policy.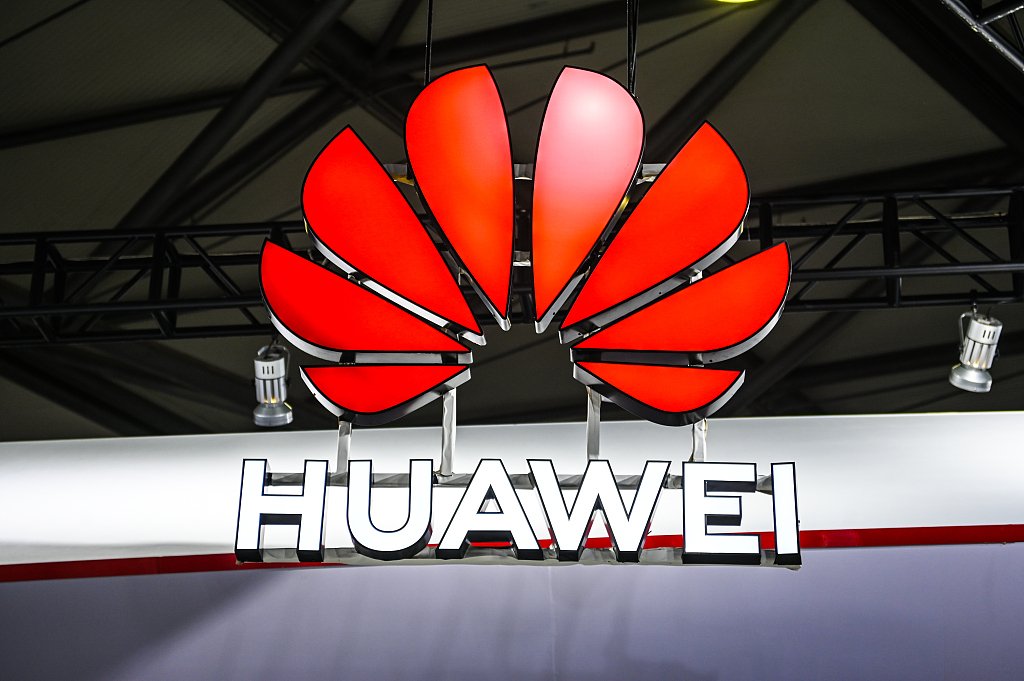 Due to shortcomings in Chinese-developed software, consumers in China had to rely on imported technology in the past. This has altered in recent years, with local manufacturers such as Lenovo and Inspur gaining global market share, even though their devices still rely on key US-made components such as Intel or AMD processors.
In recent years, the West has taken a step back from Chinese technology companies. To prevent the Chinese army from obtaining access to sensitive US technologies, the US Department of Commerce incorporated a dozen Chinese technology companies into its trade blacklist in November 2021.
In March 2022, the Federal Communications Commission (FCC) ordered a Chinese Telecom company to stop offering domestic, interstate, and international communication services within the United States, citing the need to protect the country's telecommunications infrastructure from potential security risks.
Chinese technology companies have suffered a major setback following a shift in Western policy towards businesses perceived as close to Beijing. One of the biggest sufferers is Huawei, whose equipment got banned in several countries, including the United States and the United Kingdom.