Turkish Bayraktar TB2 drones, as well as the country's defense sector in general, have piqued the interest of many European Union (EU) and NATO countries, Turkey's foreign minister has stated. 
Turkey's homegrown Bayraktar TB2 armed drones have received new export orders in 2021 as a result of their effectiveness in battlefields last year.
Turkish Bayraktar TB2 drones were deployed to Syria and Libya as Ankara extended support to the Tripoli-based government against eastern forces backed by Russia, the UAE, and Egypt. In addition, the drones assisted the Azerbaijan forces in defeating Armenia in Nagorno-Karabakh, a widely-acknowledged fact.
The Azerbaijani Army carried out live munition exercises with Turkish-made Bayraktar SİHAs. #Azerbaijan #TB2 #Bayraktar #Karabag ????
pic.twitter.com/ewVUqIJatu

— The Azeri Times (@AzeriTimes) December 2, 2021
During his talks in Riga on the margins of the NATO foreign ministers' conference on December 4, Turkey's foreign minister Mevlüt Çavuşoğlu revealed that various ministers and high-ranking officials spoke highly of Turkey's defense industry.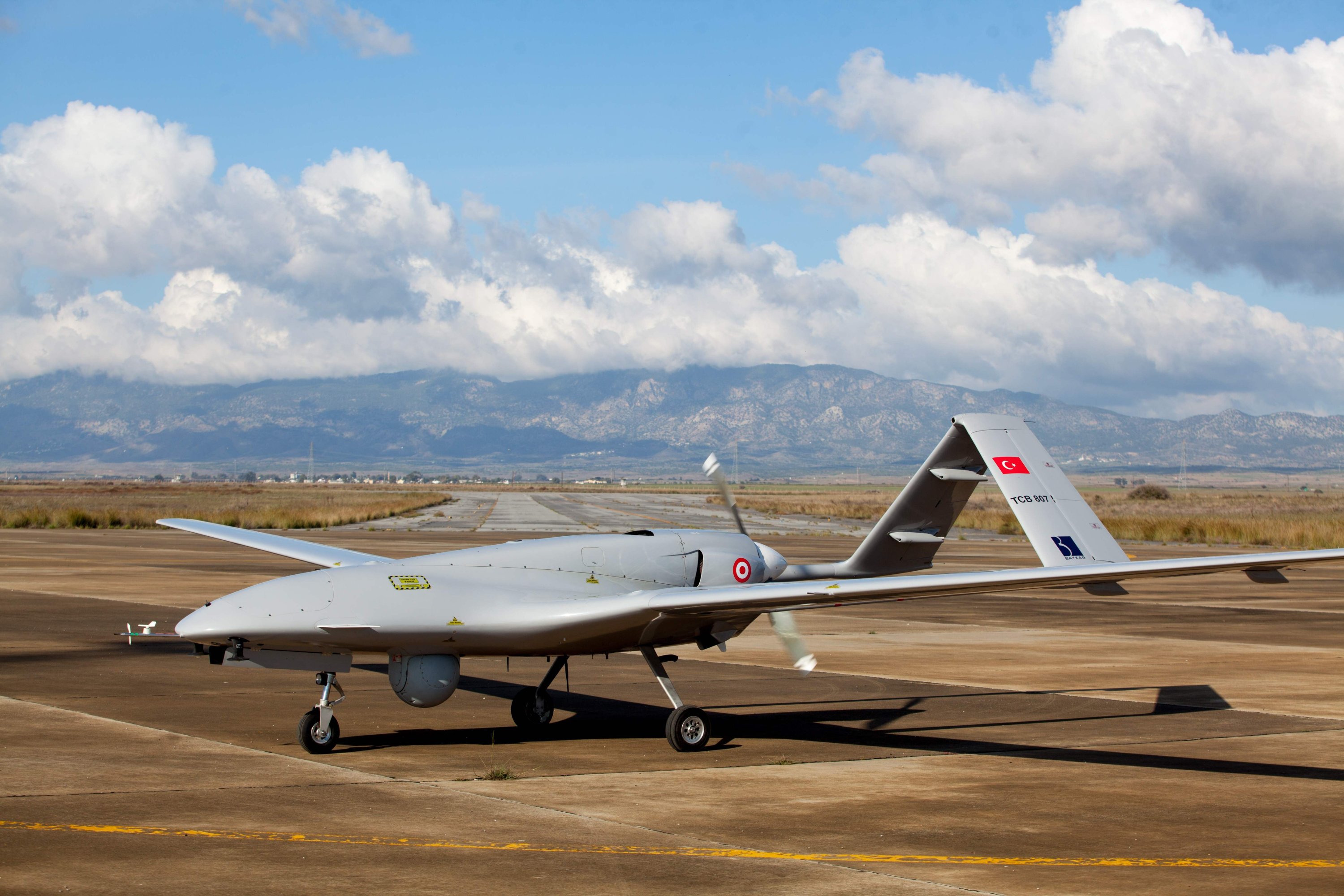 The industry, according to the Turkish foreign minister, also acted as a platform for promoting diplomacy and bilateral relations with a number of countries. He said that the foreign ministry will soon establish a defense industry department to better coordinate efforts in this area.
He also underlined the importance of having a domestic, national, effective, and self-sufficient defense industry. "We live in a challenging geographical region. We must combine our deterrent might with diplomacy to ensure our national security".  
The Turkish government is reaping economic benefits from the increased interest in domestic drones as it strives to expand exports and emphasize the greater role of armed drones in battle. The Turkish foreign minister's statement came at a time when tensions between Russia and Ukraine are rapidly escalating. 
Bayraktar TB2 Drones Near Ukraine's Border 
Last year, the Armenian air defenses, supplied by Russia, were incapable of stopping Turkish-made TB2 Bayraktar drones used by Azerbaijan during the Nagorno-Karabakh conflict. The TB2s caused similar damages to Russian assets in Syria and Libya. Now, Ukraine is deploying the TB2 drones near its border with Russia.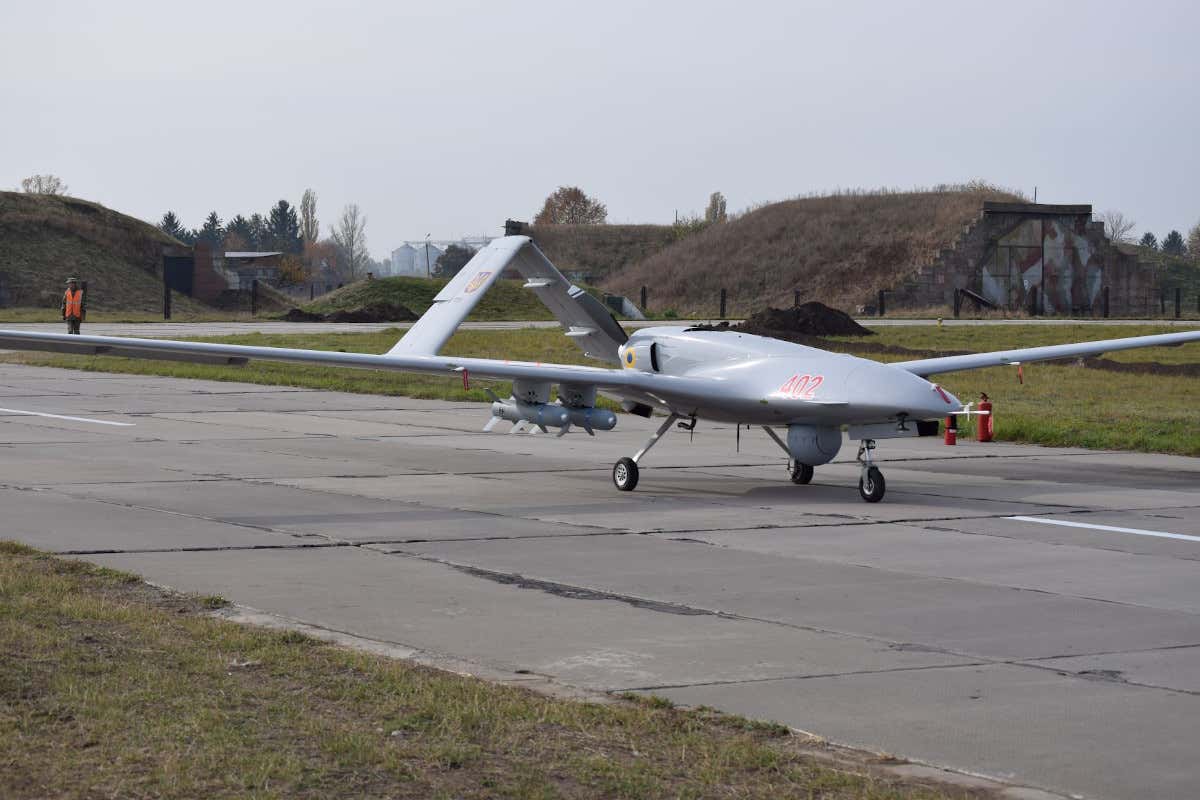 Relations between Russia and Ukraine are in the spotlight, with Ukraine claiming that Russia has amassed thousands of troops along the Ukrainian border and is preparing a ground invasion. Russia, on the other hand, denies any military actions. 
Ukraine is operating Turkish-made drones in Donbas, according to Russian President Vladimir Putin, who told his Turkish counterpart Recep Tayyip Erdogan on December 3 that Ukraine is continuing to engage in "destructive" behavior.
Telephone conversation with President of Turkey Recep Tayyip Erdogan https://t.co/3CfOVP7OTR

— President of Russia (@KremlinRussia_E) December 3, 2021
Russian President Vladimir Putin said that the  Ukrainian soldiers are engaging in "provocative action" in the conflict zone, including the use of Turkish-made Bayraktar drones, in an attempt to sabotage the Minsk peace accords. Turkey has sold Ukraine substantially more armed drones than previously reported. 
US Secretary of State Antony Blinken warned Russian Foreign Minister Sergei Lavrov of "severe consequences", if an attack occurs. The Kremlin denies having such plans but admits that the risk of Ukraine attacking Russia-backed separatists in the country's east is intensifying. Ukraine too denies any such plans. 
Since 2014, when Russia seized the Crimean peninsula from Ukraine, Moscow-backed separatists have been fighting government soldiers in Ukraine's Donbas area. At least 14,000 people have been dead, according to Kyiv.
Ukraine also has a variety of small tactical drones, some of which are equipped with lethal payloads. The 2014 battle sparked the local drone industry, with colleges, individuals, and small firms supplying drones directly to front-line forces. Althon Avia's A1 Fury, a tactical reconnaissance drone, is an important product serving in the armed forces. 
Drones are an important part of Turkey's ties with Ukraine. Since entering office in 2019, President Volodymyr Zelenskiy has met Erdogan at least five times, more than any other foreign leader. Additionally, Turkey has also joined Ukraine's newly created Crimea Platform, which aims to reverse Russia's takeover of the area. The government of Ukraine has also given an area for the production of Turkish drones in the country.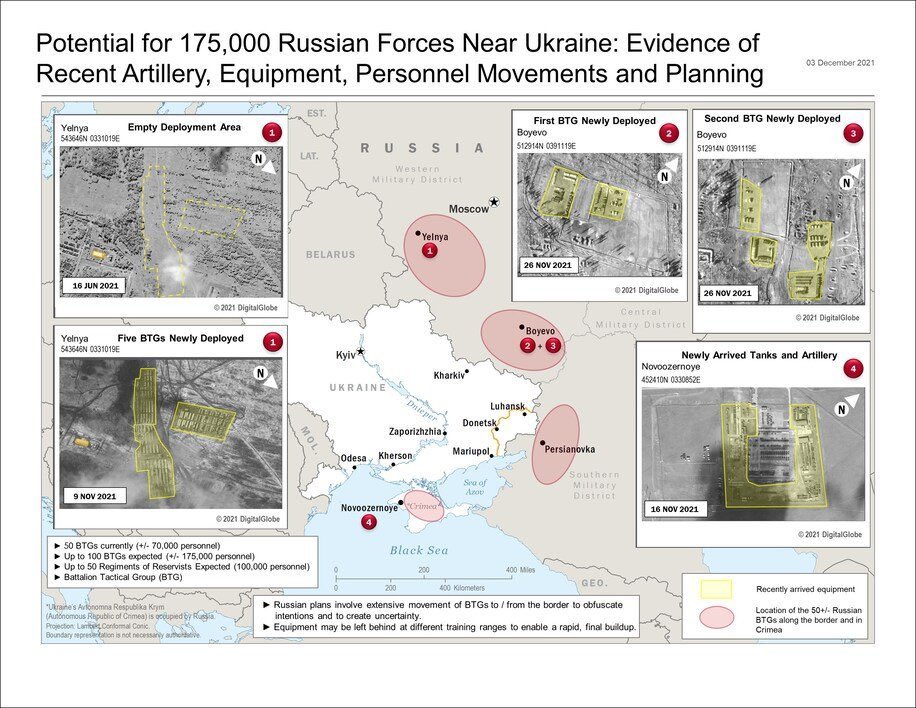 The Russian military, on the other hand, may already have countermeasures in place to deal with armed drones. It's also no surprise that the manufacturers of the Pantsir mobile air defense vehicle recently stated that it's been improved, specifically to deal with attack drones.
Russian tanks with 'field expedient' armor add-ons, such as welded metal cages over the turrets to deflect or prematurely detonate rockets from above, have lately been spotted near the border.
Morocco Eying More Bayraktar TB2 Drones?
In the wake of escalating tensions in Western Sahara and with Algeria, the Moroccan armed forces continue to improve their military capabilities. Morocco's Royal Armed Forces (FAR) is in the midst of ordering a second batch of six Bayraktar TB-2 armed drones from the Turkish Baykar Group, just two months after receiving the first. 
The country has placed an order for at least six more drones, Africa Intelligence reported. The initial batch includes 13 Bayraktar TB-2 drones and four ground-based pilot stations; the deal was pegged at $70 million. "Rabat hopes to consolidate its position as the first African client of the TB-2 with this second-order," Africa Intelligence claims.
The rest of the drones are expected to be delivered to Morocco soon. In September, Moroccan pilots flew to Turkey to train in the handling of Turkish armed drones, alongside their Qatari counterparts. 
Poland has become the first NATO member to place an order for 24 TB2 anti-tank missile-equipped drones. The drones "have proven themselves in conflict," according to Polish Defense Minister Mariusz Blaszczak.
Following Poland's purchase, another NATO member, Latvia, has indicated that it may be interested in purchasing Turkish drones. In addition, Albania has earmarked $9.7 million in its defense budget for the acquisition of Turkish drones.