Apple Inc made Wall Street history on Wednesday when its market capitalization reached a historic $2 trillion. Apple becomes the eighth eighth-largest nation with a Gross Domestic Product (GDP) almost seven times that of Pakistan $278 billion in 2019. 
Indian Rafales, Su-30 MKIs Test-Fire Beyond Visual Rage (BVR) MICA Missiles
Saudi Aramco briefly boasted a $2 trillion valuation in December whose shares eventually dropped. Apple became the first US company to achieve this feat. The California based company's worth now surpasses Italy ($2.001 trillion), Brazil ($1.840 trillion), Canada ($1.736 trillion), Russia ($1.700 trillion), South Korea ($1.642 trillion), Spain ($1.394 trillion), in terms of GDP. 
Under its chief executive, Tim Cook, Apple has seen important innovations along with huge profits. Cook has made sure that the global supply chain – assembled in China, helps take forward product line designed to lock customers into its ecosystem so that they keep buying new gadgets every year.
However, due to the Covid-19 pandemic, Apple has closed many of its retail stores. It posted $11.25 billion in profits, up 12% from a year ago. It also increased the sales of every product and in every part of the world.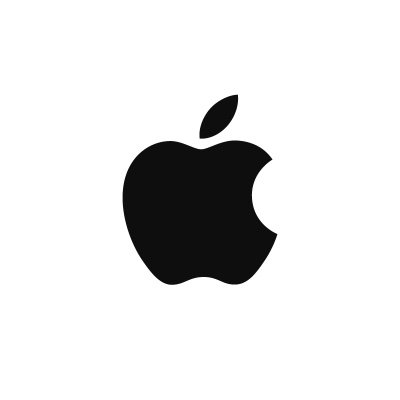 Apple is now the richest company in the world with Microsoft, Amazon, and Google trailing. Apple's stock has surged sharply by almost 57 percent this year, enabling it to overshadow Saudi Aramco as the world's most valuable listed company.
Although analysts have lauded this feat, but also believe that reaching the next trillion will be a major challenge for the company. According to market watchers, the recent rally in Apple's shares has left overvalued and could lead to a period of stagnation.
Recently, Apple has also started making its flagship iPhone 11 at the Foxconn plant near Chennai, the first time it's manufactured a top-of-the-line model in the country, marking a boost for the government's Make in India initiative. The step was taken to reduce the dependency on China.