China's frequent testing of hypersonic missiles has garnered the world's attention. Beijing's swift advancement, in contrast to Washington's comparatively slow pace, in the development of hypersonic weapons has added a threat perception.
However, a newer, more unconventional weapon that China has been making progress with is also threatening the US and its allies.
Hypersonic Is The New Buzzword
It has now come to light that China possesses the deadly Hypersonic Glide Vehicle (HGV)-equipped missile, the Dong Feng-17 (DF-17). This medium-range munition is capable of carrying conventional as well as nuclear warheads and has a reported speed of Mach 5-10. China also has its own HGV- the DF-ZF.
In July, the country surprised the world when it tested a hypersonic missile that flew around the globe in low-earth orbit and released a gliding vehicle, which further unleashed its own projectile.
China then went on to conduct a trial of a second nuclear-capable missile carrying an HGV on August 13. This implies that Beijing is charging ahead with the development of a weapon that the US will have a hard time defending against or even detecting.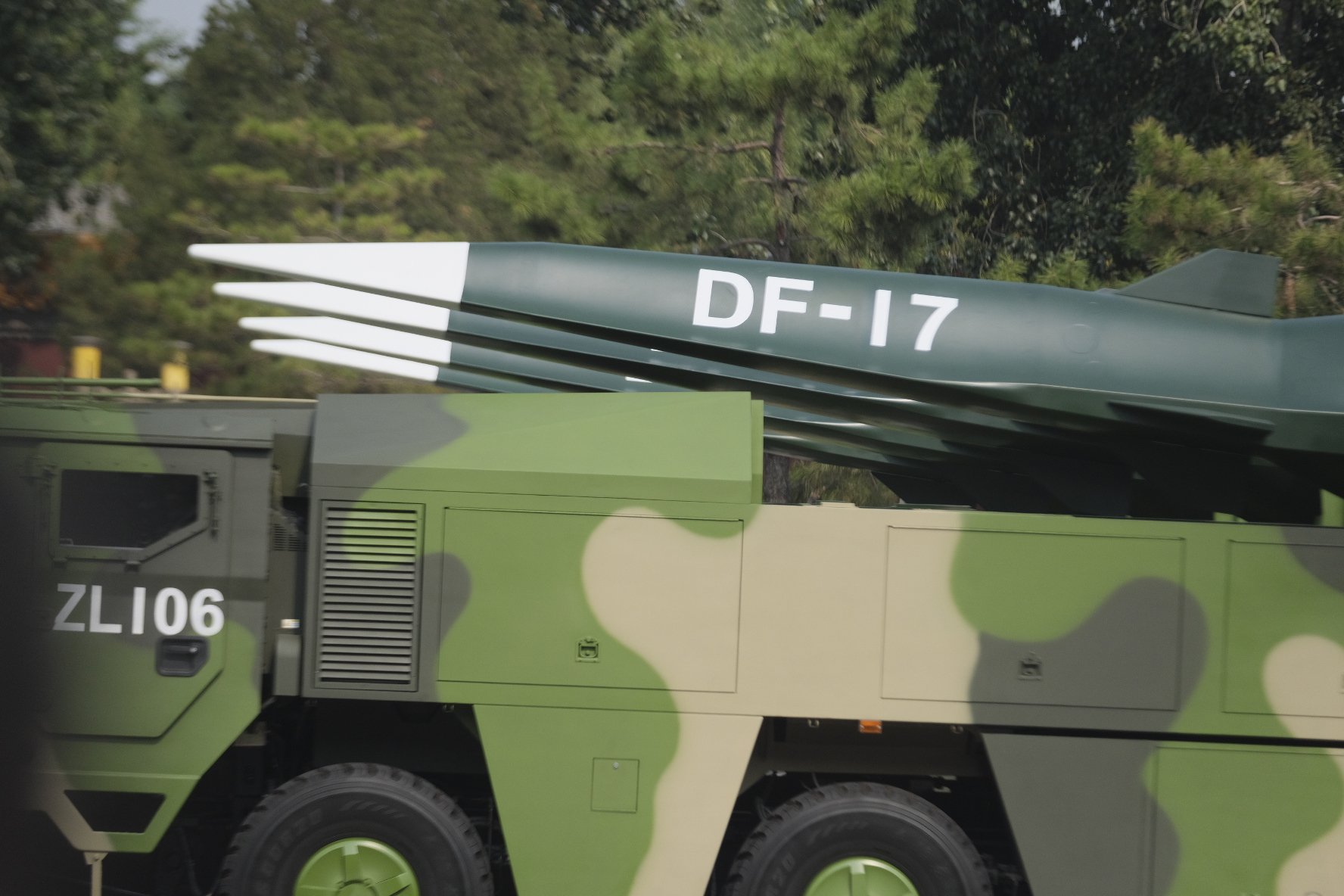 While China seems to have made hypersonics one of its top priorities, the US practically shut down its effort in this arena in the mid-2010s. Consequently, Beijing has tested at least 10 times more missiles than Washington in the past five years. The US Army isn't expected to field hypersonic weapons before 2023.
Though hypersonic missiles pose a major threat to the West and countries in the Indo-Pacific region, the threat of cyber warfare is also a dangerous one; and it is an arena where China is advancing more rapidly than the US and its allies.
Cyber Warfare — China's New Tactic
Over the years, China has given great impetus to technology that can help out in the field of cybersecurity and warfare. Analysts believe that state-sponsored hacking by the country is at an all-time high. Experts have claimed that Beijing is engaging in a form of low-level warfare that is intensifying, in spite of efforts by the likes of the US and Britain to curb it.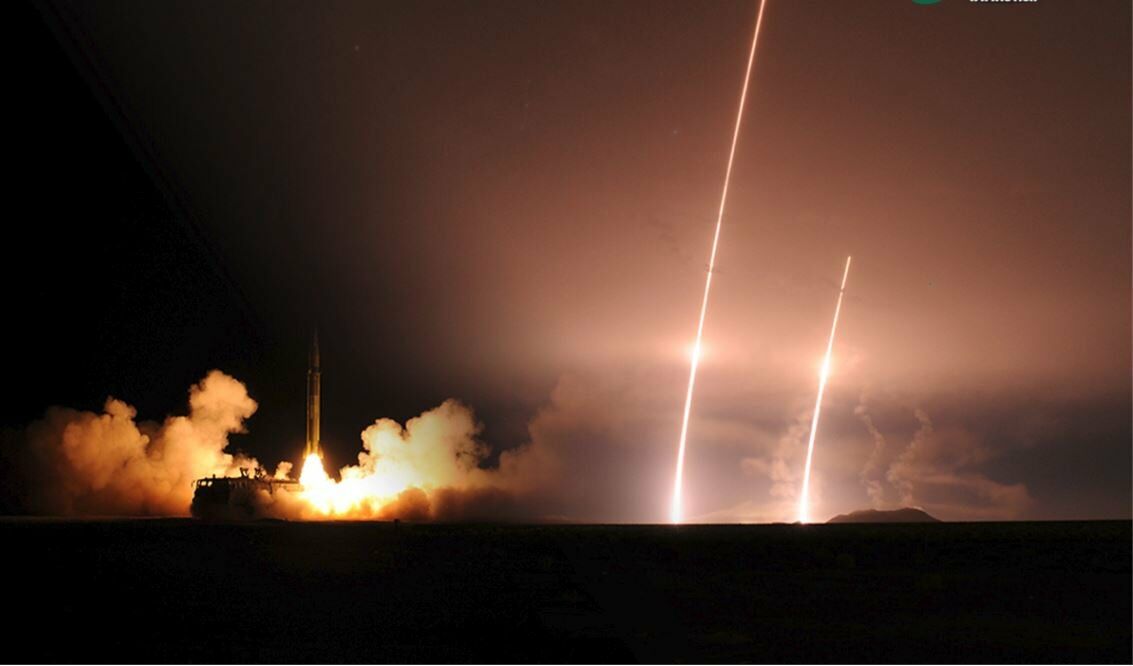 Further, China has been accused of focusing these secretive activities on stealing intellectual property. Over the years, these efforts have become bolder and more reckless. Beijing has consistently denied the claims that it sponsors hacking and has accused critics of hypocrisy.
However, intelligence agencies believe otherwise. While the CIA is worried about China having hacked covert communication channels used by the US, UK's MI6 has listed China as a top-priority threat.
Beijing's Modus Operandi
It has been observed that honey-trapping officials from other countries by posing as recruiters on LinkedIn is a common Chinese espionage tactic in cyberspace. Typically, the profile is of a female trying to get civil servants and executives in important industries to reveal information about their work in return for a (fake) job offer.
Britain's domestic spy agency, MI5, has estimated that 10,000 people had been targeted over the past five years. It even went on to say that the activity is taking place on an "industrial scale".
China has instituted robust legal architecture and has been offering attractive government contracts along with providing an abundance of resources- all for cultivating a favorable medium for the AI industry. State-owned, as well as private enterprises, have aligned with the strategic orientations of the central government. The interests of the state are the top priority of both these types of firms. As a result, China seems to be en route to becoming an AI superpower.
Full story:

Leaked files expose mass infiltration of UK firms by Chinese Communist Party including AstraZeneca, Rolls Royce, HSBC and Jaguar Land Roverhttps://t.co/kG3cIJvF63 pic.twitter.com/5jUO1lv7H1

— Inter-Parliamentary Alliance on China (@ipacglobal) December 13, 2020
Technology espionage, which has become one of the main strategies employed by the Asian giant, help it pave a much easier and more economical path to threatening the US' sources of military power. The Diplomat noted that China employs machine learning and AI algorithms to replicate a defense model of the target, quarrying the ideal attack sequence and rehearsing optimized forms of hacking. Then, it parlays the information gained through the cyberattack into military capabilities.
On the contrary, the US is yet to establish a uniform effort to incorporate AI assurance across the entire US national security enterprise. This was highlighted by a report prepared by the National Security Commission on Artificial Intelligence.
US & Allies Taking Steps
The US and its allies, especially the UK and Japan, seem to be underprepared for defending themselves in cyberspace. The instance of Nicolas Chaillan, a senior cybersecurity official at the Pentagon highlights this. Chaillan, who was the first chief software officer of the US Air Force (USAF), said he quit because he believed it was impossible for the US to compete with China on AI.
Chaillan was working to equip USAF and the Pentagon with the most secure and advanced software available. However, he left the post on September 2, citing the Pentagon's lack of enthusiasm to make cybersecurity and AI a priority as the main reason in his departing LinkedIn Post.
He told the Financial Times that China was streets ahead of the US in this arena, further adding: "[w]e have no competing fighting chance against China in fifteen to twenty years. Right now, it's already a done deal; it is already over in my opinion."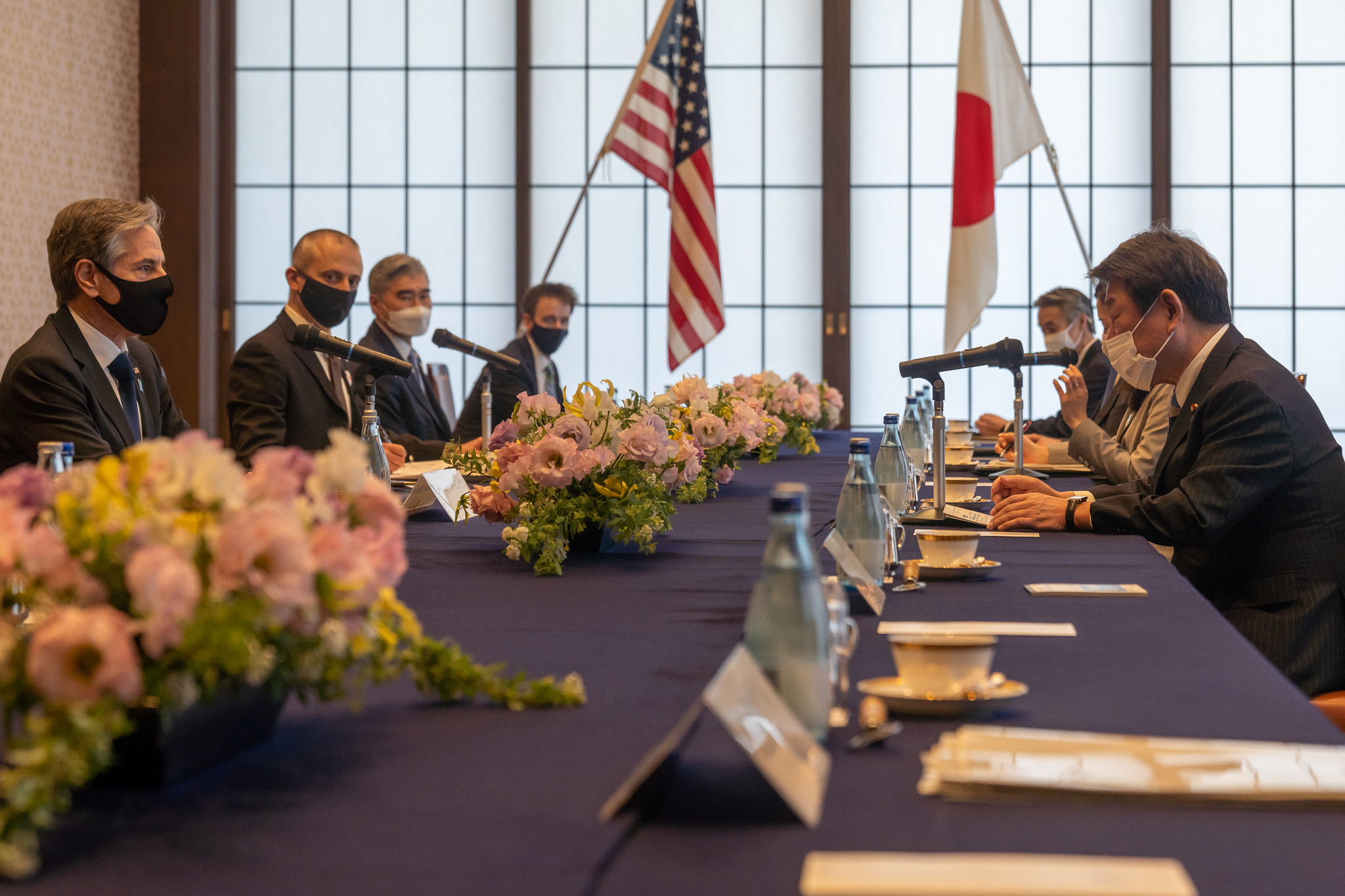 As for Japan, one of the country's public broadcasters- NHK- recently reported that unnamed people working with the police had revealed that the Chinese military is believed to have ordered a hacker group to launch cyber-attacks on close to 200 Japanese research institutions and firms.
The investigators found that a member of China's Communist Party had made contracts under a false name for rental servers in Japan. These servers were used in the attacks that took place in 2016 on the Japanese space agency JAXA.
Investigators believe the attacks were carried out by a group known as Tick. Cybersecurity firm FireEye Inc. describes Tick as a potential Chinese espionage group with attacks dating to at least 2009. The group is suspected to have targeted hundreds of Japanese organizations, including government agencies and research institutions.
To combat such threats, Japan signed a cybersecurity agreement with Vietnam last month. The country has also increased defense cooperation with the US, Australia, and other partners. Not only did it participate in a NATO cyberspace exercise in April this year, but it also held cybersecurity talks with Vietnam, Singapore, and Indonesia.
For its part, the UK has prioritized technological advancements to counter the rising Chinese threat and has also accorded increased funding. The country is looking to outsource some of the tech and data work to private enterprises.
How quickly this gap in abilities can be bridged remains to be seen.