Rising tensions with China have resulted in Taiwan making every attempt to bolster its defensive capabilities. Arms deals with the US feature prominently in this endeavor. This string of contracts, which featured a high-profile procurement of F-16V (Viper) fighter aircraft by Taipei, could soon feature MQ-9B SkyGuardian drones.
Taiwan's Tensions With China
Taiwan, which views itself as a sovereign state, has been facing increased military and economic pressure from Beijing, which considers the island as a breakaway province. China has not given up on the possible use of force to achieve "unification".
In October, Taiwan's defense minister Chiu Kuo-cheng noted that the island's tensions with China have hit their worst in 40 years. He had also warned of the risk of an accidental strike happening between the two.
Chiu's statement had come after China sent a "record number" of military aircraft into Taiwan's air defense identification zone (ADIZ) for four consecutive days.
The defense minister also warned that Beijing would be able to launch a full-scale invasion of Taiwan by 2025. The island has been building up its military arsenal, primarily with the help of the US.
Arms Supply From Washington
The US government, in 2020, had announced $5.1 billion in arms sales to democratically-ruled Taiwan. Going by what the US government told Congress, the country had announced weapons packages including a Field Information Communications System worth $280 million, four aerial drones worth $600 million, 100 Boeing Co-made Harpoon Coastal Defense Systems potentially valued up to $2.37 billion, and three weapons systems, which included sensors, missiles, and artillery that could have a total value of $1.8 billion.
This also covered truck-based rocket launchers (called a High Mobility Artillery Rocket System) made by Lockheed Martin Corp, AGM-84H Standoff Land Attack Missile Expanded Response (SLAM-ER) Missiles, and related equipment made by Boeing, along with six MS-110 Recce external sensor pods made by Collins Aerospace for jets.
In 2021, the Biden administration cleared its first arms sale to Taiwan. This potential deal, valued at $750 million, is aimed at selling 40 new M109 self-propelled howitzers and almost 1,700 kits to convert projectiles into more precise GPS-guided munitions, to Taiwan.
The proposed addition of the A6-model howitzers would bolster Taiwan's aging inventory of earlier-model M109 self-propelled weapons. It would also improve the island democracy's capability to blunt a Chinese land invasion.
This recent deal not only includes the weapons platforms and precision guidance kits, but also the logistical support and sustainment equipment that will be required to make the howitzers viable systems. This new package came after a set of high-profile sales to Taiwan that was approved in the last year of the Trump administration. These included 66 new F-16 Block 70 aircraft.
F-16 Viper
The EurAsian Times had previously reported on the F-16 Vipers, which have been termed as the 'most technologically advanced 4th generation fighter jet in the world' by the parent company Lockheed Martin, being given combat clearance by Taiwan.
These jets feature AN/APG-83 active electronically scanned array (AESA) radar, a new mission computer and electronic warfare suite, an automated ground collision avoidance system, and various cockpit improvements.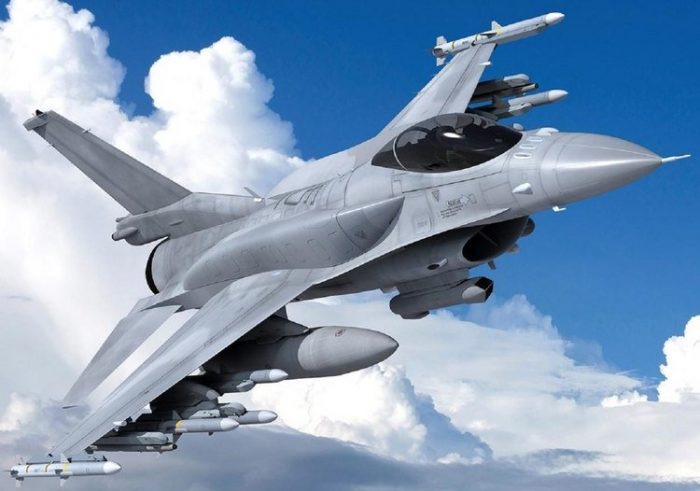 These additions were offered as options for the current production F-16s along with being served as upgrade packages, which can be retrofitted into most in-service F-16s. Lockheed Martin also redesignated the F-16V Block 70 as the 'F-21' in its offering for India's fighter requirement with some additional features.
Deal For Reaper Drones
Taiwan's Ministry of National Defense recently revealed that a letter of offer and acceptance (LOA) for US-made Sky Guardian unmanned drones is expected to arrive in March 2022. This development comes as Taiwan is still in ongoing talks with Washington on a deal for Paladin self-propelled howitzers.
The LOA for 40 Paladin howitzers is still pending deliberation due to disagreements on the cost and the specifications of precision aiming parts. However, the defense ministry said that it is expecting a quick resolution to the disagreements, and looks forward to receiving this pending LOA soon.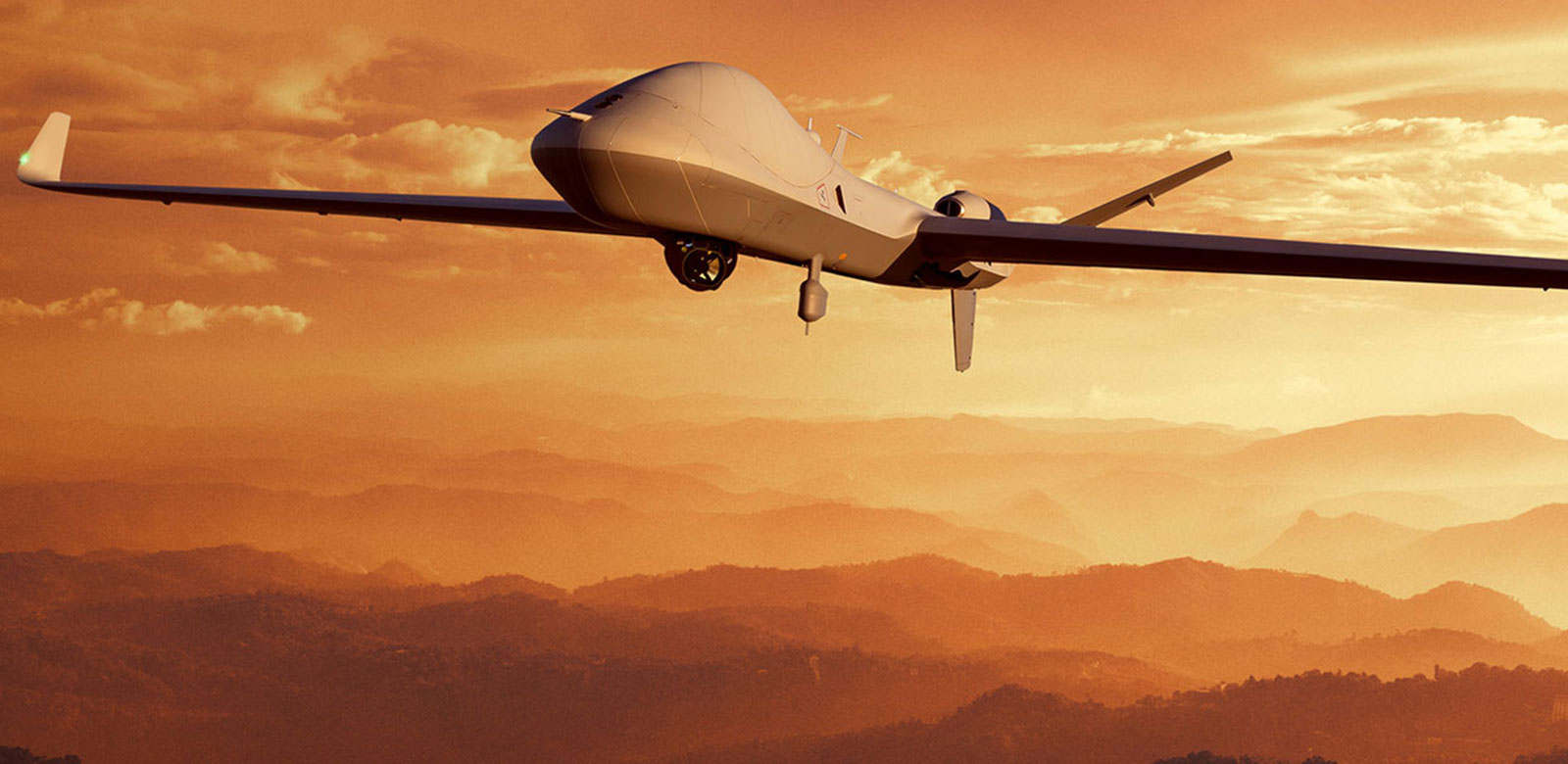 In the same meeting where Chiu gave this statement, Chinese Nationalist Party (KMT) Legislator Johnny Chiang asked about other arms promised by Washington, which include M2A2T Abrams tanks, F-16V Block 70 jets, M142 High Mobility Artillery Rocket Systems, extended-range air-to-ground missiles, ground-launched Harpoon missiles, field information communications systems, and Patriot III missile systems.
He pointed out that Taiwan was yet to receive LOAs for at least four of the arms deals. Chiang further highlighted that the deliveries for these armaments could be set back by 10 or more months.
The head of the Ministry of National Defense's Department of Strategic Planning, Lee Shih-Chiang, said that the ministry was able to approximate the time frame of when it would receive the Sky Guardian drone LOA due to the legislature approving the drone budget for next year.
The ministry received the LOA for the field information communications systems and would move forward with that deal, Lee added.
These MQ-9B SkyGuardian drones have been designed by US defense company General Atomics Aeronautical Systems (GA-ASI). They are capable of performing over-the-horizon, medium-altitude, long-endurance (MALE) intelligence, survey, and reconnaissance (ISR). The drone's 2,721 kg fuel capacity and 45 kVA power, alongside 2 kW backup power is a testament to its endurance.
The drones also come with a Honeywell TPE331-10 Turboprop engine and special features such as GA-ASI Lynx multi-mode radar, precision-guided munitions, de-ice/anti-ice system, all-weather tolerability (including lightning protection), a fatigue and damage tolerant airframe, and a 40,000-hour service life among others.
They are bound to bolster ISR capabilities without putting Taiwanese personnel in the way of direct harm.