On December 26, Russia announced shooting down an alleged Ukrainian drone close to one of its air bases that host long-range bombers. However, three Russian servicemen were killed in the incident.
The drone reportedly flew close to the Engels Air Base in Russia, home to long-range strategic bombers that may have been deployed to attack Ukrainian cities and infrastructure.
In a statement published by Russian news outlets, the Russian Defense Ministry said that no bombers were damaged in the event.
However, social media was abuzz with independent user accounts claiming that several bomber aircraft were damaged or destroyed in the attack. These claims could not be verified.
Something appears to be heavily burning at Engels Airbase pic.twitter.com/f4dR1T65ly

— OSINTtechnical (@Osinttechnical) December 26, 2022
While the Russian Defense Ministry accused Ukraine of the attack, Kyiv did not accept or refute the accusation in an immediate comment. It has never openly claimed responsibility for attacks inside Russia but refers to them as "karma" for Russia's invasion.
The Governor of the Saratov region, Roman Busargin, wrote, "According to the Russian Ministry of Defense, on the approach to the military airfield in Engels on the night of December 26, air defense systems shot down a Ukrainian drone. Unfortunately, three servicemen were mortally wounded due to the fall of its wreckage. I express my condolences to their families and friends. We will provide the families with all the necessary assistance."
The airfield at Engels Air Base, which was the target objective of the hostile drone, is located around 730 kilometers southeast of Moscow and hundreds of kilometers from Ukraine.
The attack is significant as it comes just 20 days after two Russian Air Bases, including the Engels Air Force Base that house nuclear long-range bombers, came under attack on December 5.
At the time, the Russian Defense Ministry had announced that the attack was carried out using a Soviet-era drone modified by the saboteurs and armed with explosives. Military experts discerned that the drone was a Tu-141 Strinzh reconnaissance drone.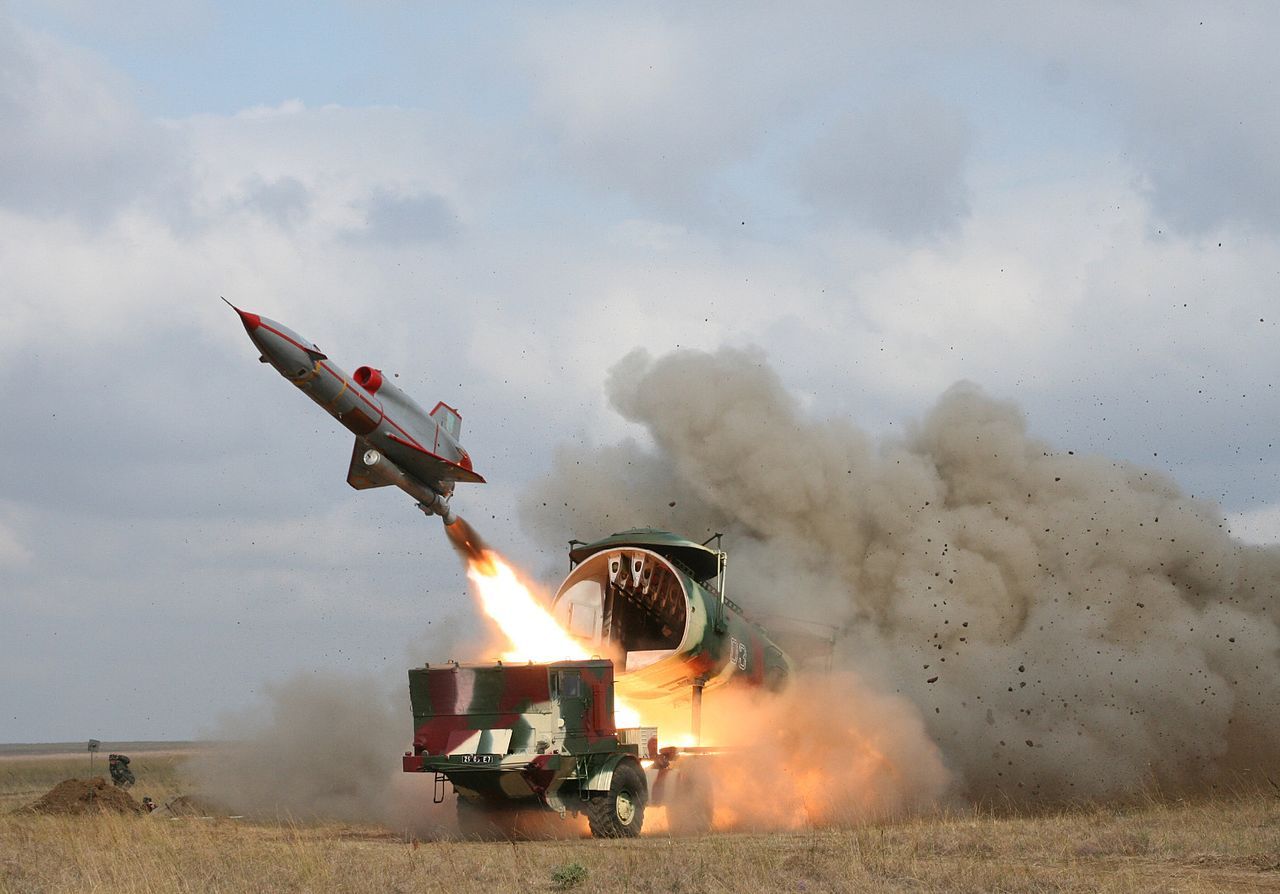 Even though the authorities did not officially identify the drone shot down on December 26 by Russia, it was likely the same drone used in the December 5 attack. It is believed to have a total range of more than 600 miles – enough to strike military facilities and control and command centers inside the humongous territory of Russia.
The Tu-141 Strinzh is over 47 feet long and weighs over 5000 kilograms. The wreckage of this drone likely crushed three Russian servicemen. However, more details are awaited.
Military expert and a senior fellow at the Institute of Peace and Conflict Studies (IPCS), Abhijit Iyer Mitra, told EurAsian Times, "We don't know which drone it was, but a very heavy aircraft crashing down from height with very high velocity can certainly crush humans."
Russian Air Defenses Not Working?
The first attack demonstrated that Ukraine had conquered a fundamental limitation plaguing its military operations, i.e., long-range strikes. The latest attack has reinforced this capability when Russia continues to rain down missiles and kamikaze drones on Ukrainian targets while simultaneously calling for "talks."
In the aftermath of the December 5 attack that damaged a Tu-95 bomber at the Engels Air Base, experts cast doubt on Russian air defenses' efficacy. Some military watchers went so far as to say that the attack demonstrated that Russian air defenses that the country's military swears by were not impenetrable.
On a talk show on state television, Russian military historian and Museum of Air Defense Forces (ADF) head, Yuri Knutov, said there were gaping holes in Russia's air defenses since most systems had been relocated closer to Ukraine after the invasion.
"The special military operation began. It was necessary to provide cover for troops directly located on the territory where they're fighting Ukraine, on our territory, fighting the Ukrainian army," Knutov told Olga Skabeyeva, the host of a primetime news political chat show. "Naturally, everything we had in the border zone went there. Gaps formed in our air defense system," he said.
Knutov further noted that the drone that attacked the Russian Air Base on December 5 was most likely shot down by a surface-to-air missile, possibly from the Pantsir missile system.
He postulated that since the interception range was so small—only around 10 kilometers—the fragments ended up on the airfield location. He asserted that the drones launched by Ukrainian troops would have been shot down from about 50 to 60 kilometers away if longer-range air defense weapons, such as a Buk-M3 or a Vityaz-353, had protected these air bases.
It is unknown which Russian air defense system shot down the drone in the latest attack.
The timing of this attack is also significant as it comes just a few days after Ukrainian President Volodymyr Zelensky's visit to Washington. It is believed that he made a renewed pitch for long-range weapons like the ATACMS and Reaper drones. However, the plea was turned down by the US for fear of escalation with Russia.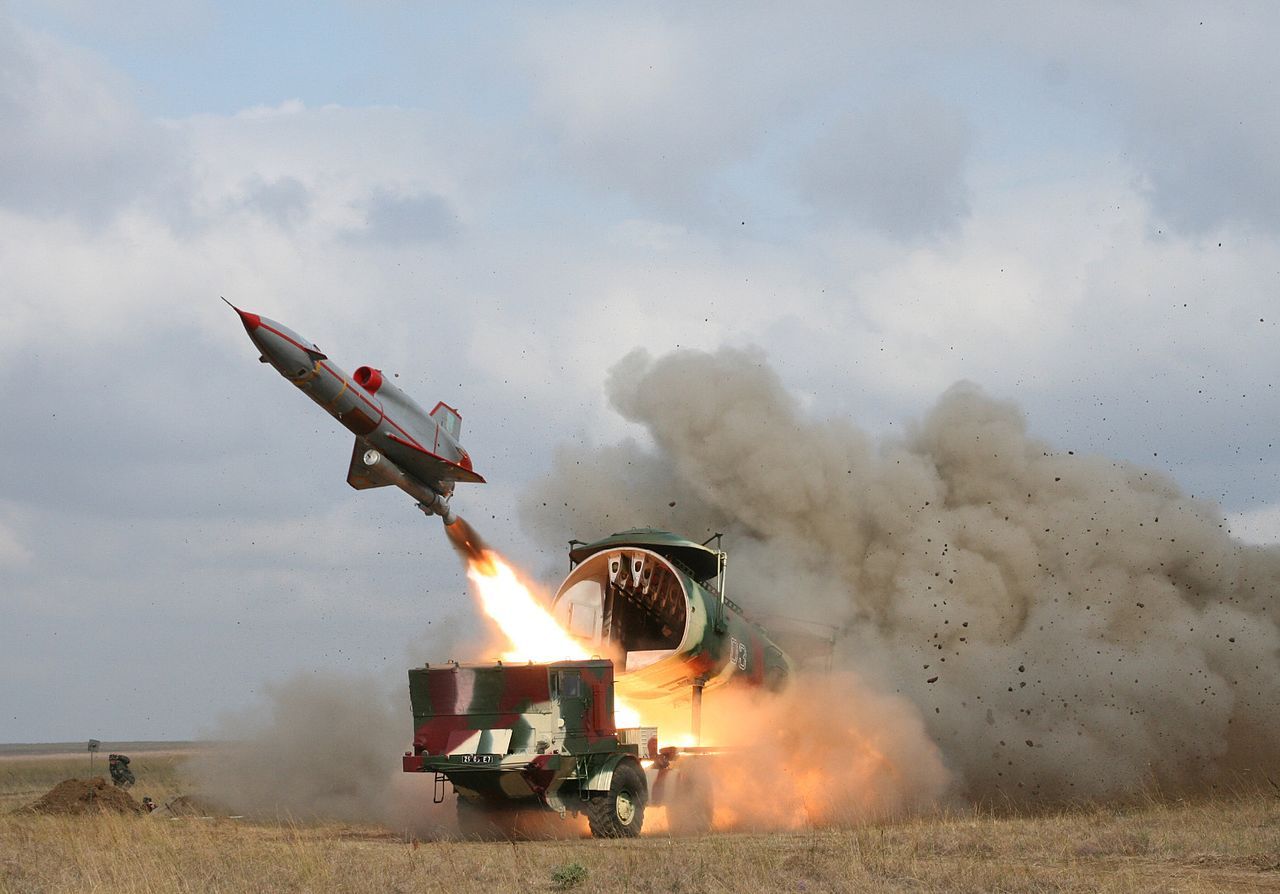 Even on suicide missions, drones can easily navigate the most disputed airspace. This is typically accomplished by taking advantage of terrain cover, Nap of Earth (NOP) flying, and routing to, among other things, avoid radars, observation points, and populated areas.
Perhaps, Ukraine is using this to its advantage as it continues to combat the barrage of Russian missiles in its cities.
Contact the author at sakshi.tiwari9555 (at) gmail.com