For the very first time, a Russian government-supported private military firm is actively seeking to enlist women in combat positions in Ukraine, according to the UK Defense Ministry.
In its daily intelligence briefing, the Ministry of Defense (MoD) reported that the state-affiliated private military company Redut is actively recruiting women for roles as snipers and drone operators within its Borz Battalion. 
Formerly known as Shield, Redut is believed to be closely tied to the GRU, Russia's foreign intelligence agency. 
This private military organization is a part of the mercenary forces tasked with protecting the overseas business interests of Russian companies. 
Established by former personnel from the Russian Ministry of Defense, the Foreign Intelligence Service, and Russian Special Forces, individuals with extensive experience in previous combat operations and warfare, this private military entity has garnered the interest of oligarchs. 
Latest Defence Intelligence update on the situation in Ukraine – 30 October 2023.

Find out more about Defence Intelligence's use of language: https://t.co/K1AEKNQsaC

🇺🇦 #StandWithUkraine 🇺🇦 pic.twitter.com/1VEiUxiBYU

— Ministry of Defence 🇬🇧 (@DefenceHQ) October 30, 2023
The Russian oligarchs sought to have their corporations in Russia and abroad safeguarded and protected by this skilled organization. The group has also maintained a presence in Ukraine since the onset of the full-scale invasion in 2022.
Advertisements released by the Russian PMC Redut are actively encouraging female recruits to join the Borz Battalion, offering positions as snipers and unmanned aerial vehicle operators. 
As per information from UK intelligence, there is still uncertainty regarding whether the official Russian defense forces will also consider expanding opportunities for women in combat roles.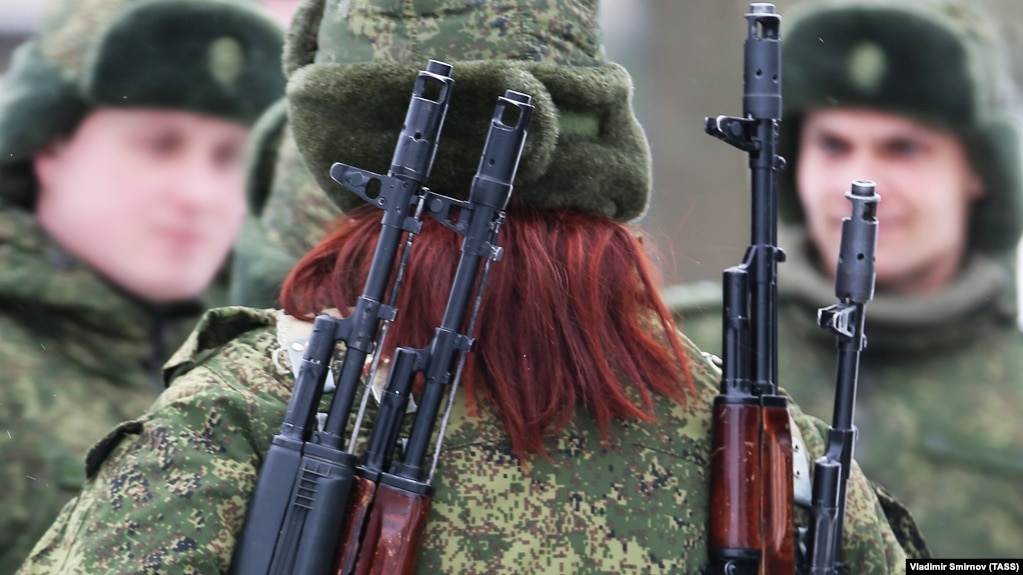 "Women have rarely taken front-line fighting roles within pro-Russian forces during the current war. However, there was a strong tradition of female snipers and other combat troops in Soviet forces during the Second World War," the UK MoD said. 
In March 2023, Russian Defense Minister Sergei Shoigu revealed that approximately 1,100 women were deployed in Ukraine, constituting a mere 0.3% of their total force. At present, women predominantly fulfill roles in medical and food service positions within the military.
The recently surfaced recruitment advertisement outlines a salary of approximately 220,000 rubles (equivalent to about US$2,200) for sniper and UAV operator roles within 6-month contracts.
The ad also notes that those potential recruits lacking proficiency in weapon handling can undergo one month of military training in occupied Donetsk.
In the case of injuries sustained on the front lines, individuals are eligible to receive compensation ranging from 1 to 3 million rubles (approximately US$10,700 to US$32,000). In the event of a fatality, families of the victims can receive 5 million rubles (around US$53,400). Moreover, all participants are granted veteran status upon the conclusion of their contract.
Enlistment of Women Amid Ongoing War
After enduring nearly 20 months of relentless conflict in Ukraine, it appears that Russian forces may have incurred substantial casualties, prompting them to explore avenues for bolstering their troop numbers.
Across history, women have consistently assumed diverse roles during times of war, frequently making substantial contributions to wartime endeavors, even in the face of societal and cultural obstacles.
In Ukraine, women have been limited in their participation in frontline combat roles thus far. However, there is a notable historical tradition of female snipers and other combat personnel serving in the Soviet forces during the Second World War. 
However, in recent months, various developments have indicated that Russia has implemented several measures to encourage greater participation of women in the military. 
Earlier this year, the Russian Defense Ministry initiated a recruitment campaign aimed at women for positions as doctors, nurses, and cooks within the military, with potential deployment in occupied Ukraine.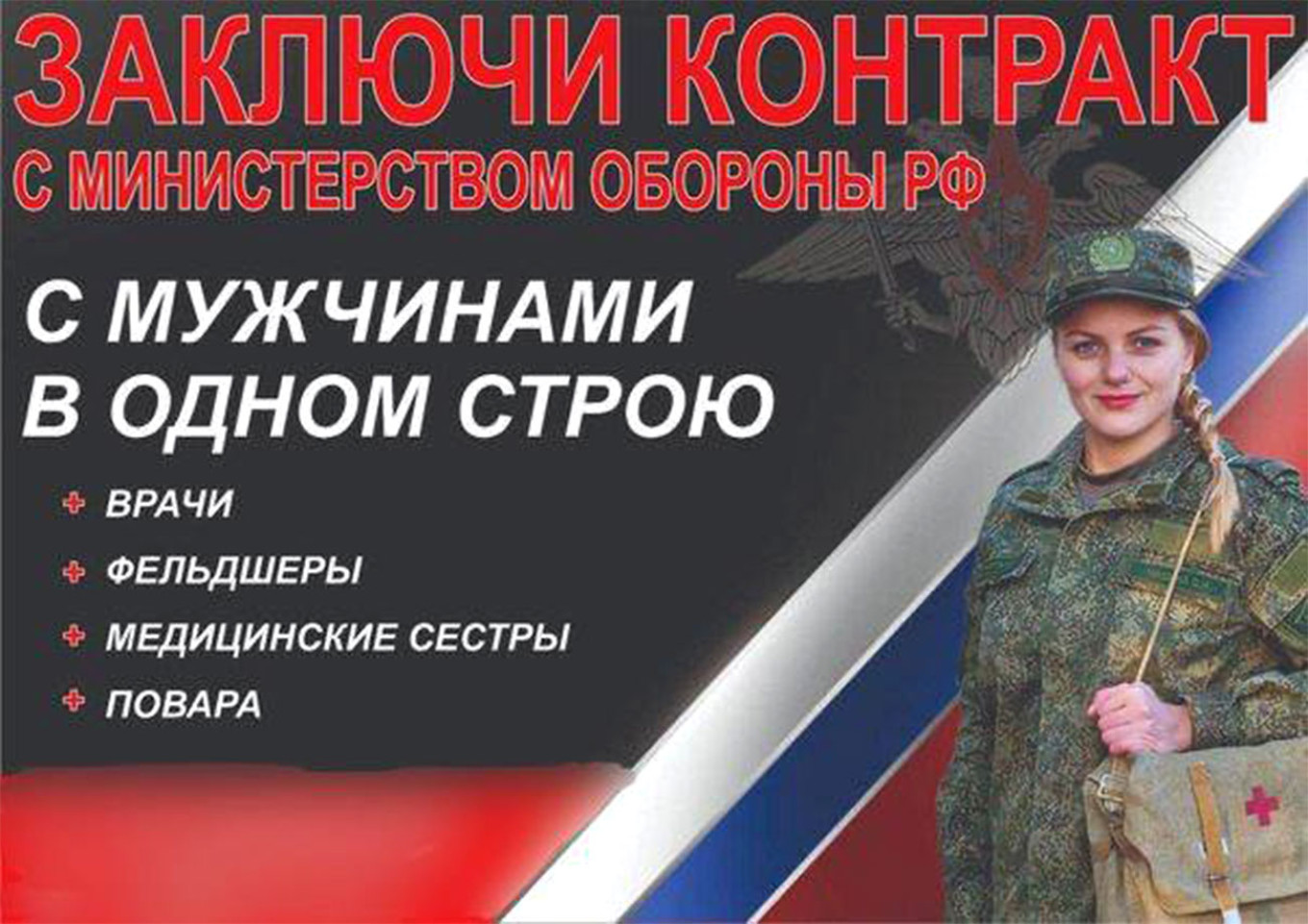 On March 2023, the Russian NGO "Russia Behind Bars" informed IStories that Moscow had reportedly enlisted female prisoners for deployment on the battlefield.
In October, Moscow announced that female pilots had begun their service in military transport aviation. The authorization to enlist female pilots was allowed by Russian Minister of Defense Sergei Shoigu in 2017.   
This comprehensive training encompassed various specialties, including military transport, long-range, assault, and fighter aviation.  
On the other hand, the number of women within Ukraine's Armed Forces has seen a substantial 40% rise compared to 2021.
As per the Ministry of Defense, there has been an increase of 12,000 women, resulting in nearly 43,000 servicewomen currently in active service.